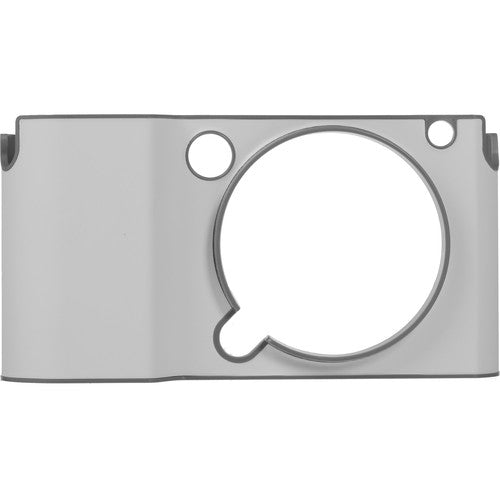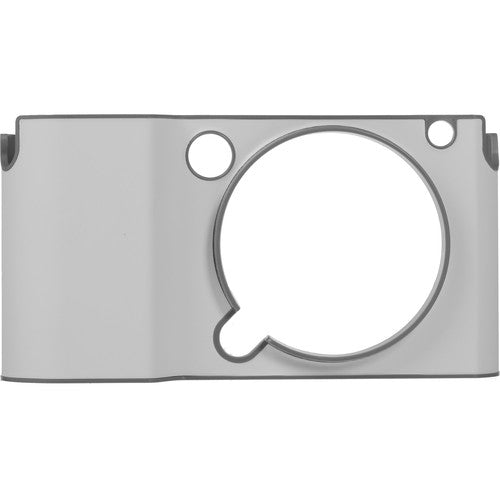 Leica Snap T (Typ 701), White
Key Features
The white T-Snap from Leica is a hard plastic/resin cover compatible with their Leica T Camera. It protects the front and sides of the camera against scratches, dust and light impact--while leaving the lens free for shooting. Its Easy-Click system makes for quick, simple attachment to the Leica T. The T-Flap, available separately, protects the screen and controls of the camera, clicks right into the T-Snap with just a quick twist.
Explore Your Bundles
Be prepared for what your photography career might bring. Start your Leica journey with the perfect bundle to design your experience.