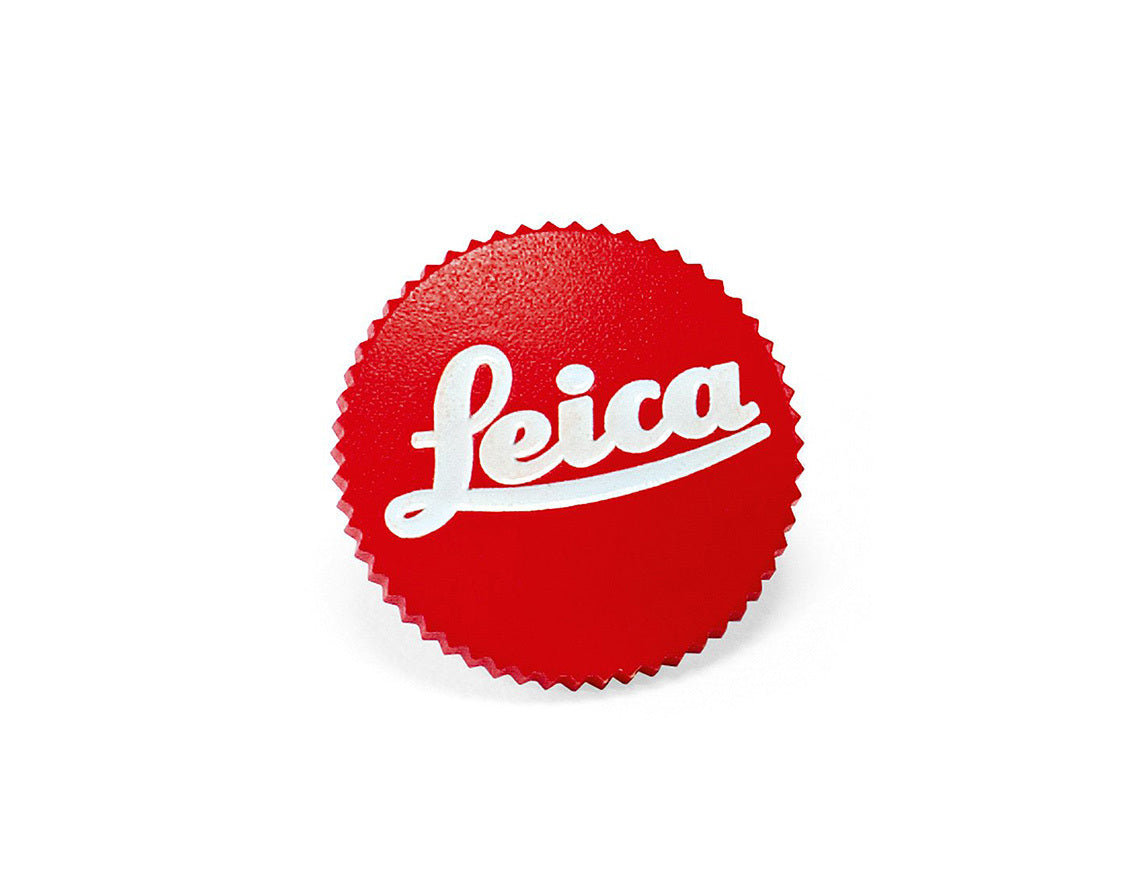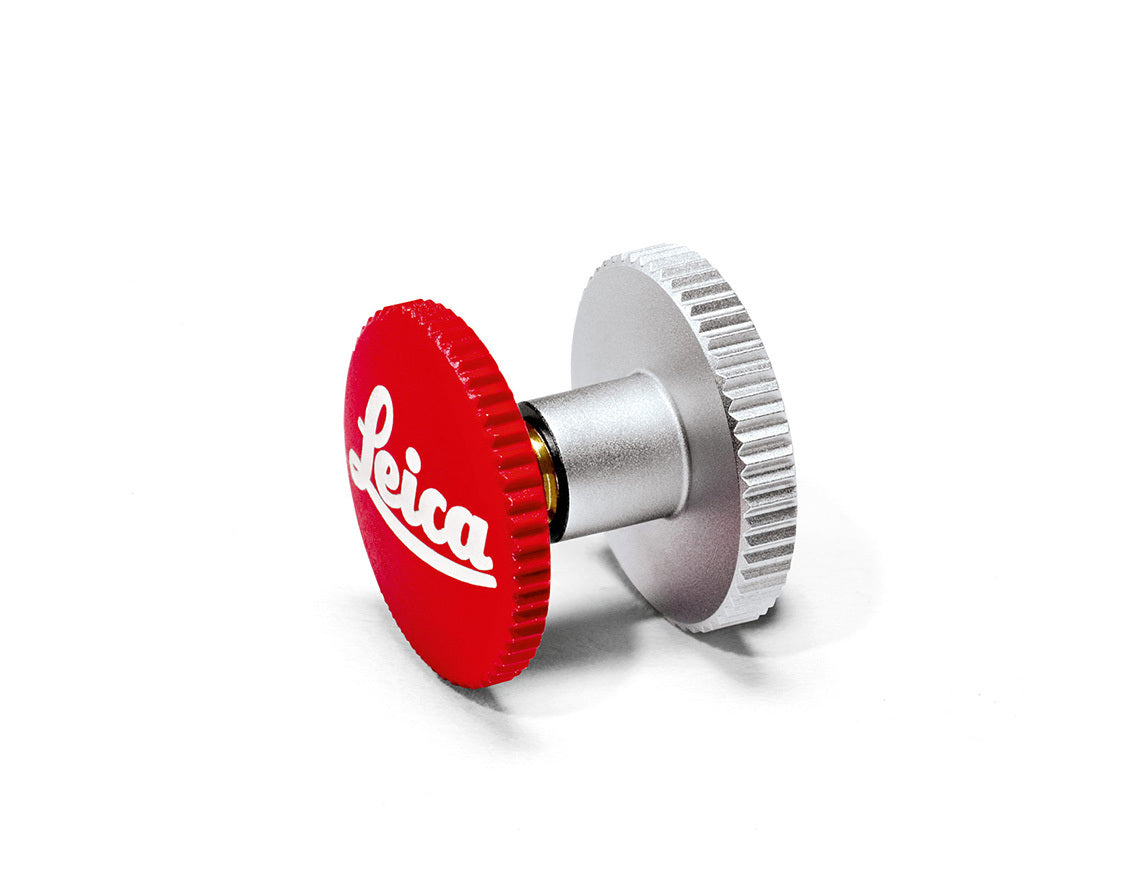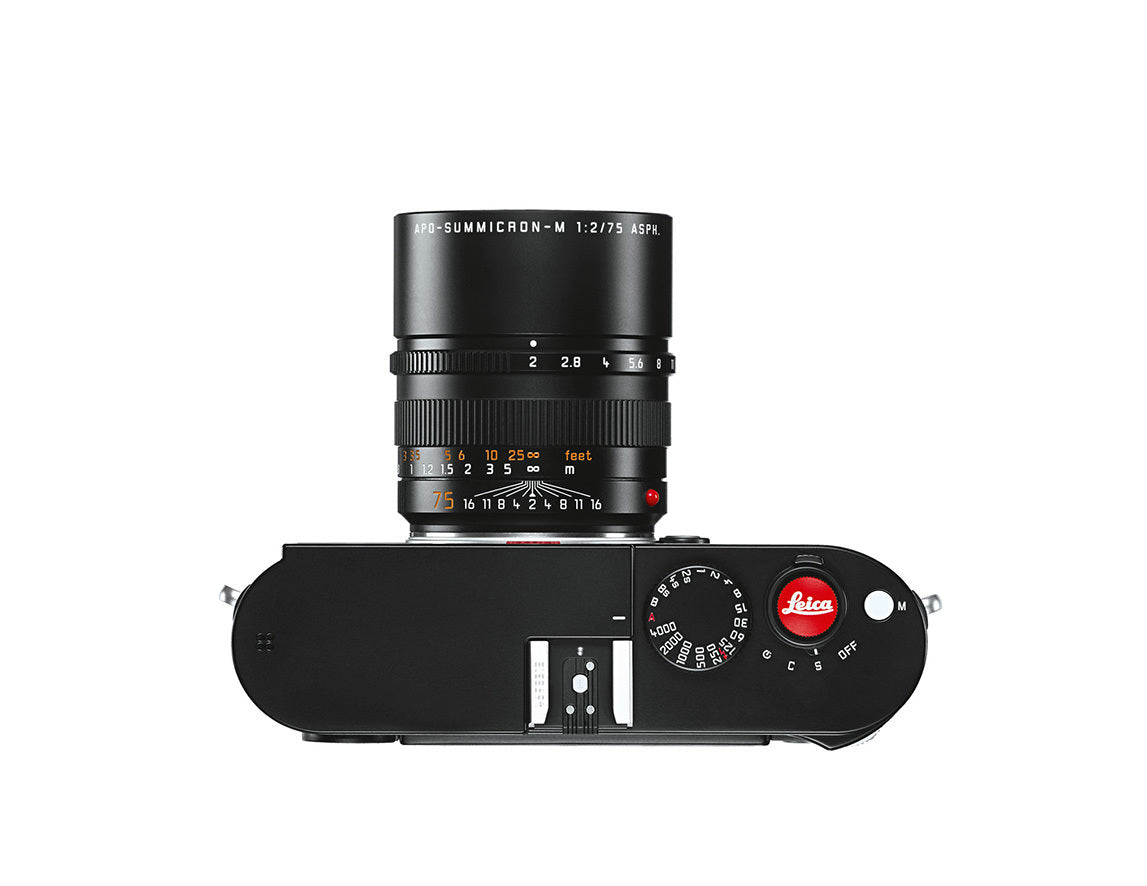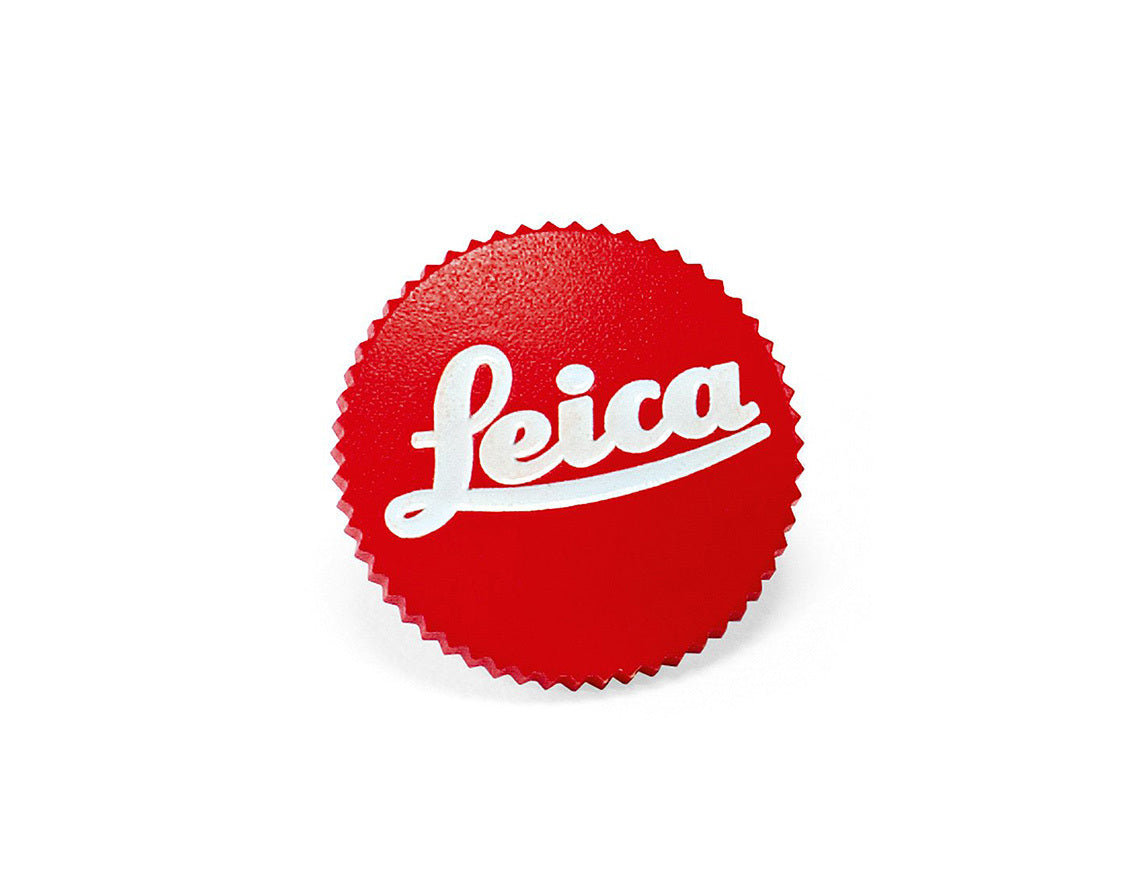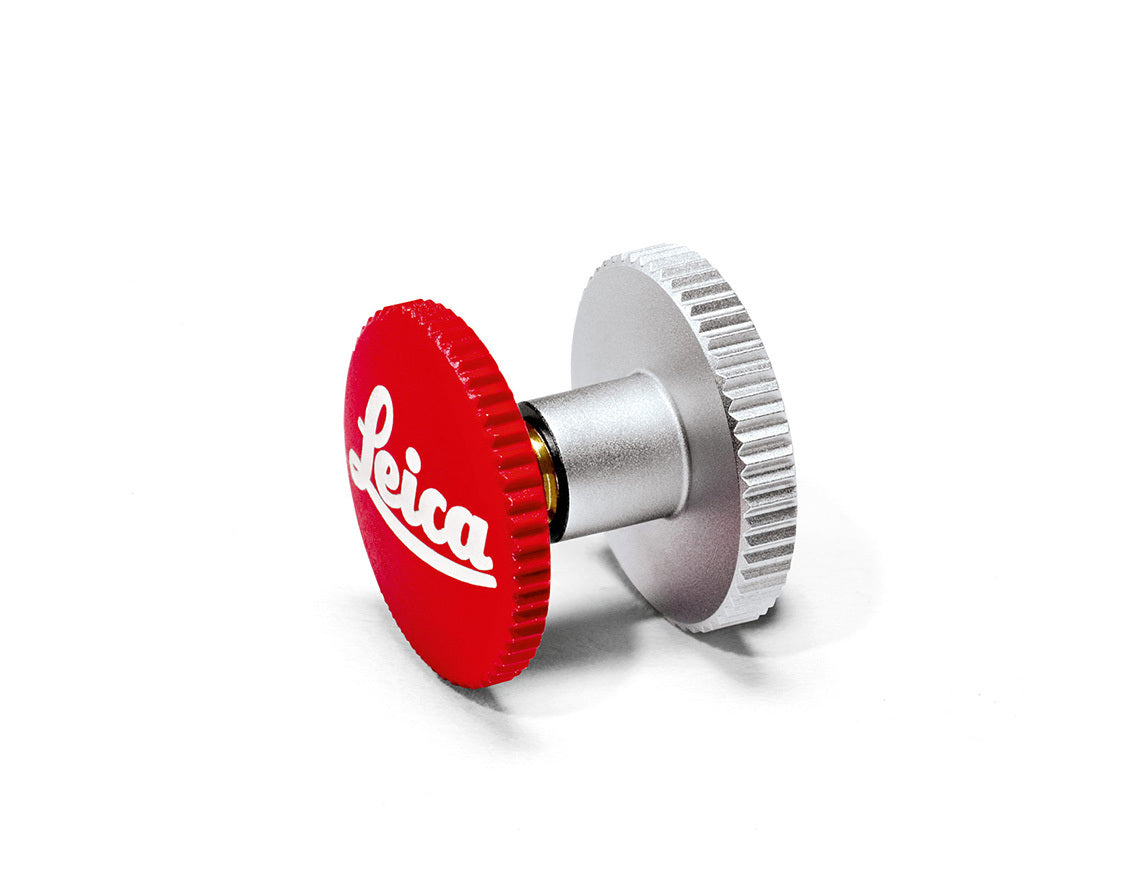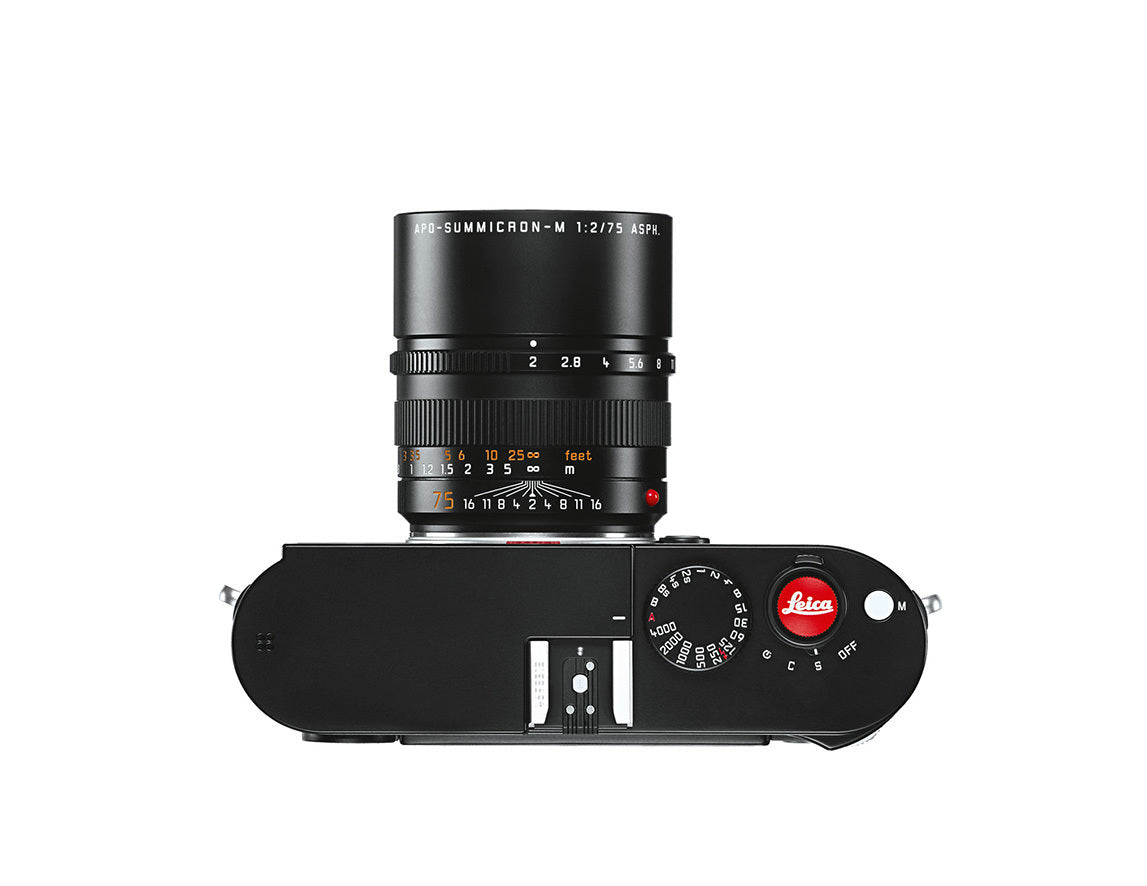 Leica Soft Release Button 8mm Red
Key Features
This 0.3" red Leica Soft Release Button for M-System Cameras screws into the shutter release button's threads, and provides a larger surface area as well as a unique design. It has a painted brass finish and features the Leica logo.
Explore Your Bundles
Be prepared for what your photography career might bring. Start your Leica journey with the perfect bundle to design your experience.