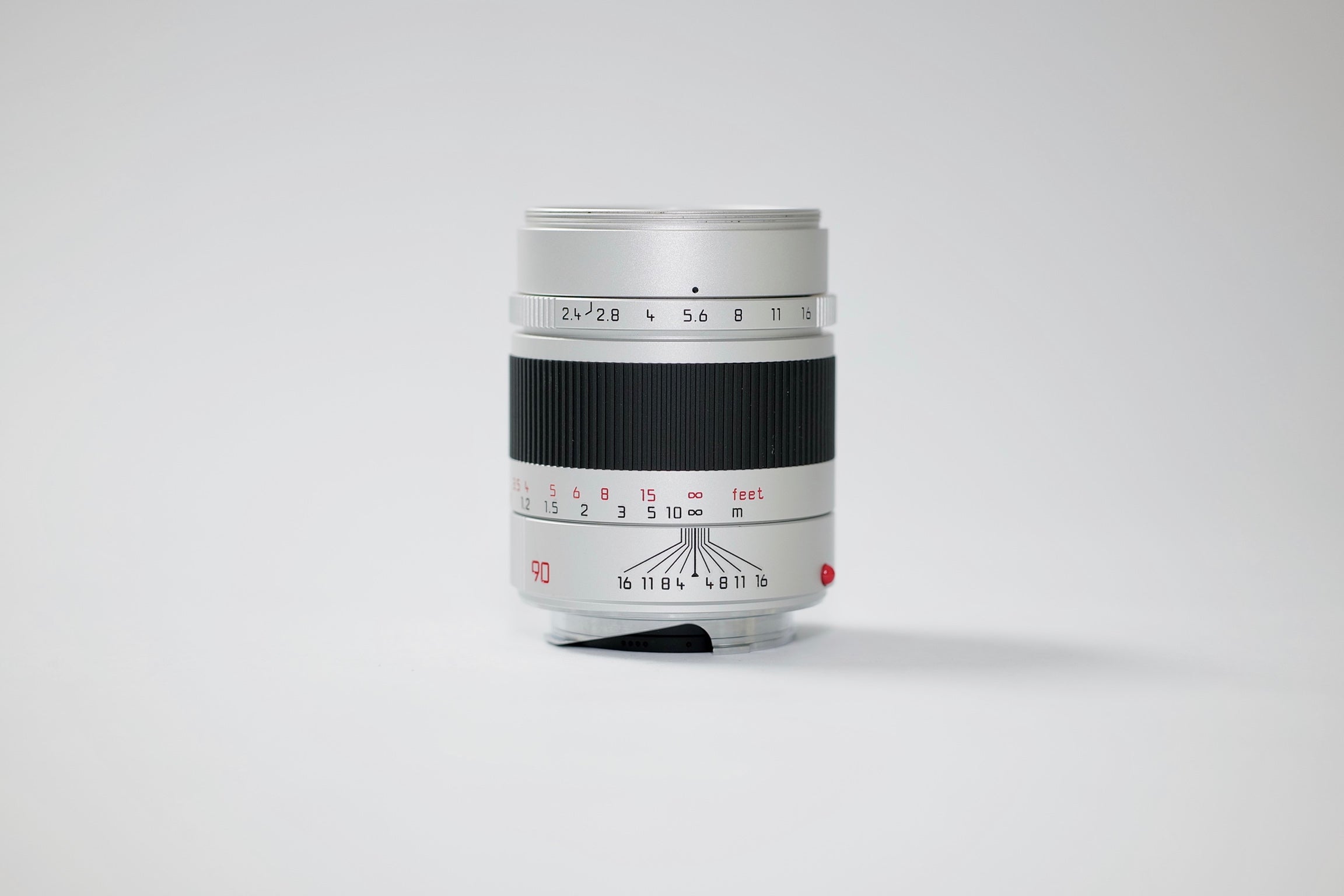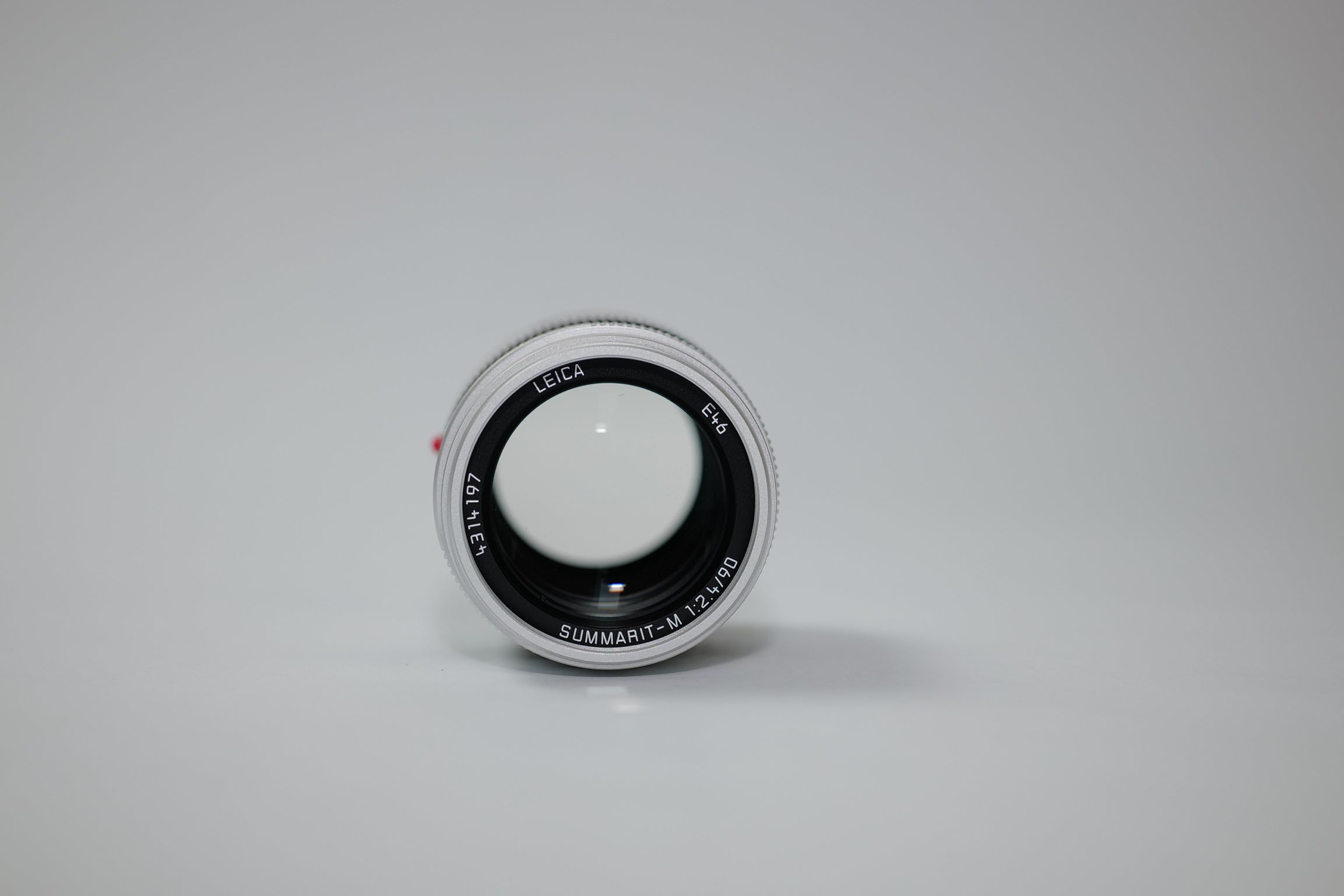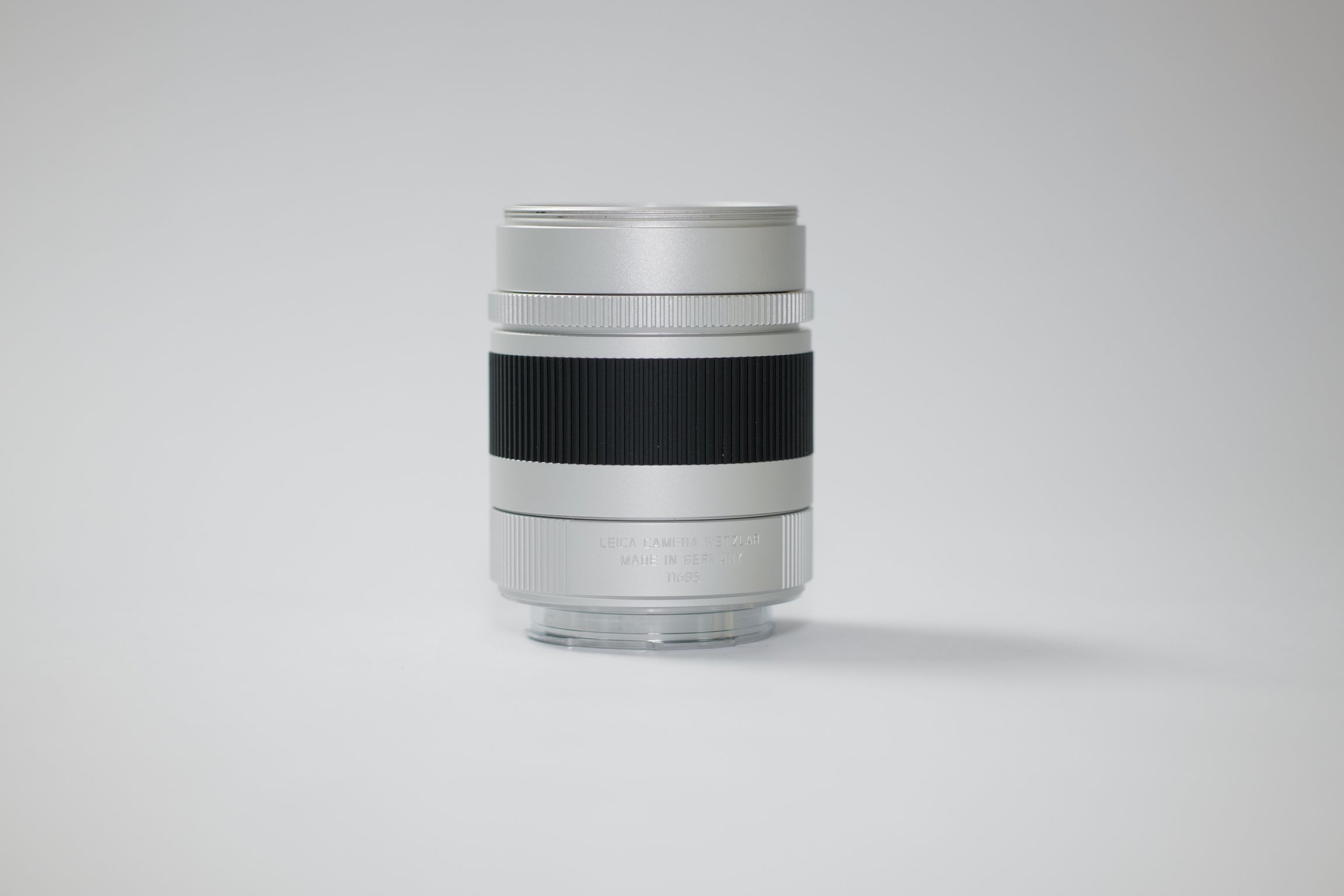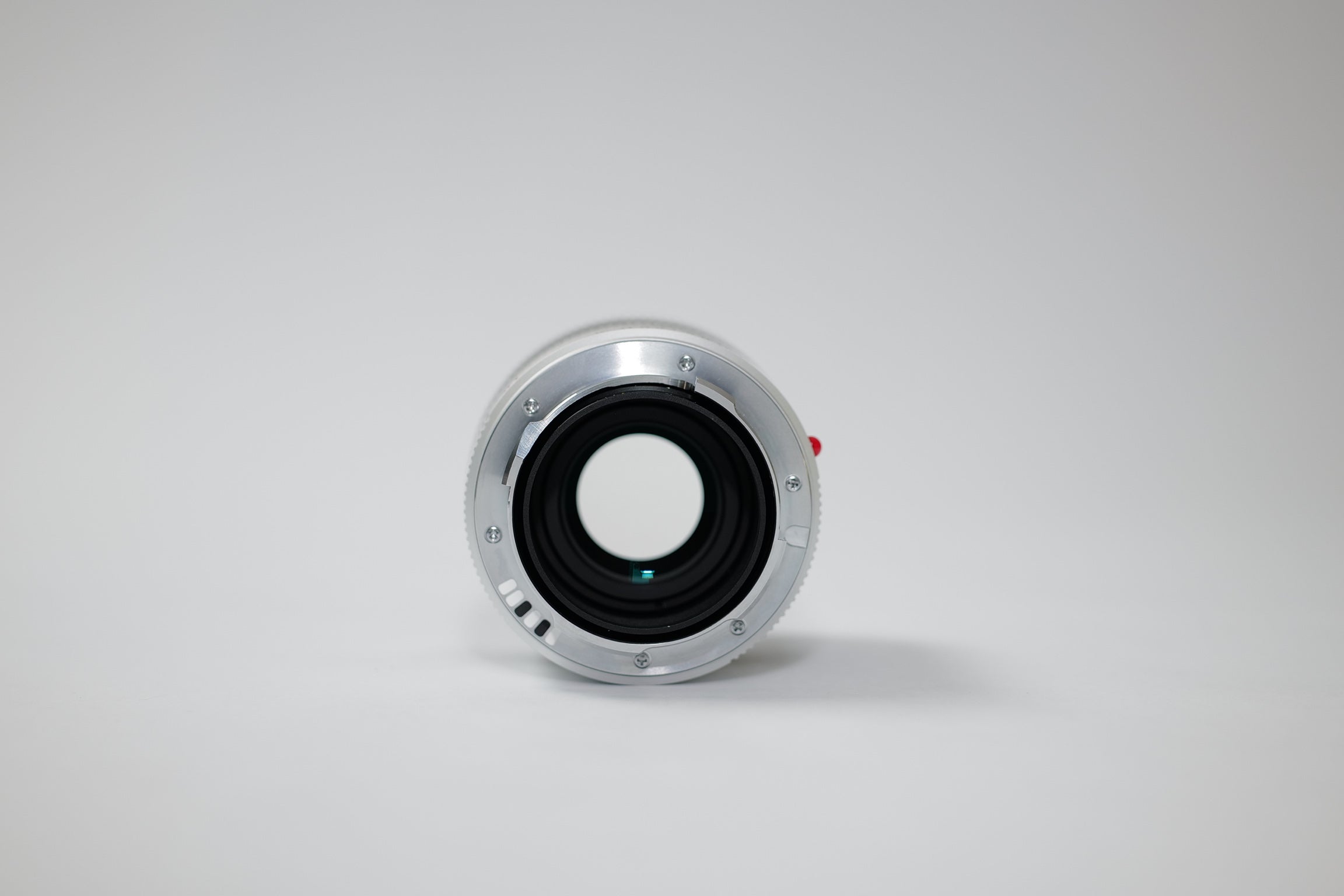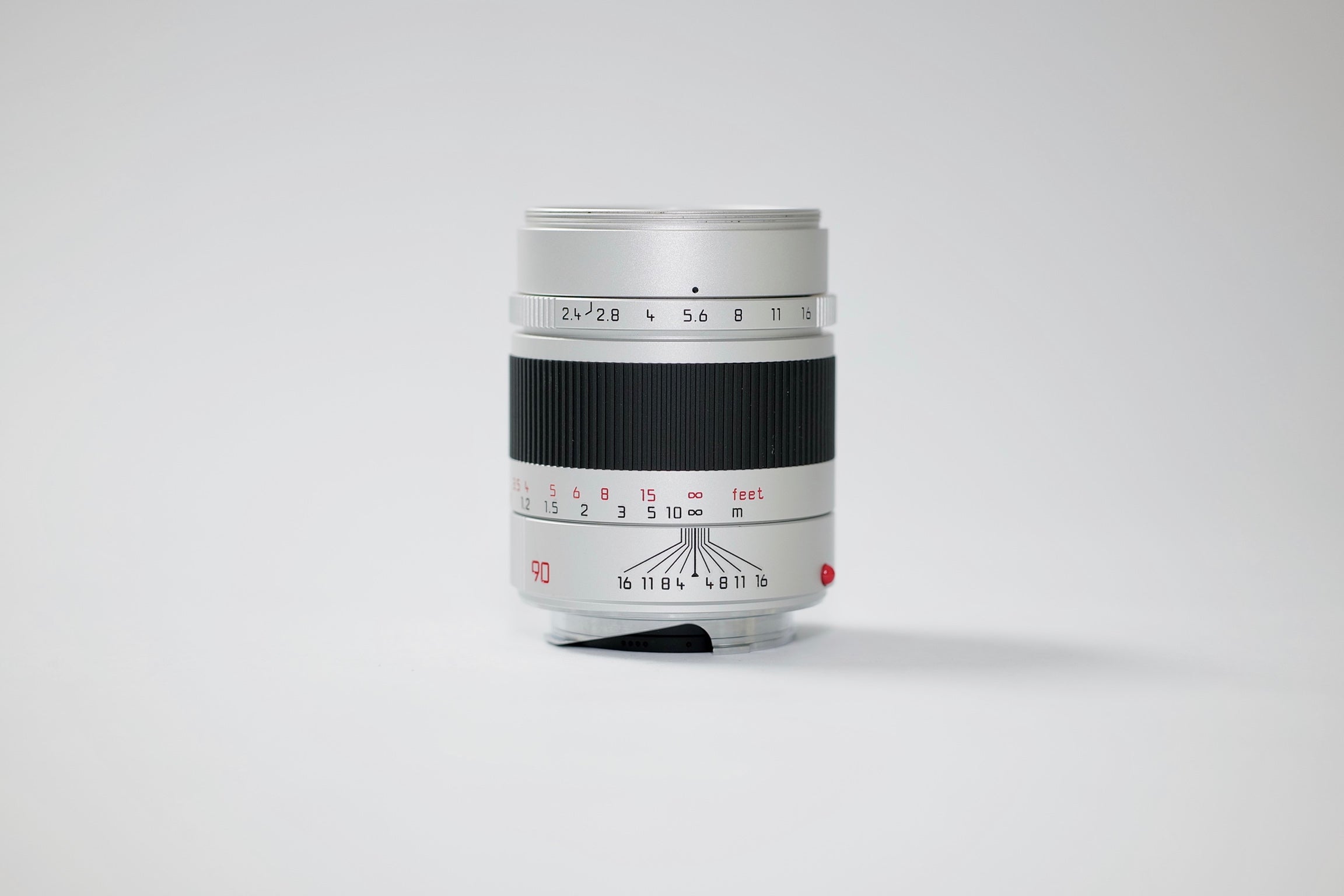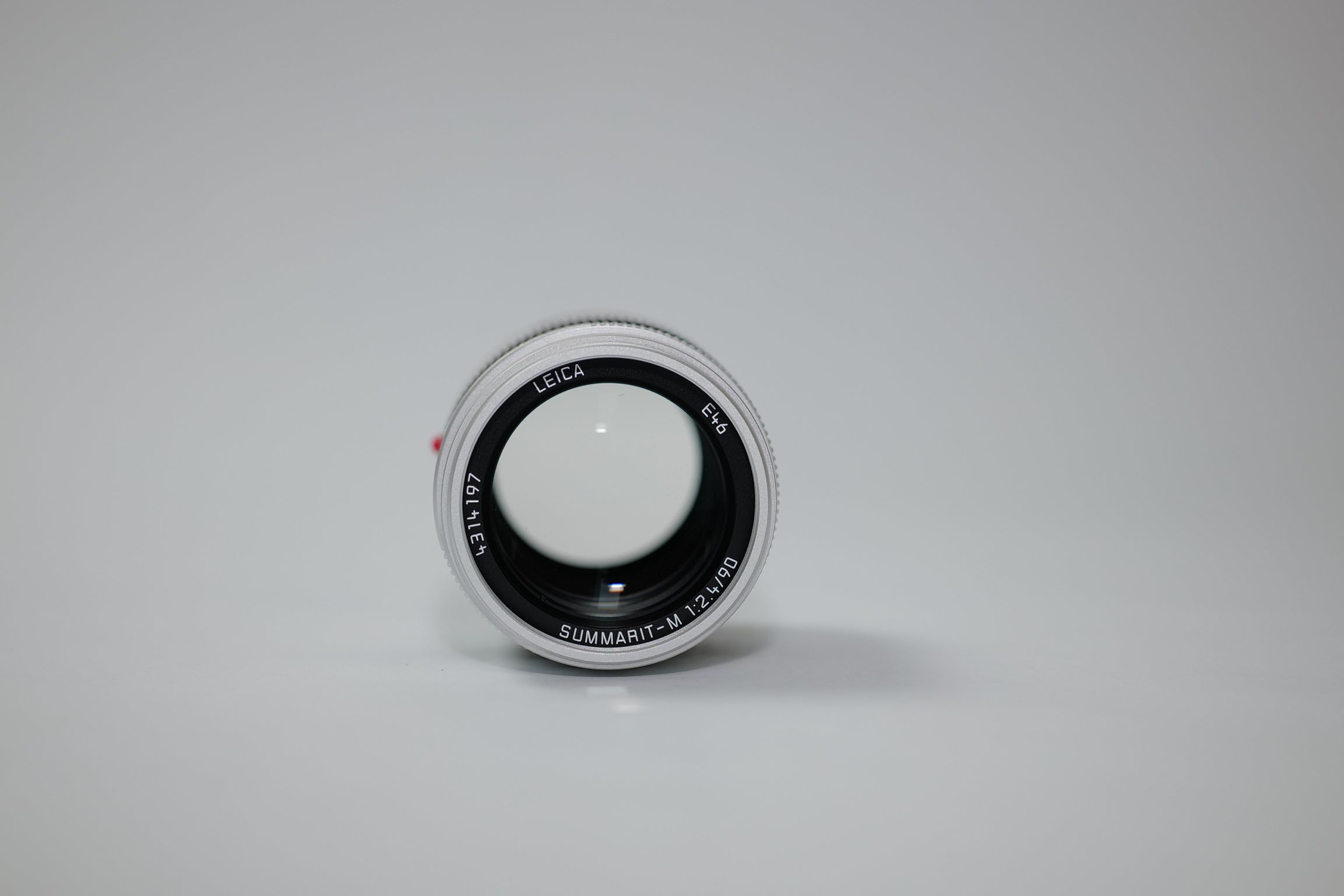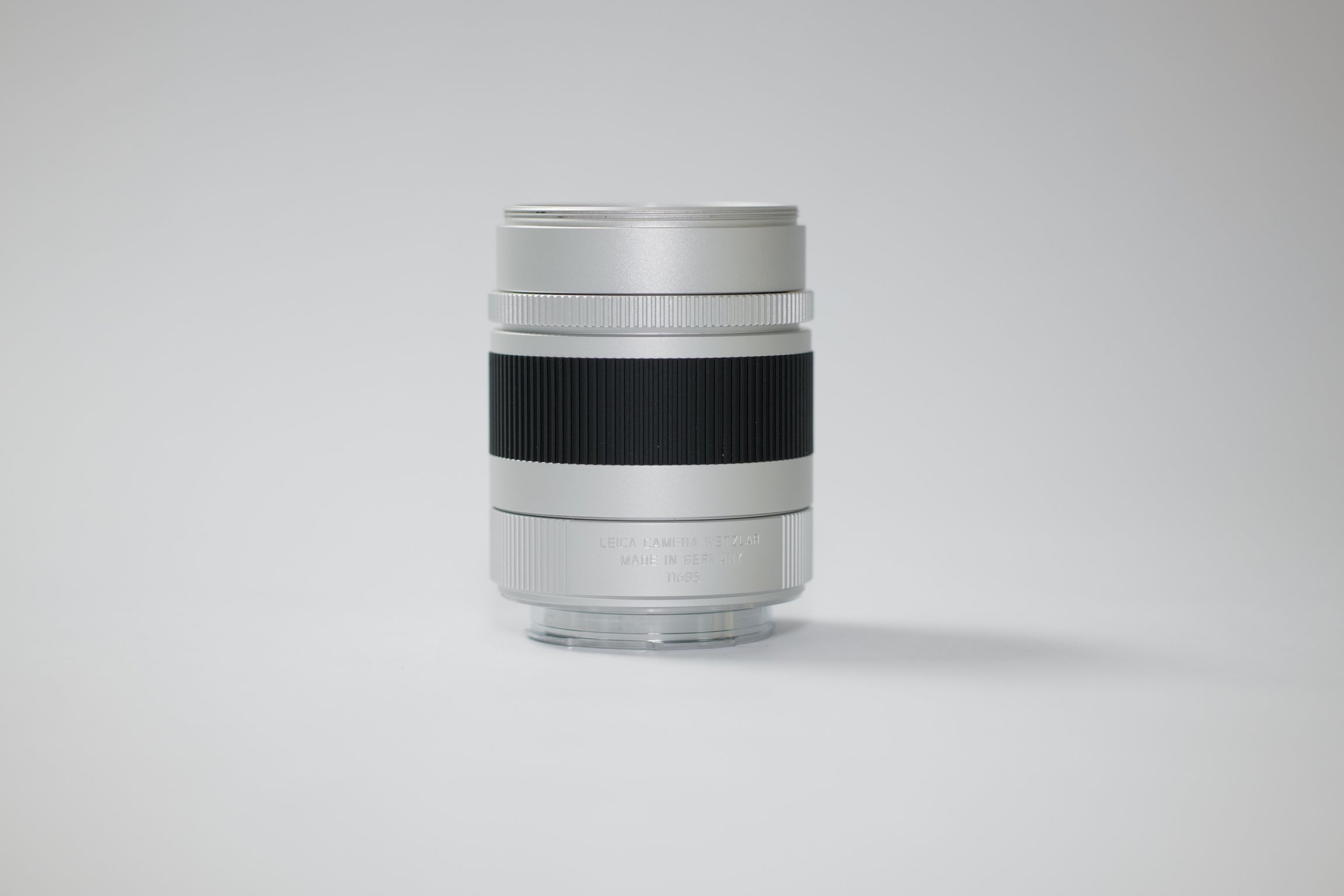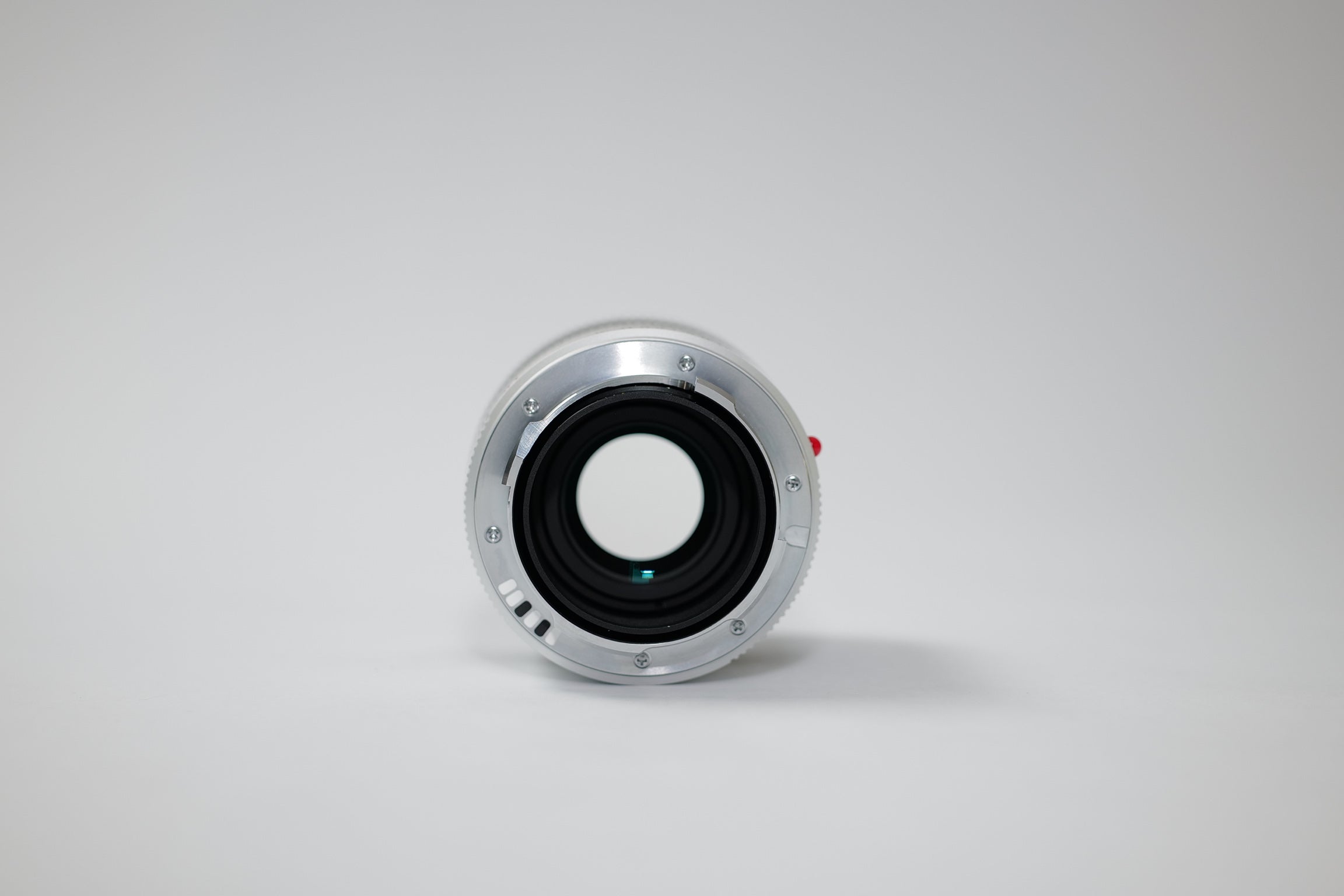 Leica Summarit-M 90mm f/2.4 Lens (Silver)
Key Features
Demo Open Box - Used Leica Summarit-M 90mm f/2.4 Lens (Silver) - 11685
Details
Product Details

A versatile blend of a long focal length and a compact stature, the silver Summarit-M 90mm f/2.4 from Leica is a short telephoto prime designed for M-mount rangefinder cameras. Based on a classic spherical optical design, this 90mm f/2.4 offers clean and natural rendering with notable color accuracy and clarity. Its manual focus design permits working with subjects as close as 3' away, and included with the lens is a screw-on lens hood to shield the front element and prevent lens flare and ghosting.


Explore Your Bundles
Be prepared for what your photography career might bring. Start your Leica journey with the perfect bundle to design your experience.