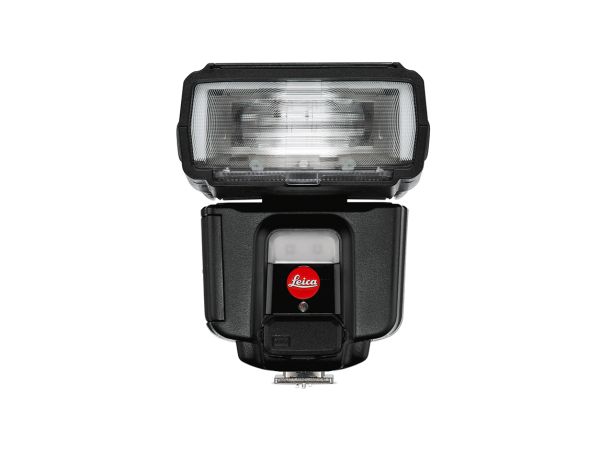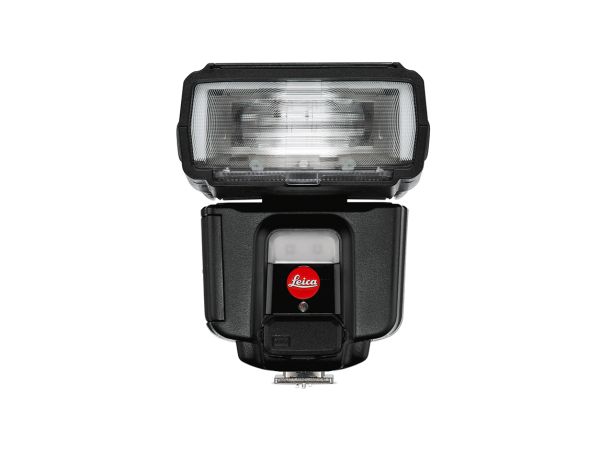 Leica System flash SF 60
Key Features
Leica's system flash unit - compact, powerful, and a great team player
Guide number of 60 at ISO 100
Wireless remote control / compatible with SF C1 flash control unit
High-speed synchronization at shutter speeds of up to 1/8000 s
The flash has sufficient power to cover longer distances with its zoom-reflector or for shooting with soft, indirect flash from a reflector or bounced from a wall or ceiling
With the SF 60 and a Leica Camera, you have the ideal set-up for a wide range of photographic situations.
Explore Your Bundles
Be prepared for what your photography career might bring. Start your Leica journey with the perfect bundle to design your experience.