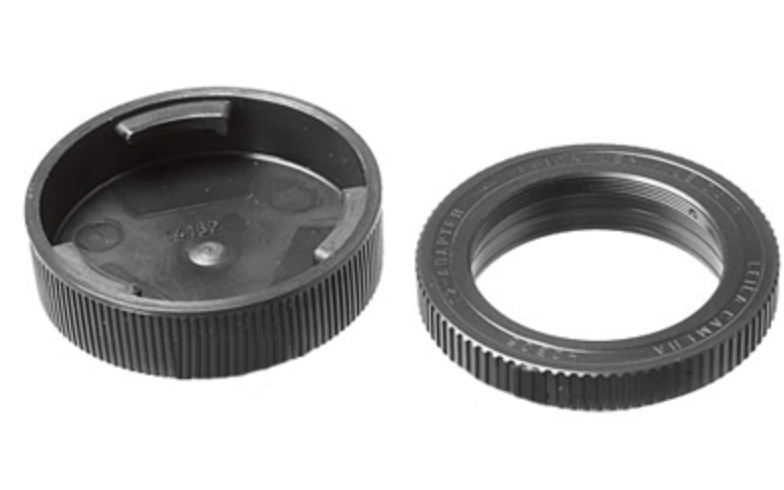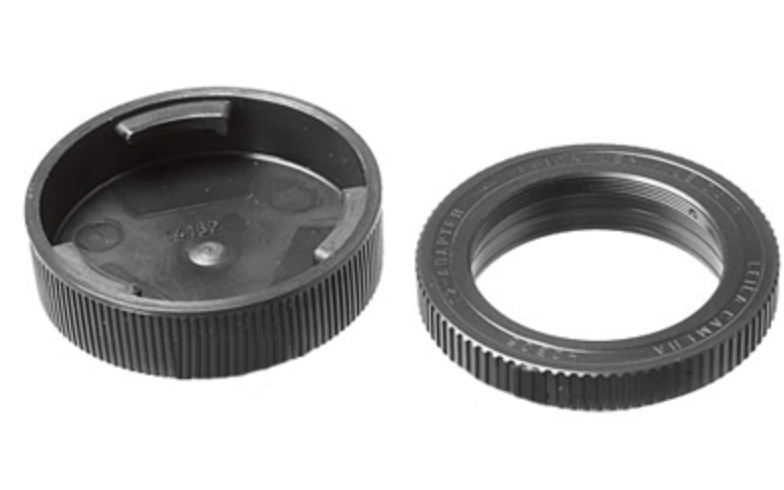 Leica T2 T-Mount SLR Camera Adapter for Leica R Cameras
Key Features
Ultratelephoto photography is easily achieved with your Televid spotting scope combined with your Leica R-mount SLR by purchasing this T-mount adapter along with either the #42300 or #42301 SLR photo adapters.  You'll need to take precautions to minimize vibrations, such as locking up the mirror if possible as well as using a cable release or remote control to fire the shutter.  
Explore Your Bundles
Be prepared for what your photography career might bring. Start your Leica journey with the perfect bundle to design your experience.