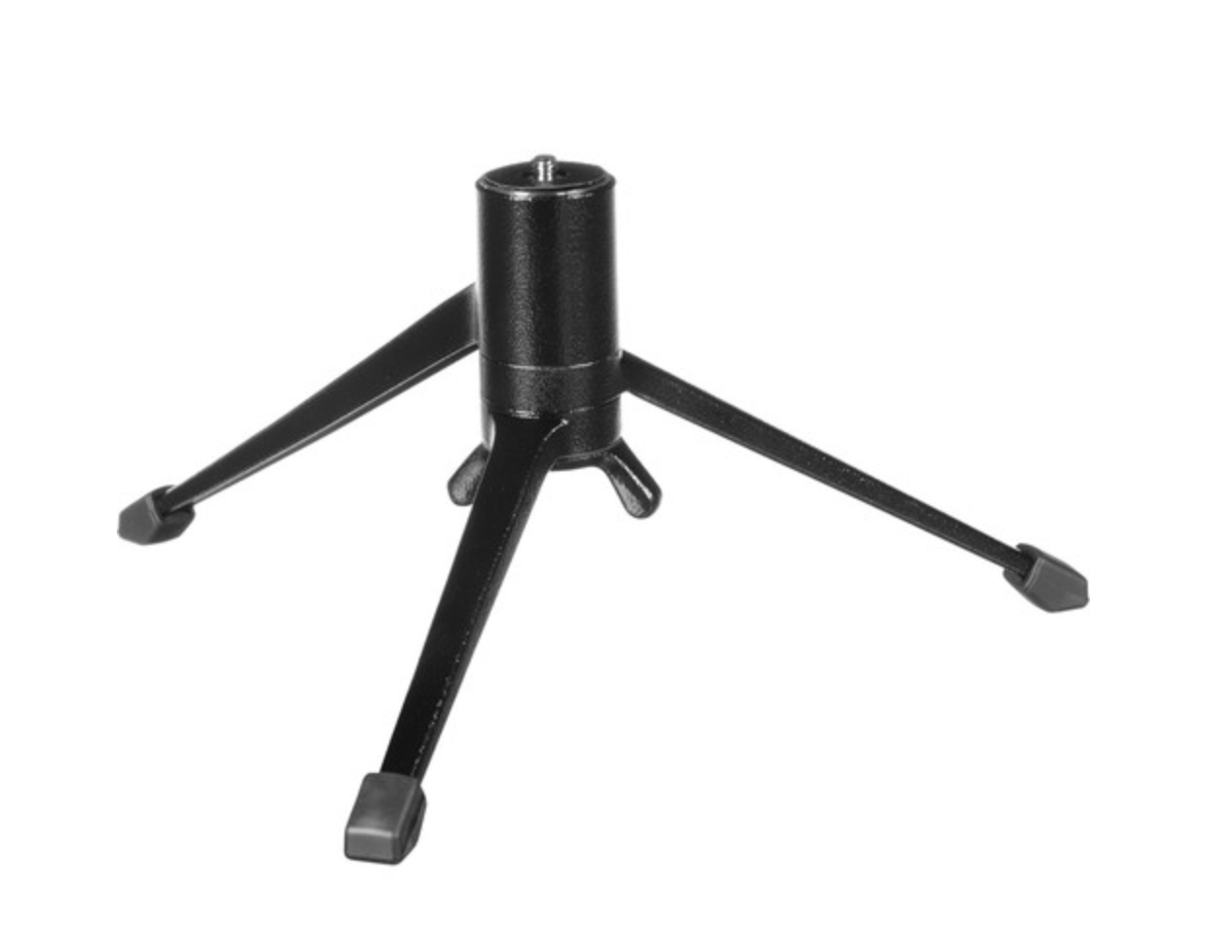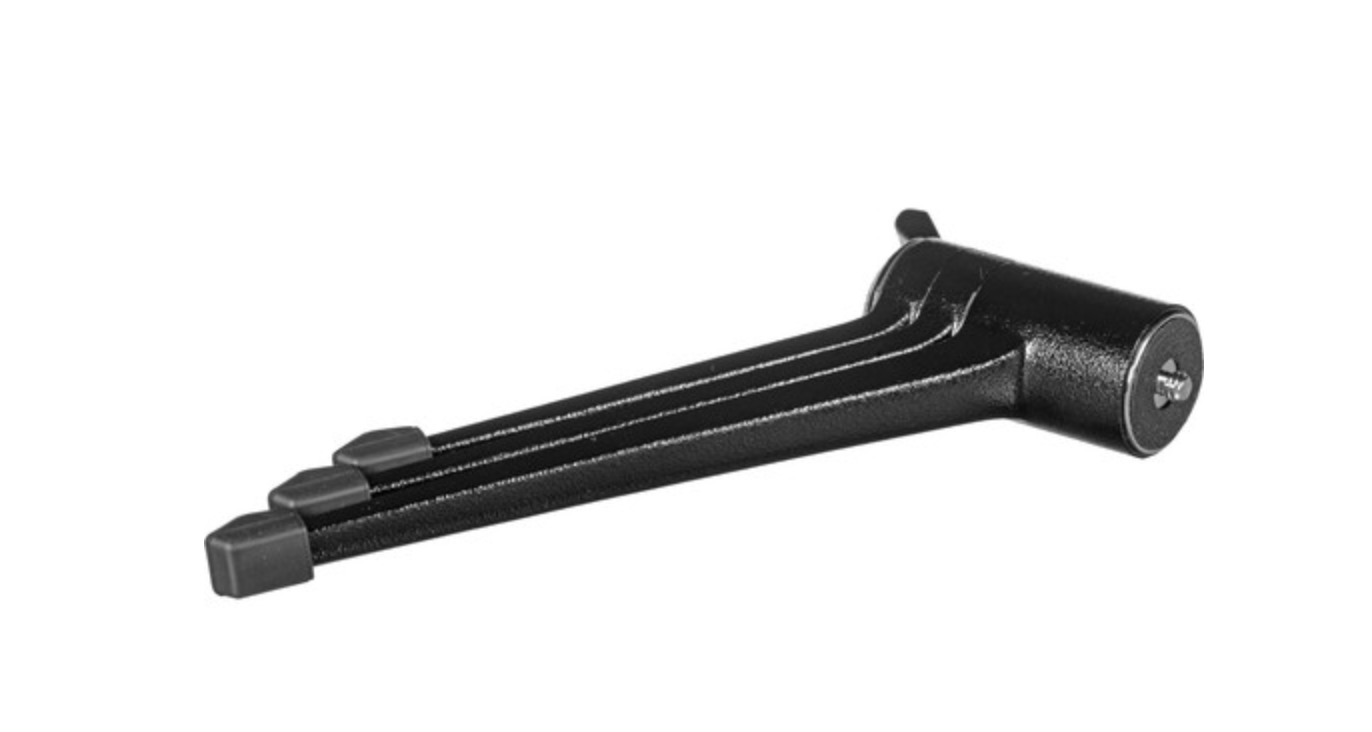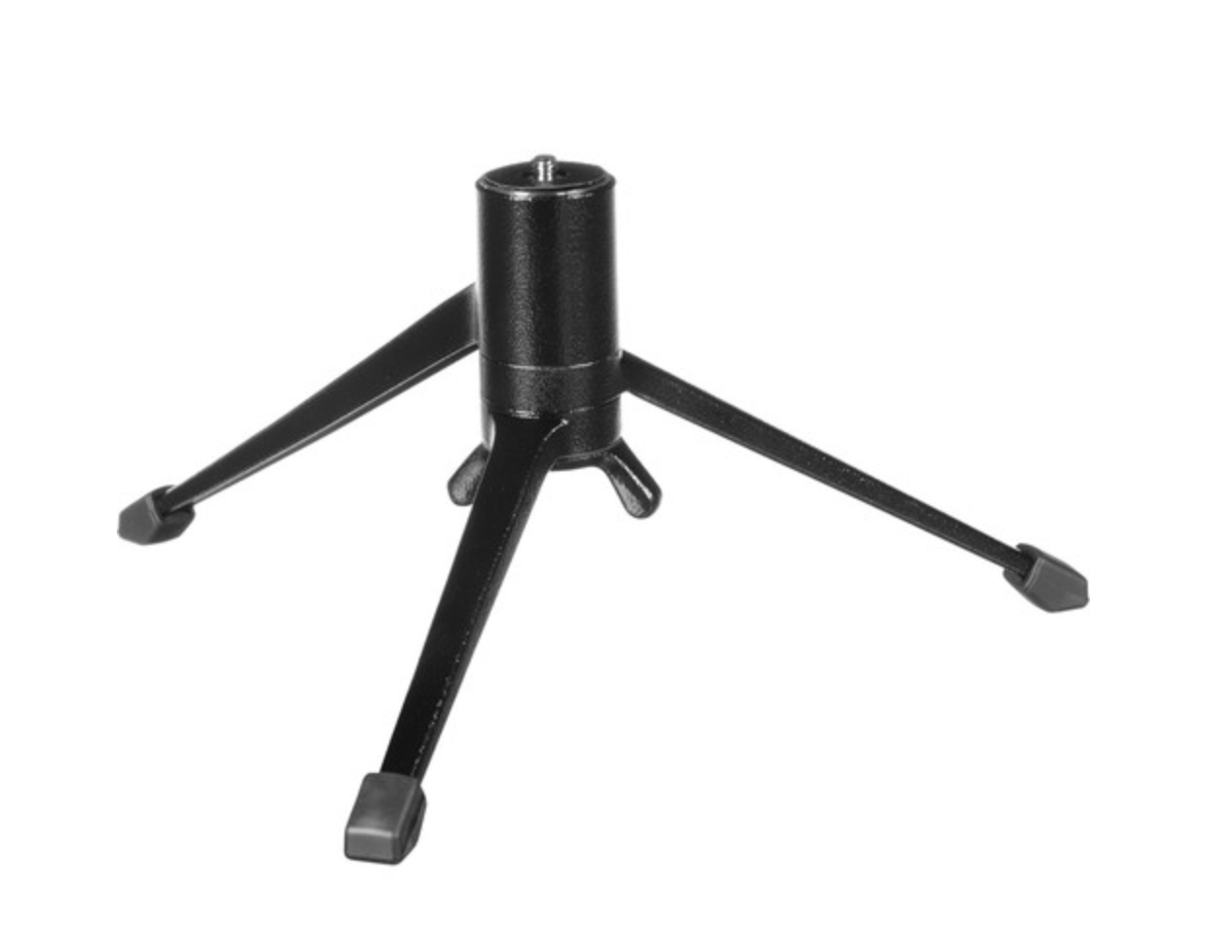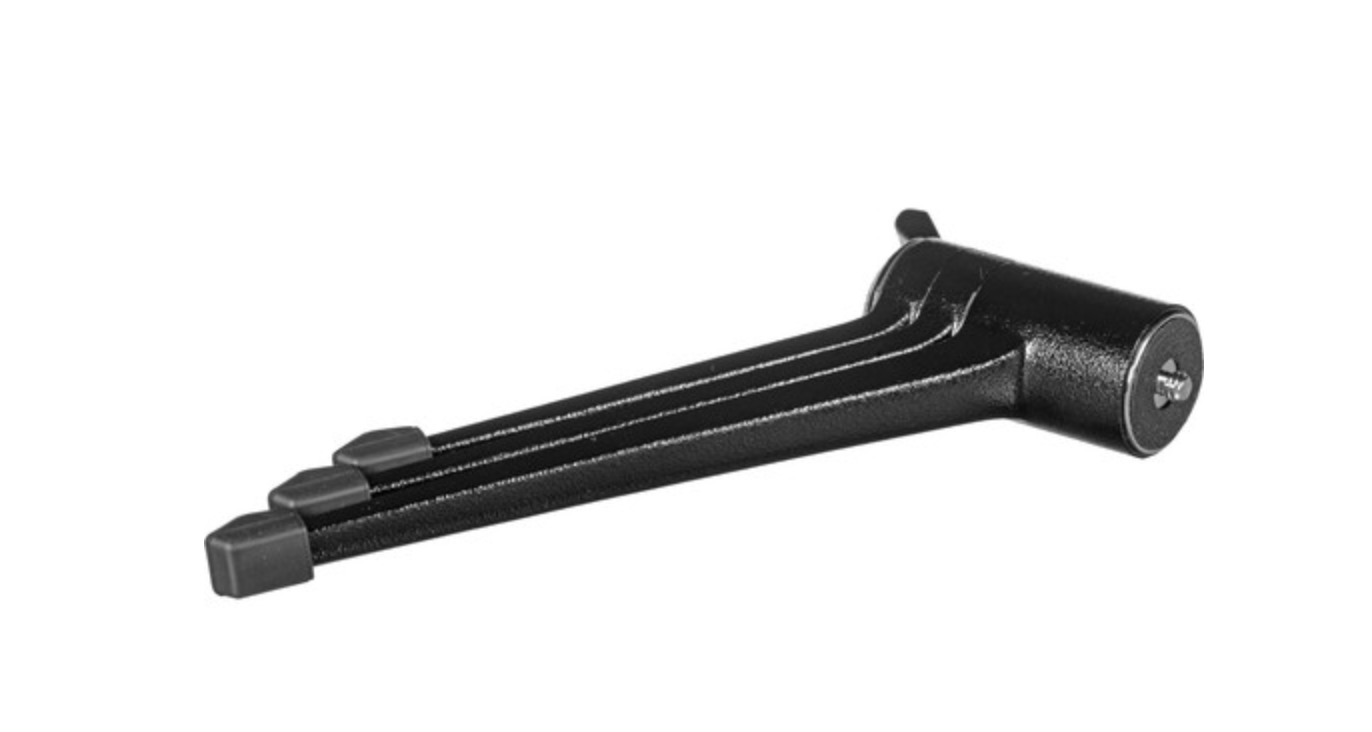 Leica Tabletop Tripod with Folding Legs (1/4" Screw)
Key Features
This table-top tripod has been available from Leica for many years. It is extremely sturdy and compact - the legs rotate together to make it flat for storage. This feature allows this tripod to fit places where standard tripods do not. It has a standard 1/4-20" top screw thread. Leica recommends their #14110 ballhead for it.
Details
Product Details

Designed specifically for their Rangemaster CRF laser rangefinders, the Leica Tripod Adapter is outfitted with both 1/4"-20 and 3/8"-16 mounts to make it easy to attach it to most photo, video, and field tripods. The rangefinder installs into the adapter with a simple and secure thumbscrew to hold it in place during use or transport, and is padded to protect the surface of the rangefinder from scratches. This is an ideal accessory for the range or blind when you need both hands free, or already have them full with your binoculars, shotgun, or rifle.
Explore Your Bundles
Be prepared for what your photography career might bring. Start your Leica journey with the perfect bundle to design your experience.