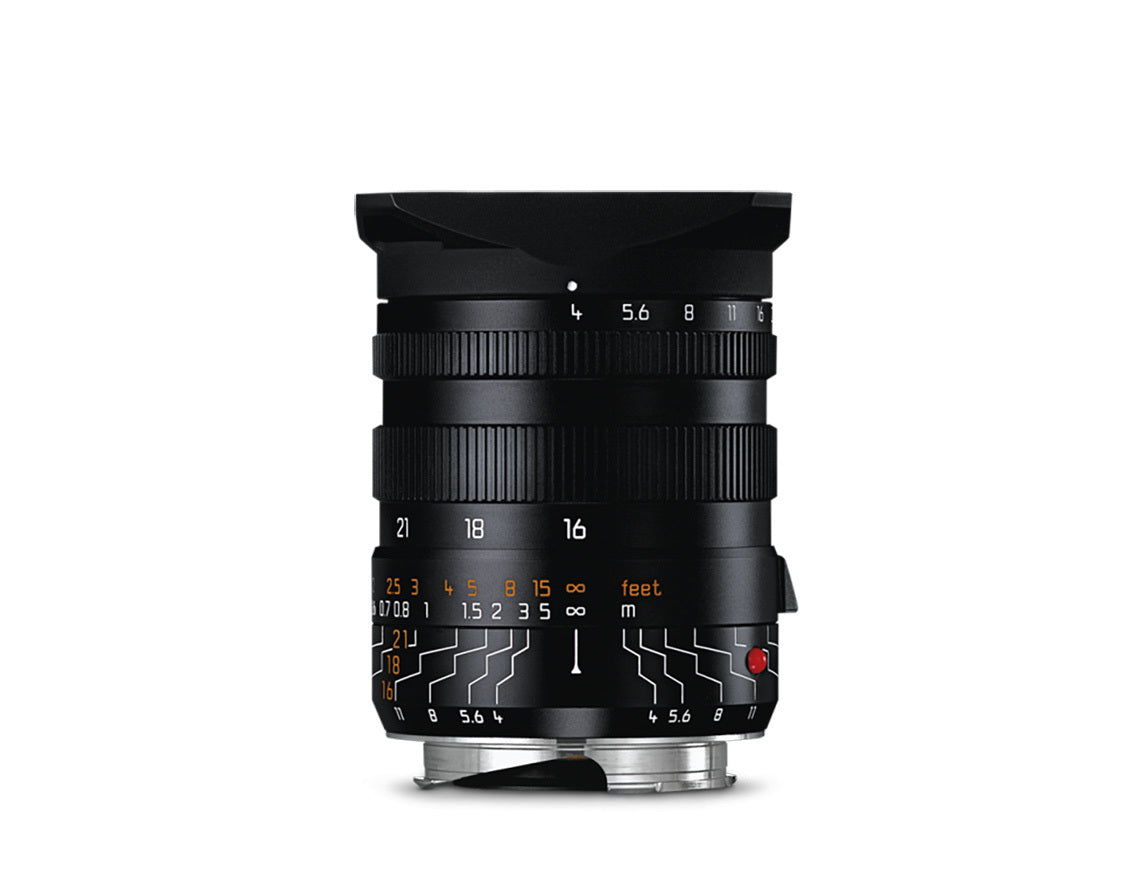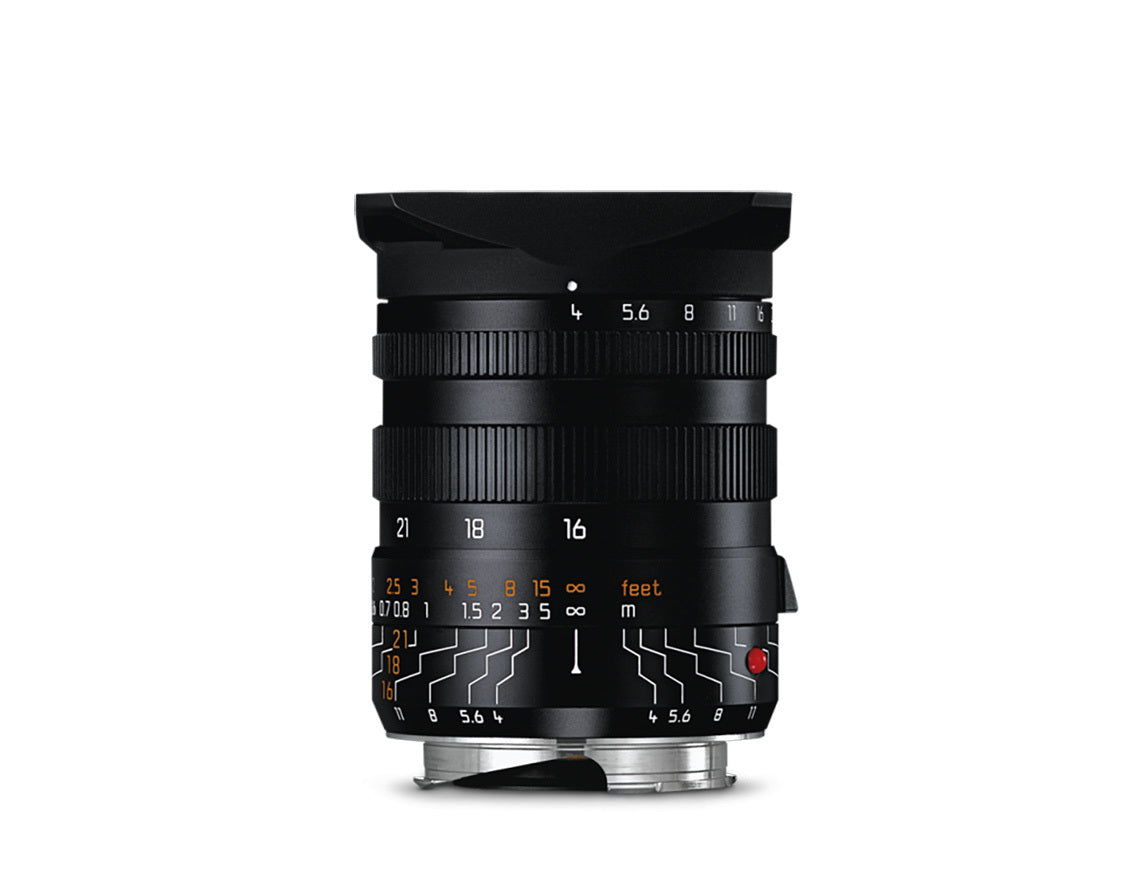 Leica Tri-Elmar-M 16-18-21mm f/4 ASPH. Black Anodized
Key Features
Delivery:
Lens, lens hood can be screwed on, cover for lens hood, lens rear cover
Limited Warranty:
Leica Camera AG ('LEICA') provides a three-year product limited warranty for this LEICA camera valid from the date of purchase from an authorized LEICA dealer, including the accessories contained in the original packaging, which are valid for two years.

Explore Your Bundles
Be prepared for what your photography career might bring. Start your Leica journey with the perfect bundle to design your experience.