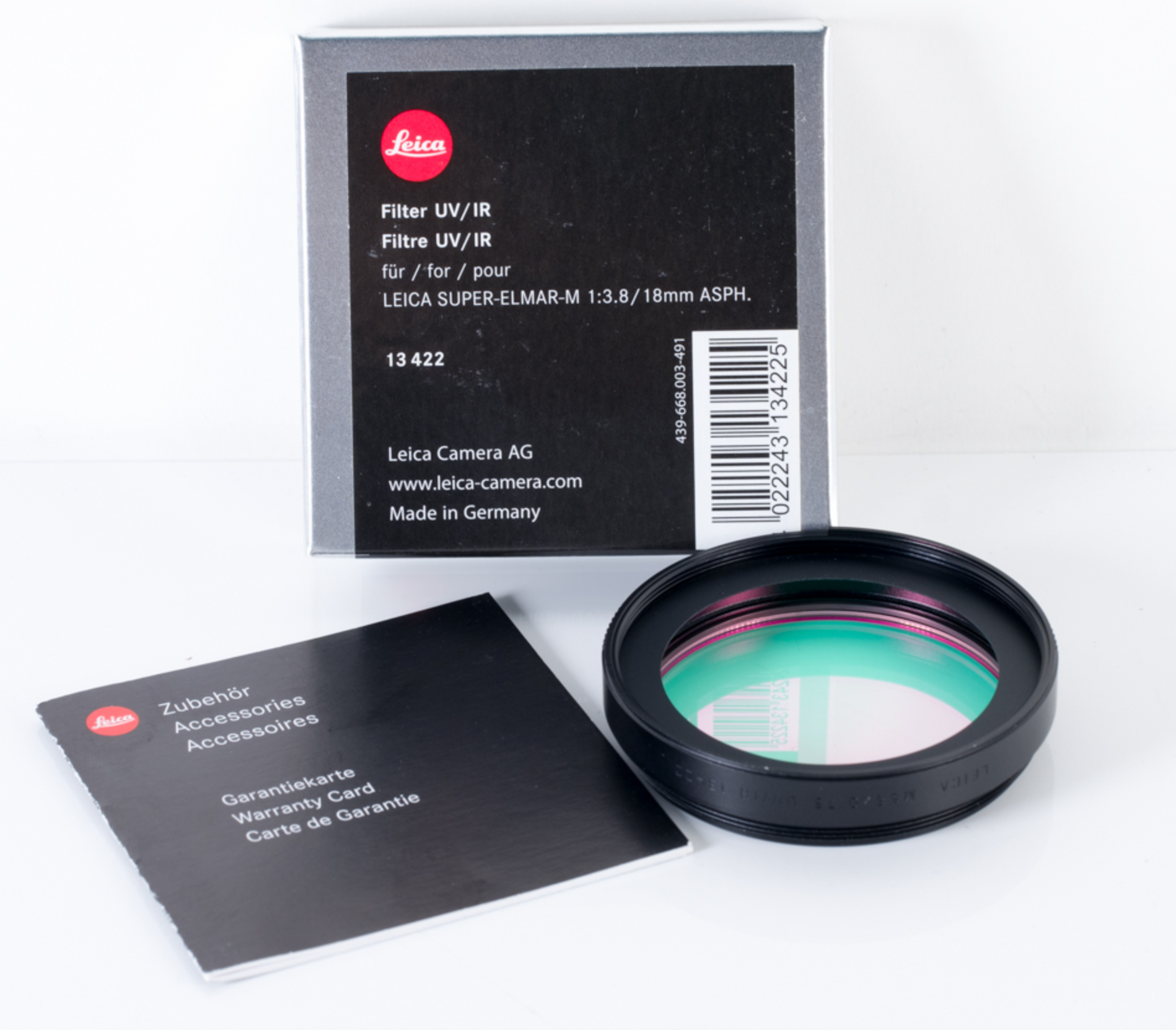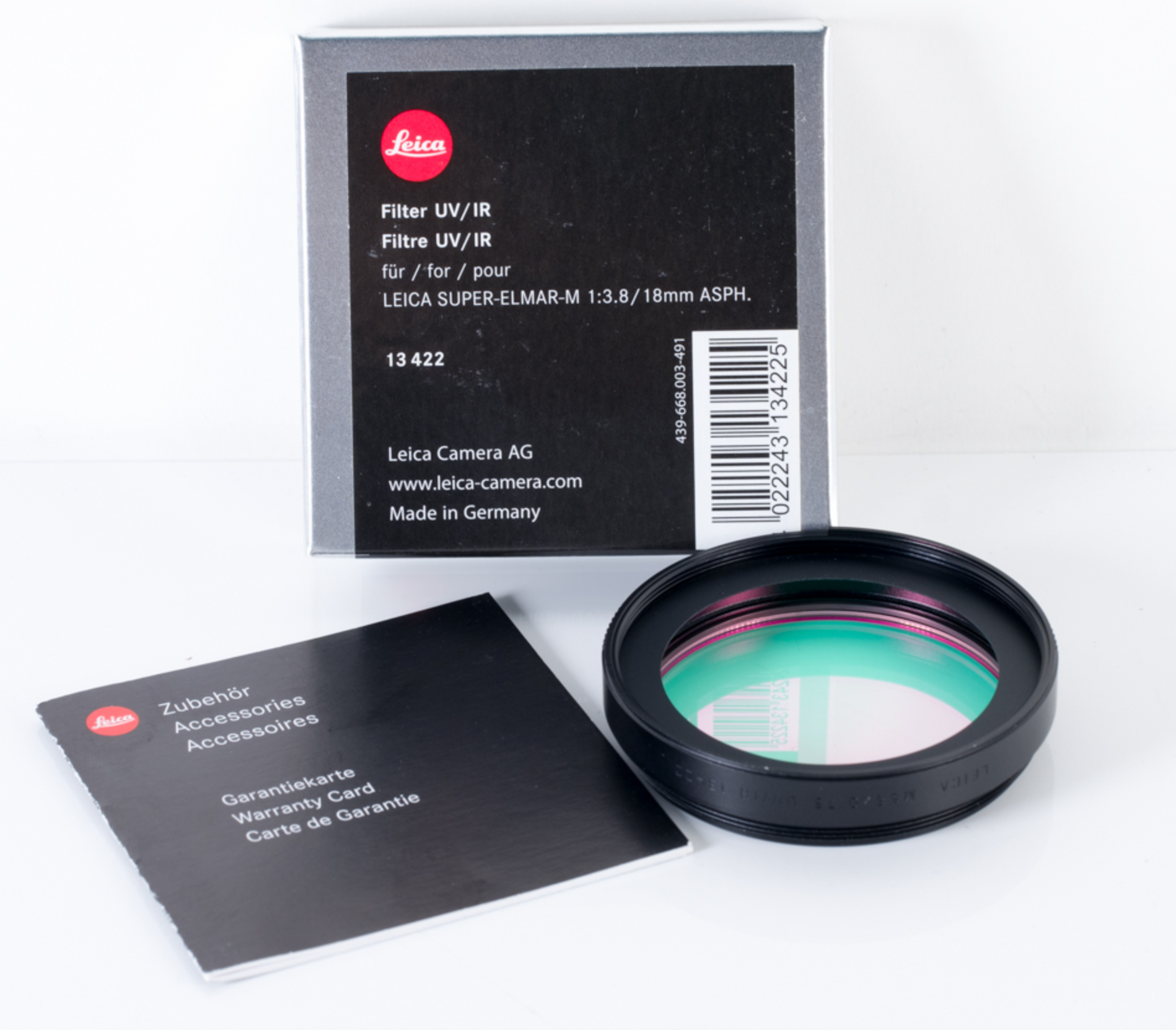 Leica UVA/IR Glass Filter
Key Features
The Leica UVA/IR Glass Filter is specifically recommended for the Leica Digital M8 camera. In order to maintain maximum optical clarity, the M8 - with its superior sensor - was not designed with a total IR protection filter system.
Explore Your Bundles
Be prepared for what your photography career might bring. Start your Leica journey with the perfect bundle to design your experience.