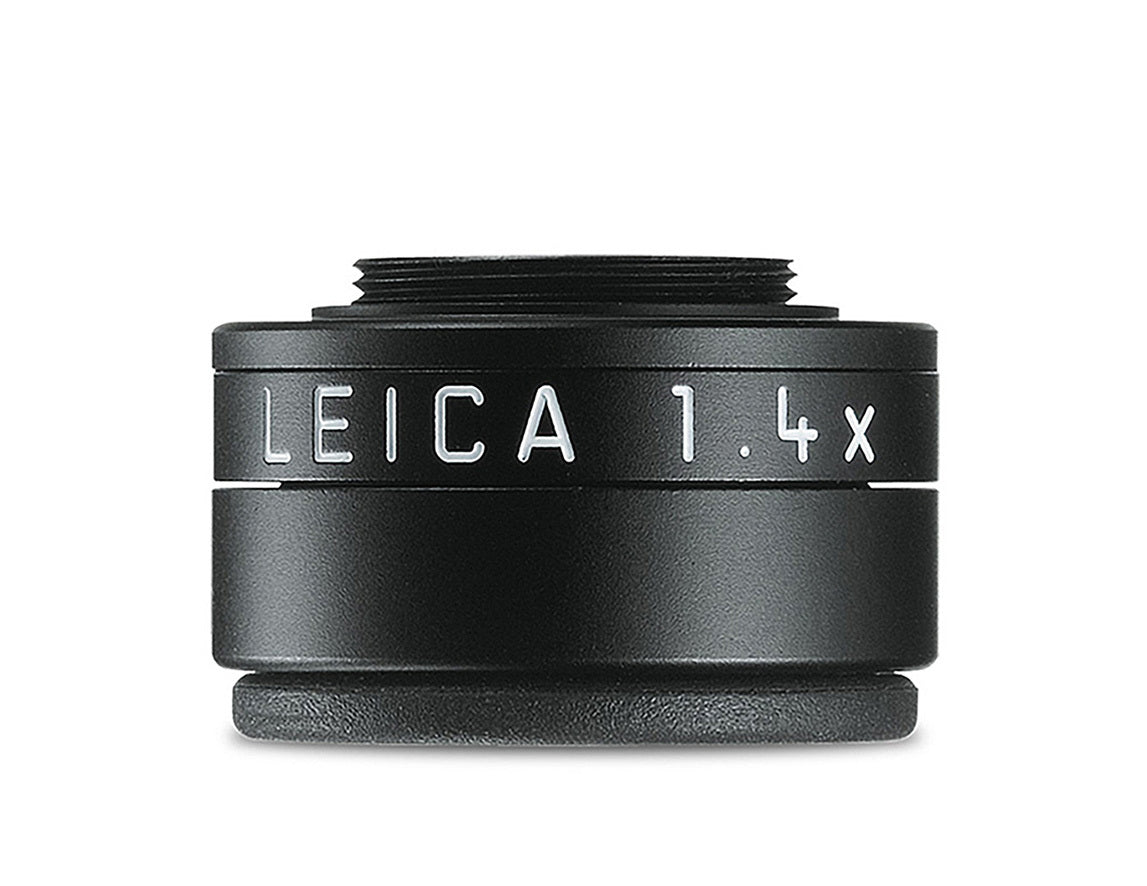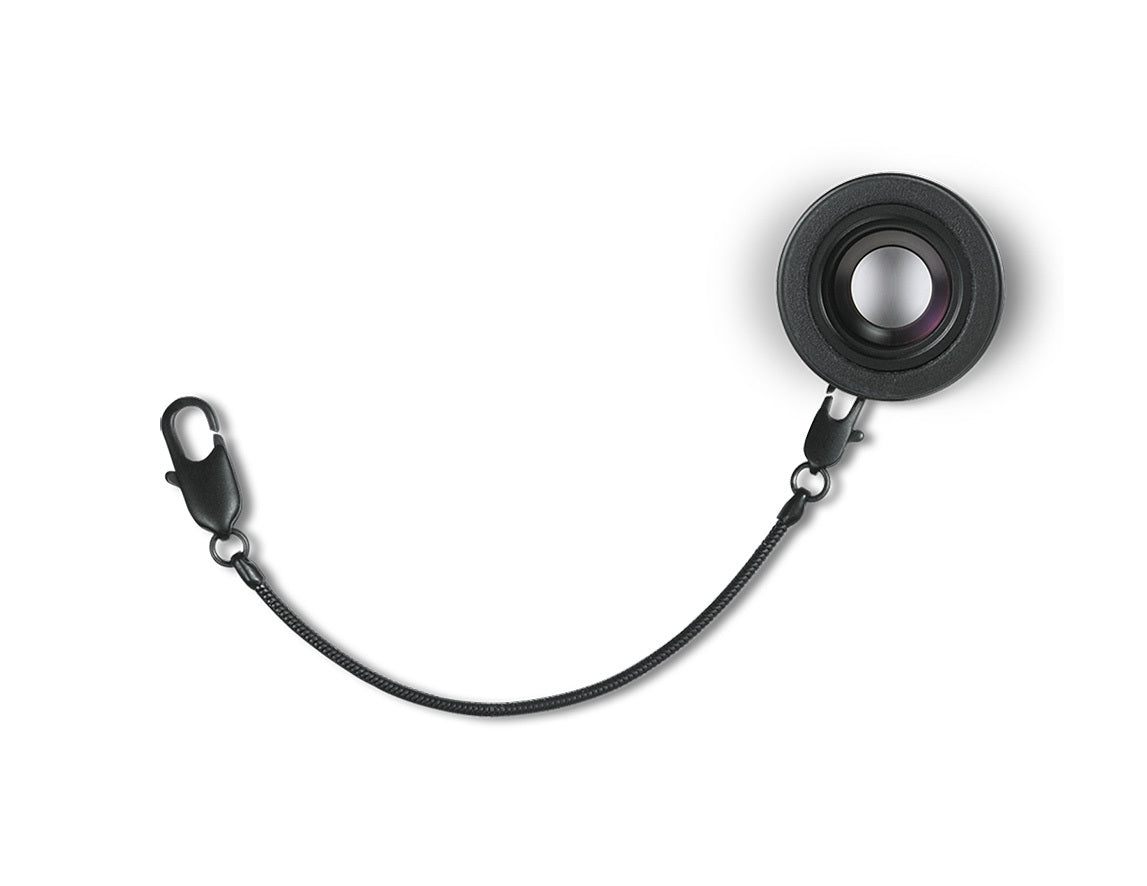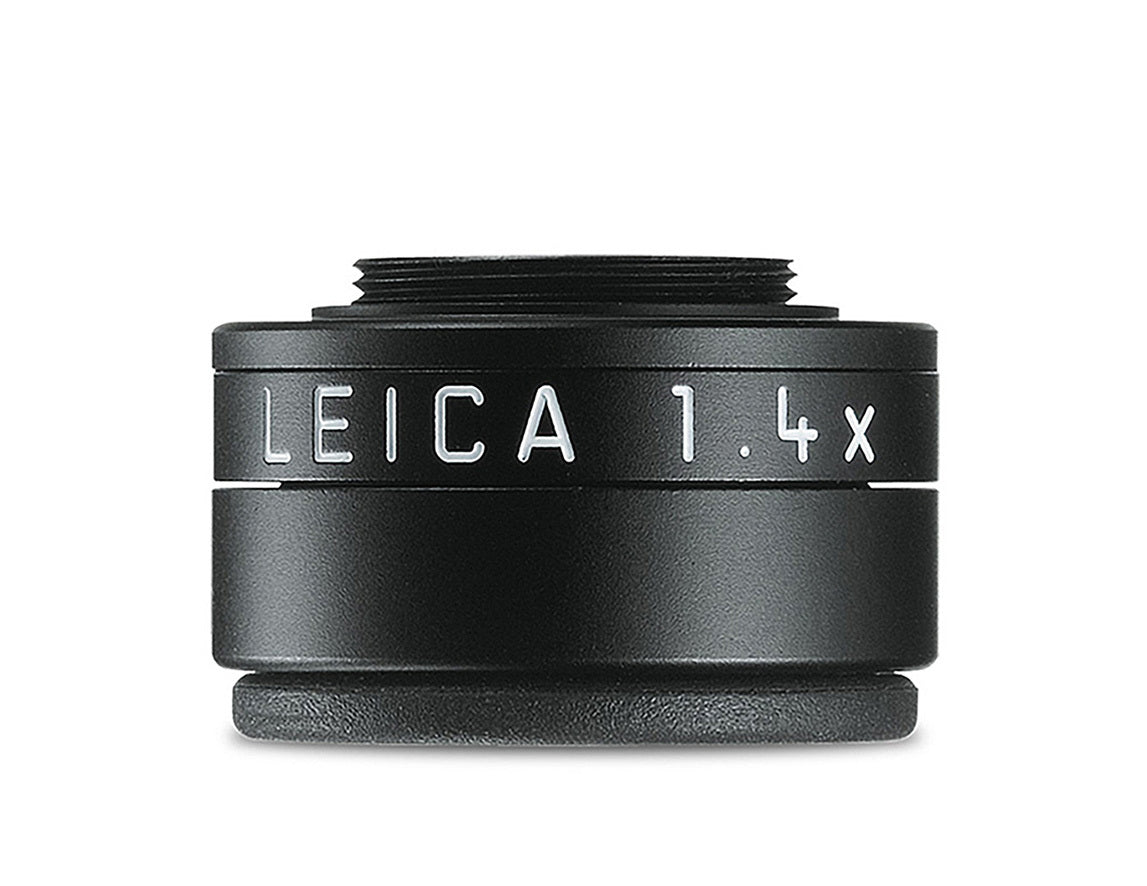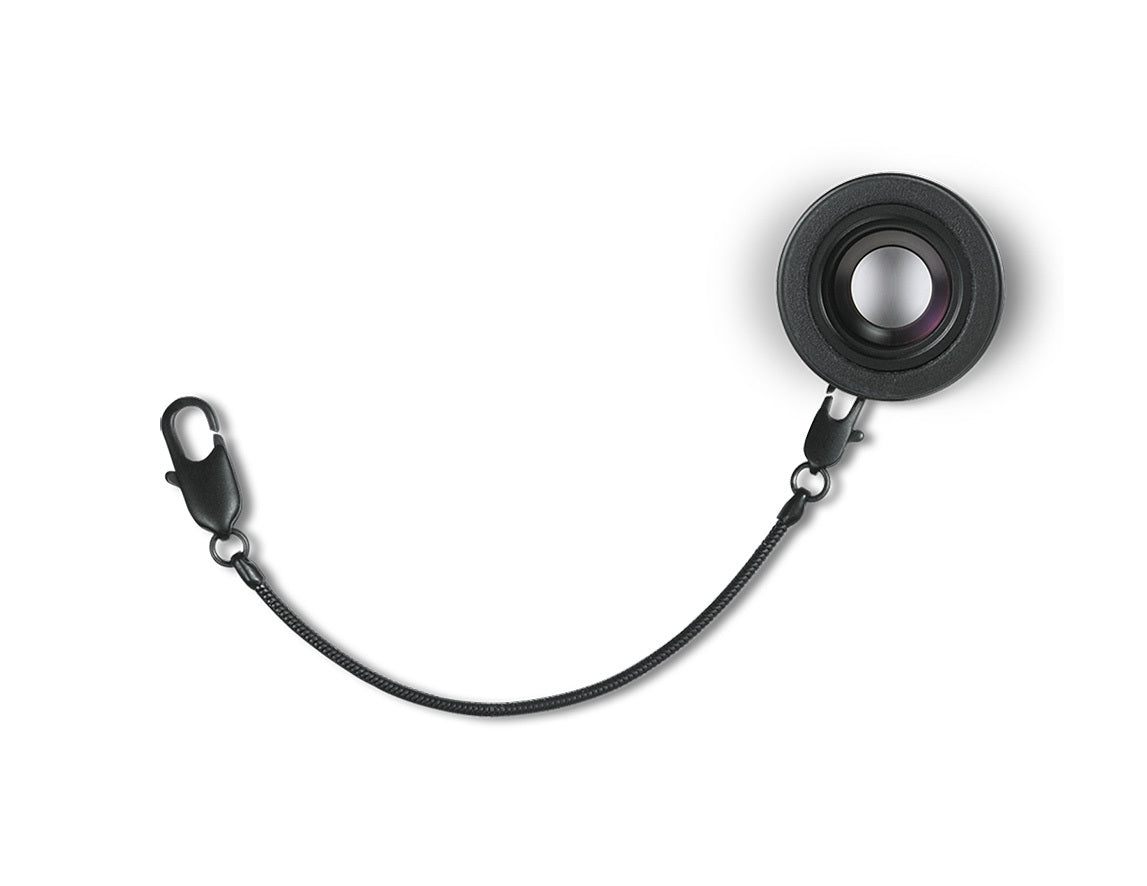 Leica VF Magnifier-M 1.4X
Key Features
The Leica Viewfinder Magnifier M 1.4x magnifies the viewfinder image by two fifths. It provides a major aide in framing the subject at focal lengths above 50 mm. The viewfinder 1.4x is recommended for focal lengths of 75 mm or more. By magnifying the rangefinder images, it greatly enhances focusing accuracy, especially when shooting at telephoto focal lengths. The 1.4 x viewfinder magnifier turns into magnification of 1x (0.95x with M8 Models); this combination allows comfortable viewing of the subject with both eyes. The viewfinder is simply screwed into the viewfinder ocular of the Leica M. A small chain attached to the Leica M's carrying strap eyelet prevents it from being lost or damaged. A leather pouch is supplied for safekeeping when it's not attached.
AT A GLANCE
Magnifies M Viewfinder by 40%
Directly Compatible with Leica Film M Cameras, M (Typ 240) and Earlier Digital M Models
Leica Thread Adapter Needed for Use with M11 and M10 Cameras
Explore Your Bundles
Be prepared for what your photography career might bring. Start your Leica journey with the perfect bundle to design your experience.