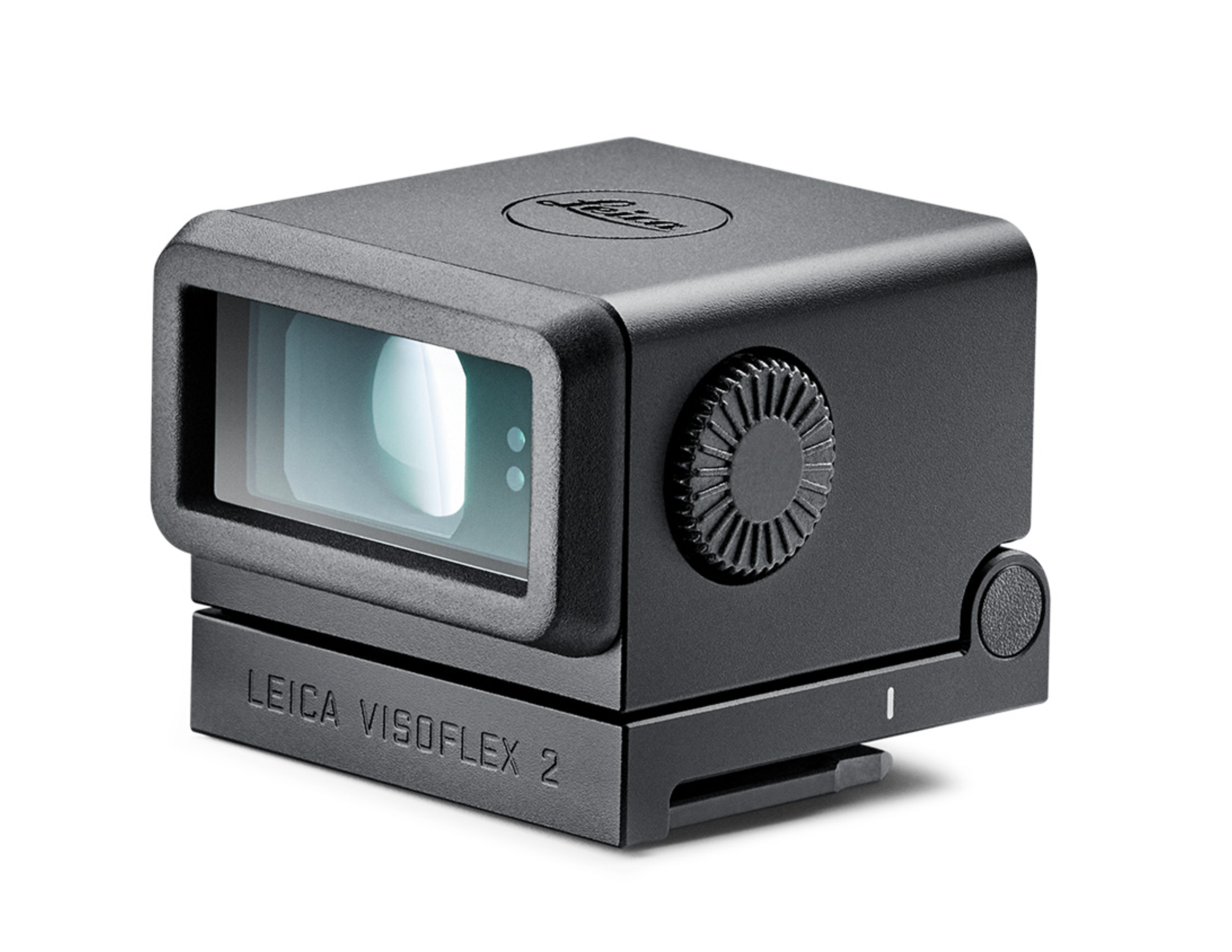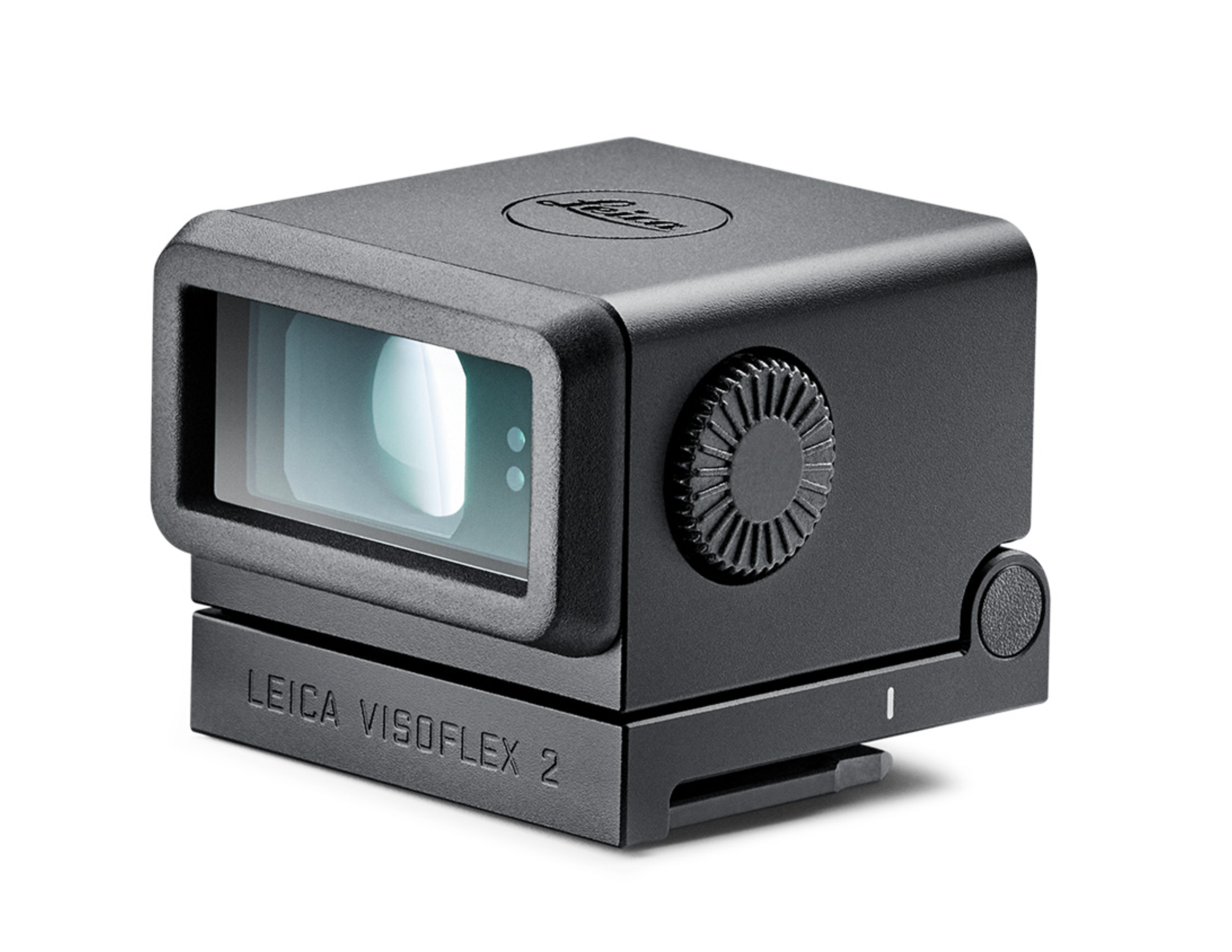 Leica Visoflex 2, black
Key Features
Thanks to its generously sized OLED display with a resolution of 3.7 megapixels, the Visoflex 2 electronic viewfinder delivers a large, sharp viewfinder image with a particularly high-contrast rendition and pronounced depth of field.
Explore Your Bundles
Be prepared for what your photography career might bring. Start your Leica journey with the perfect bundle to design your experience.