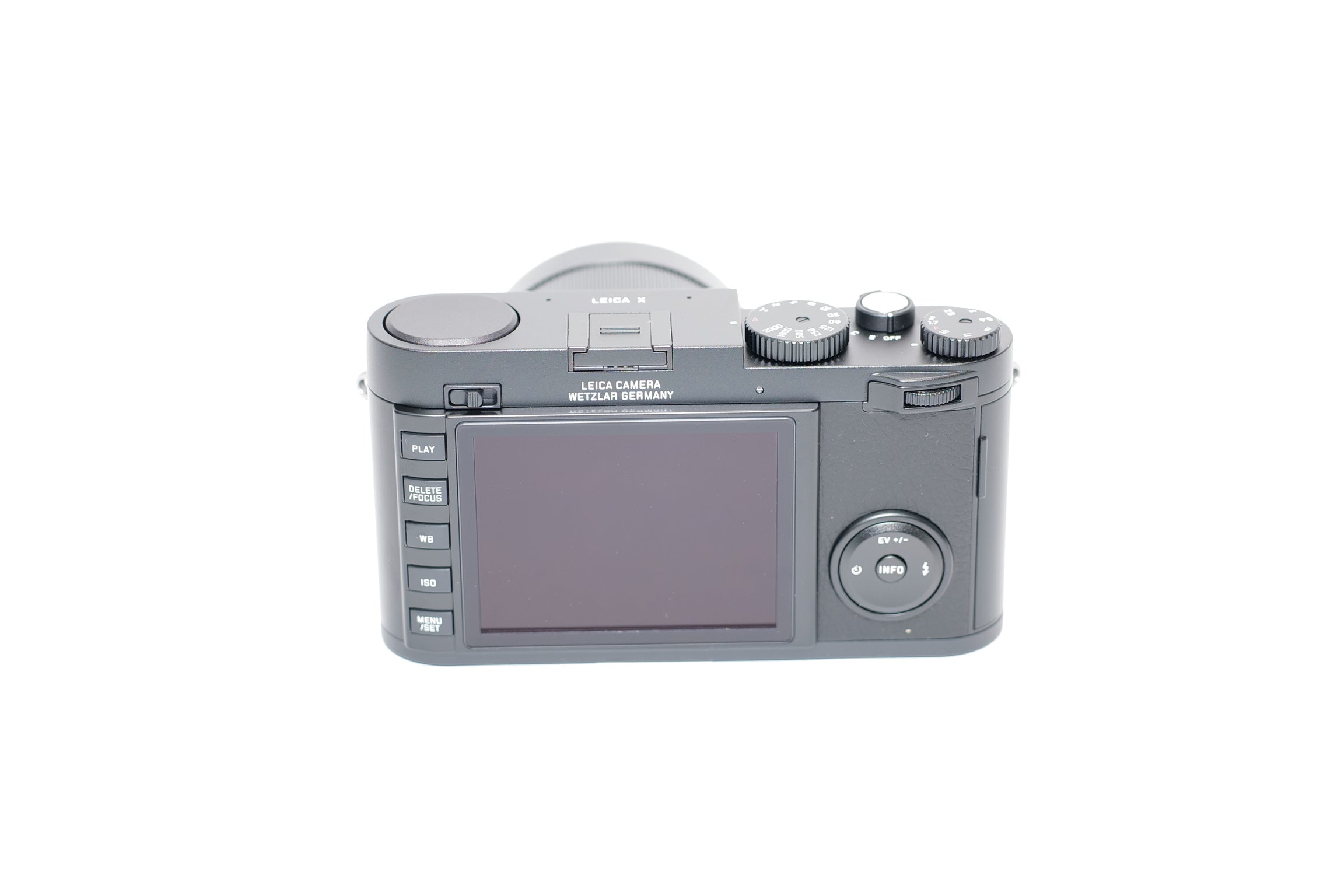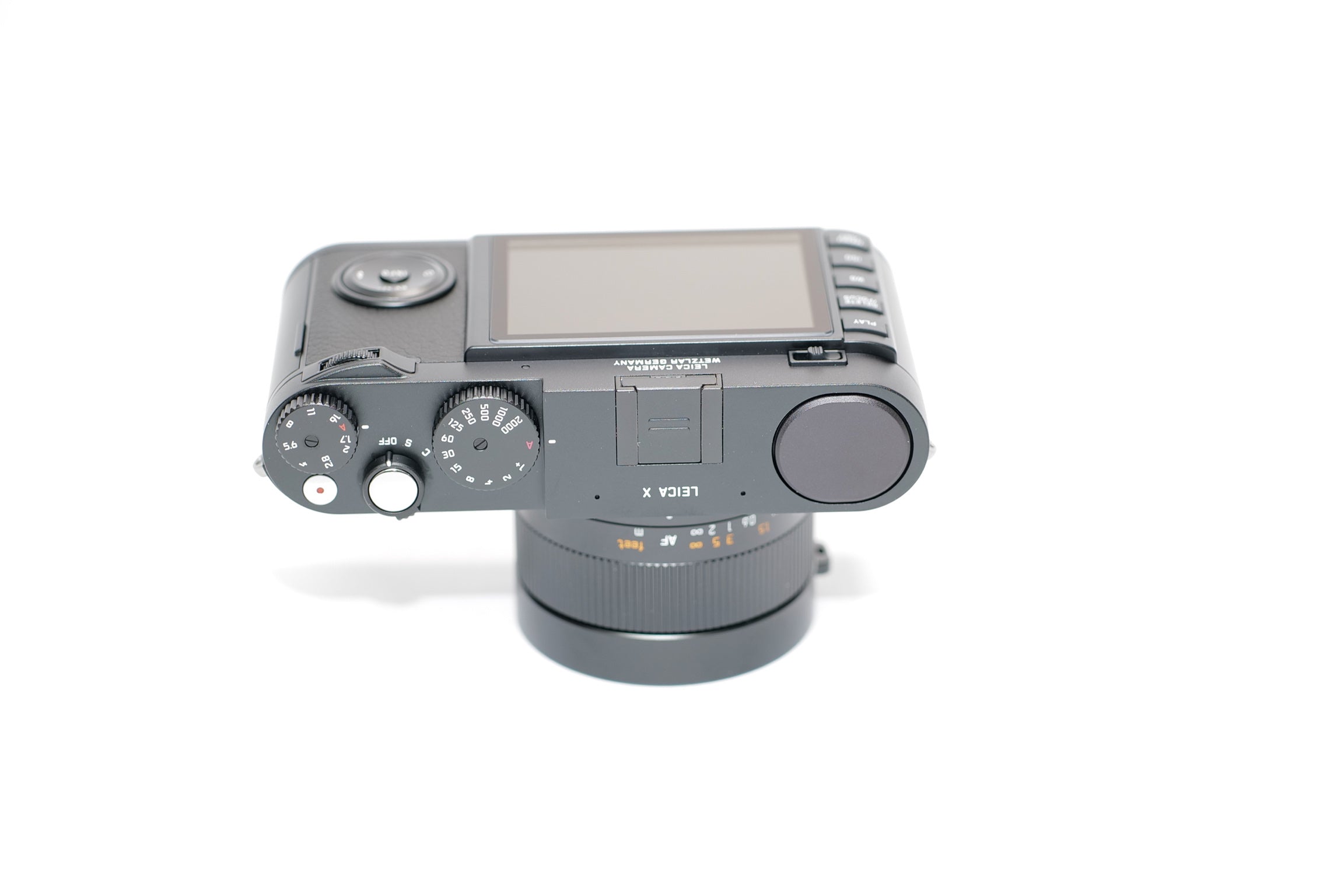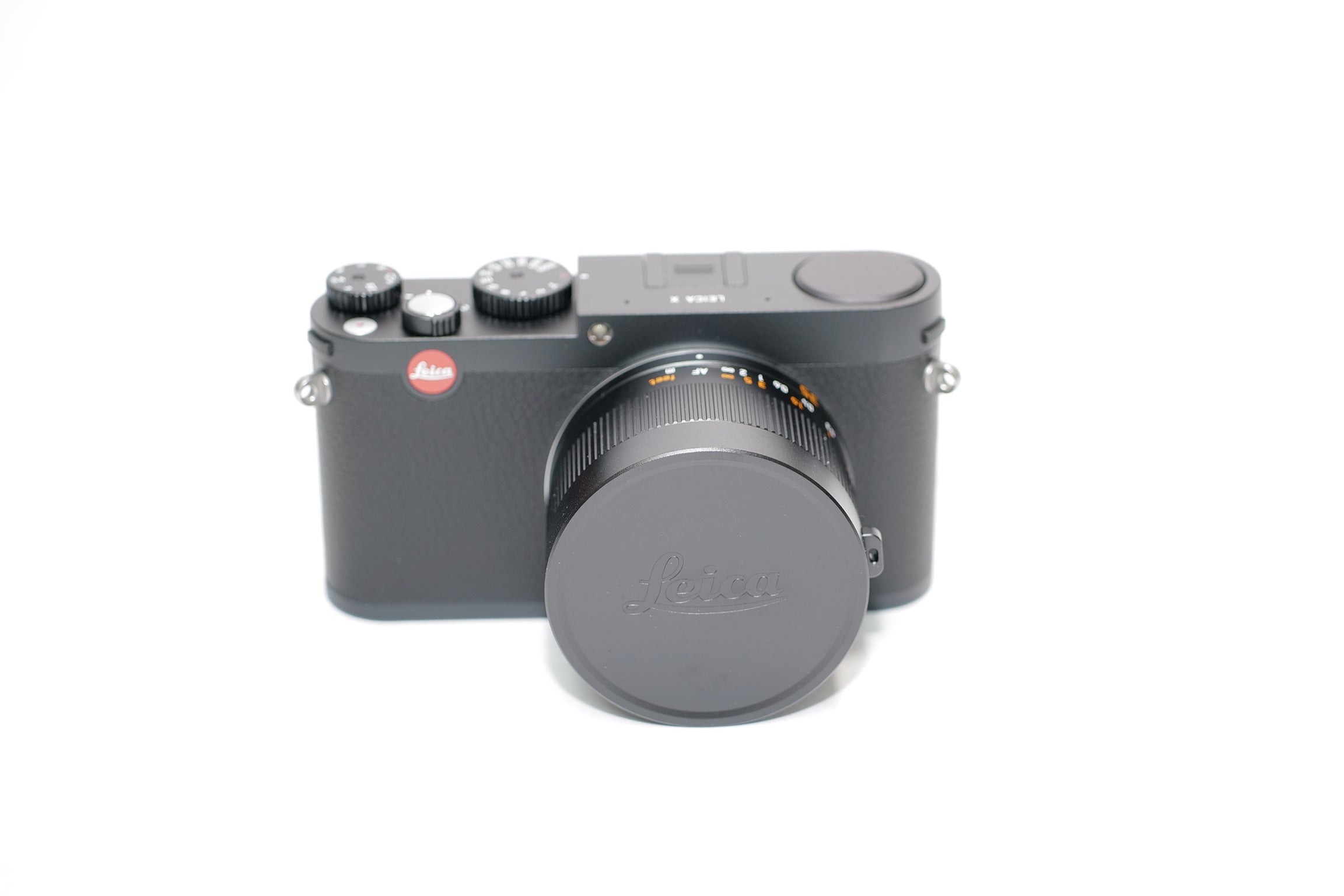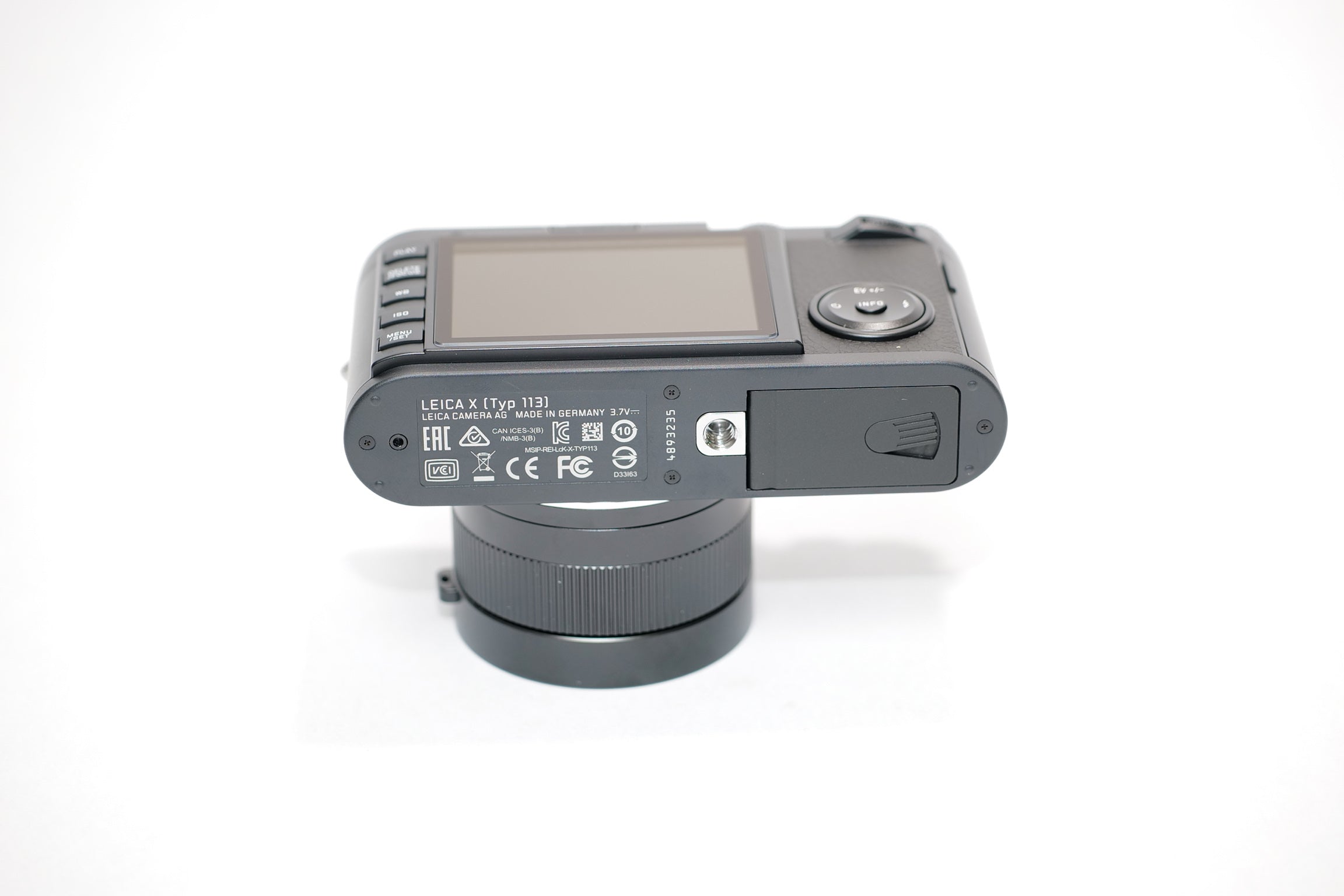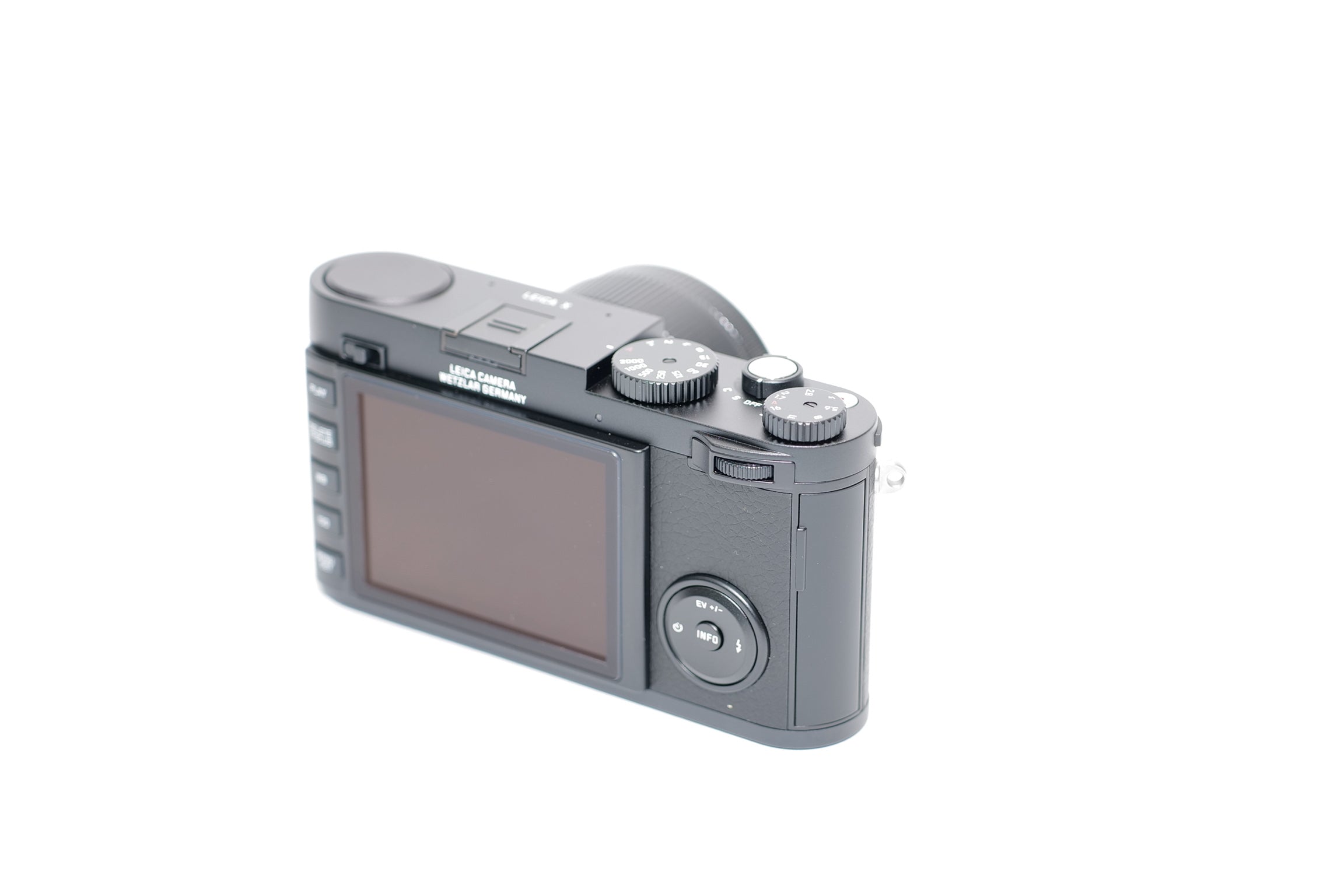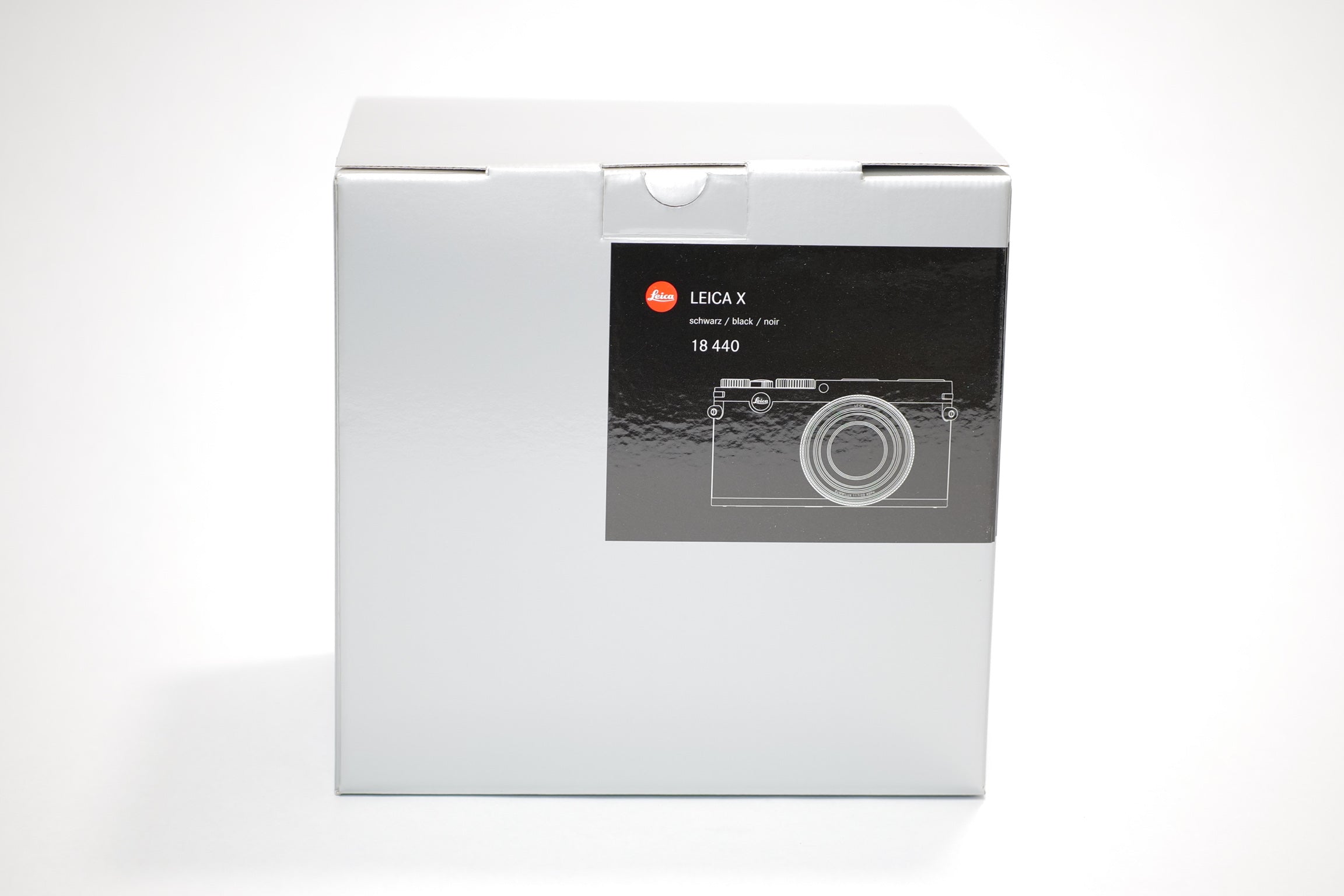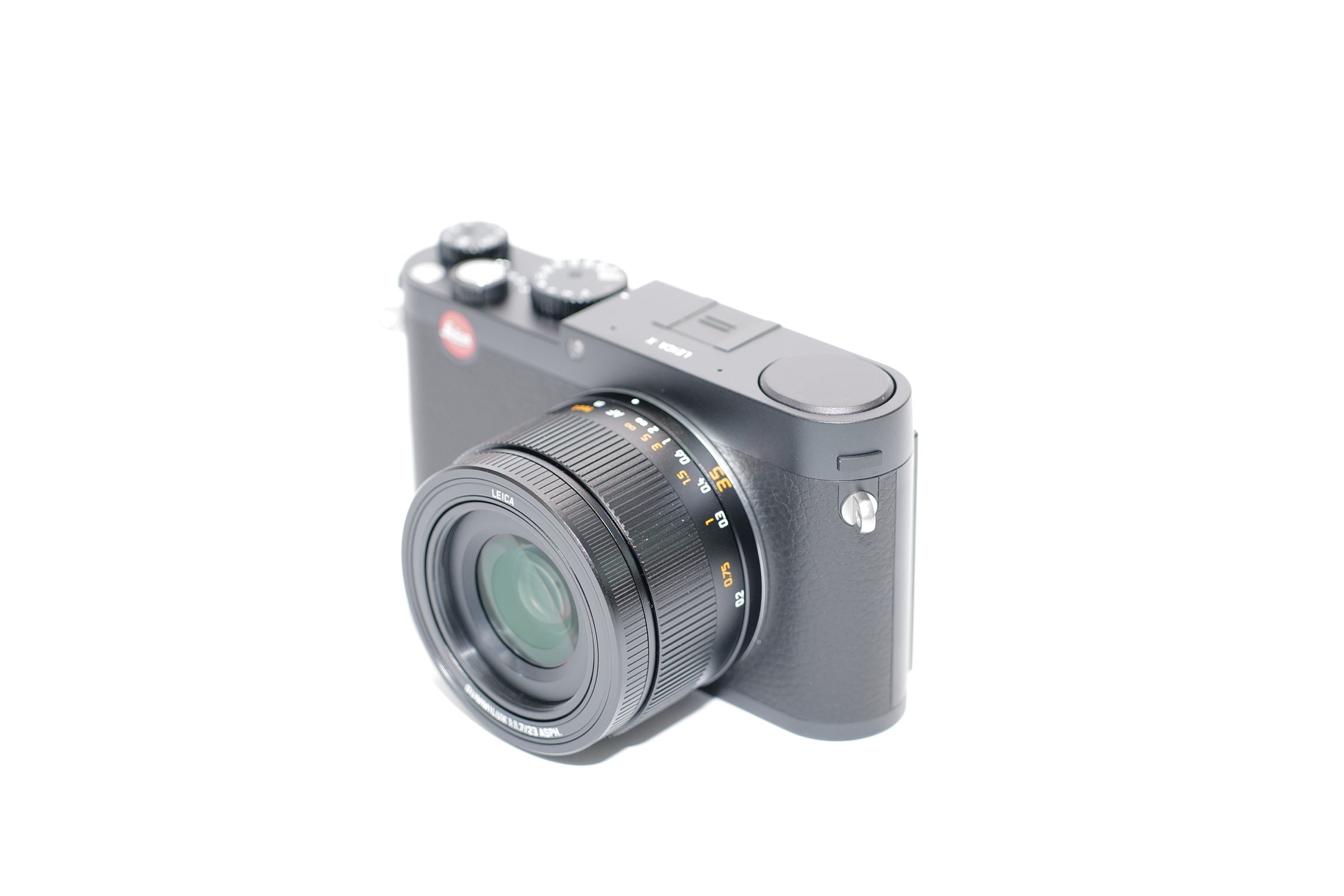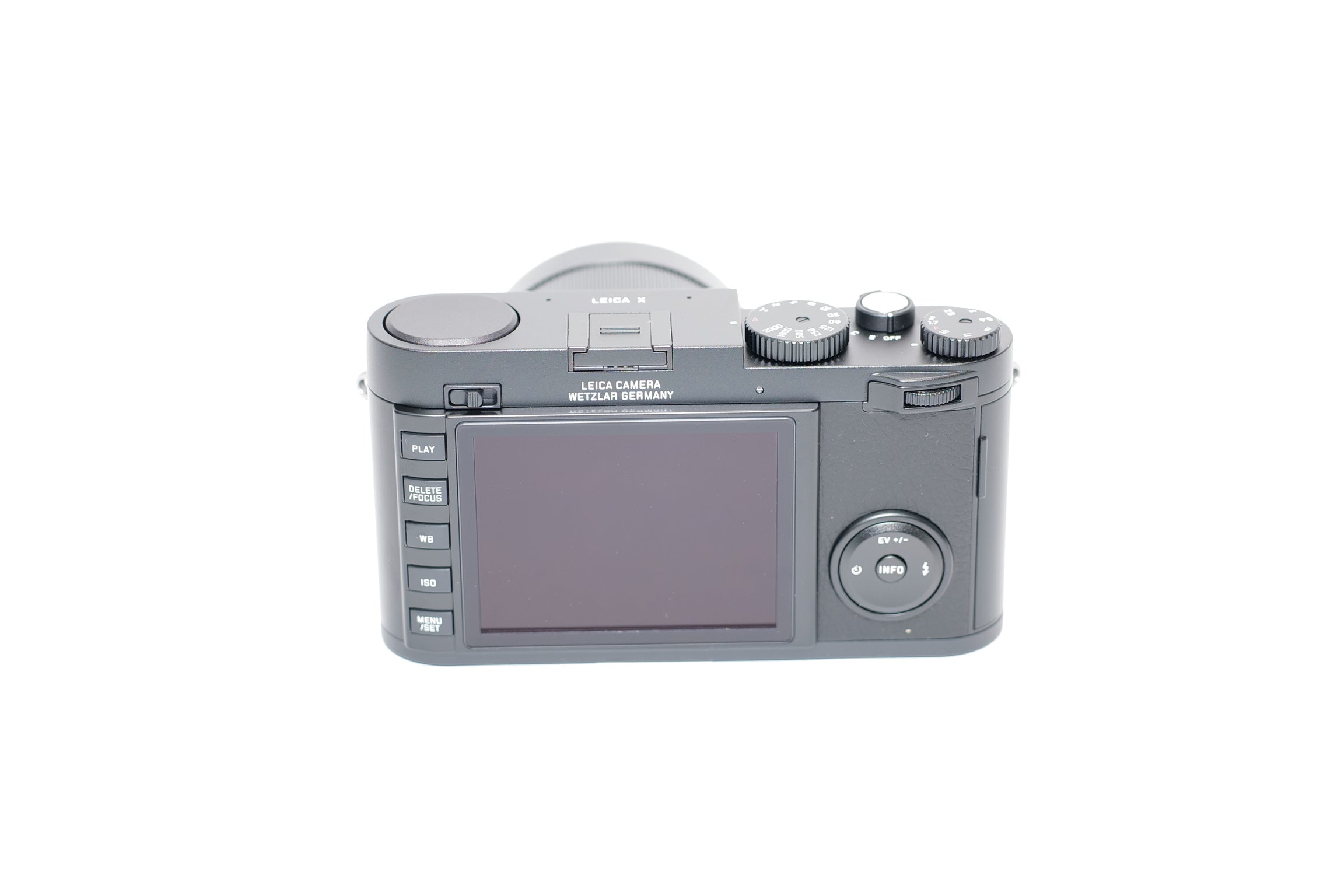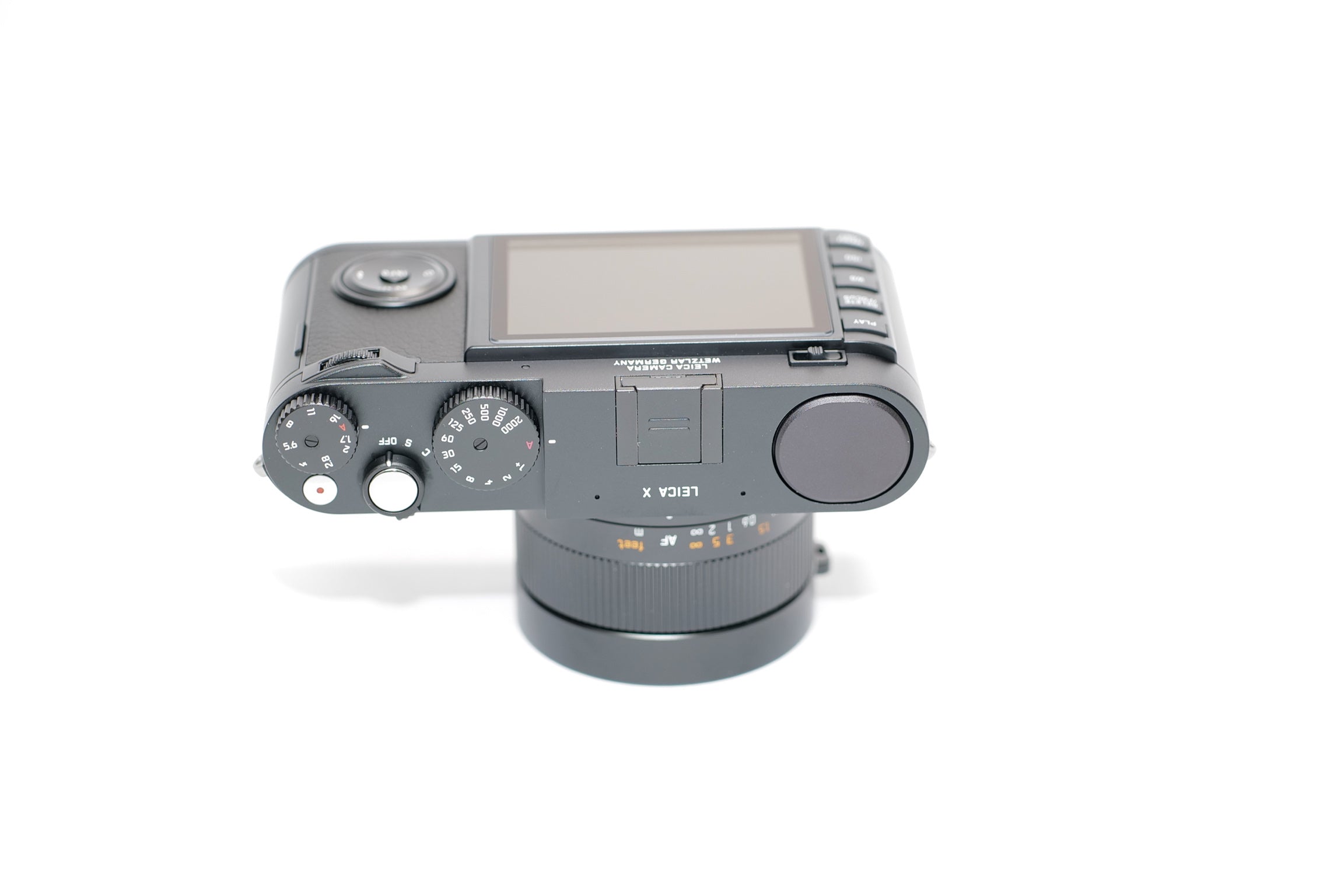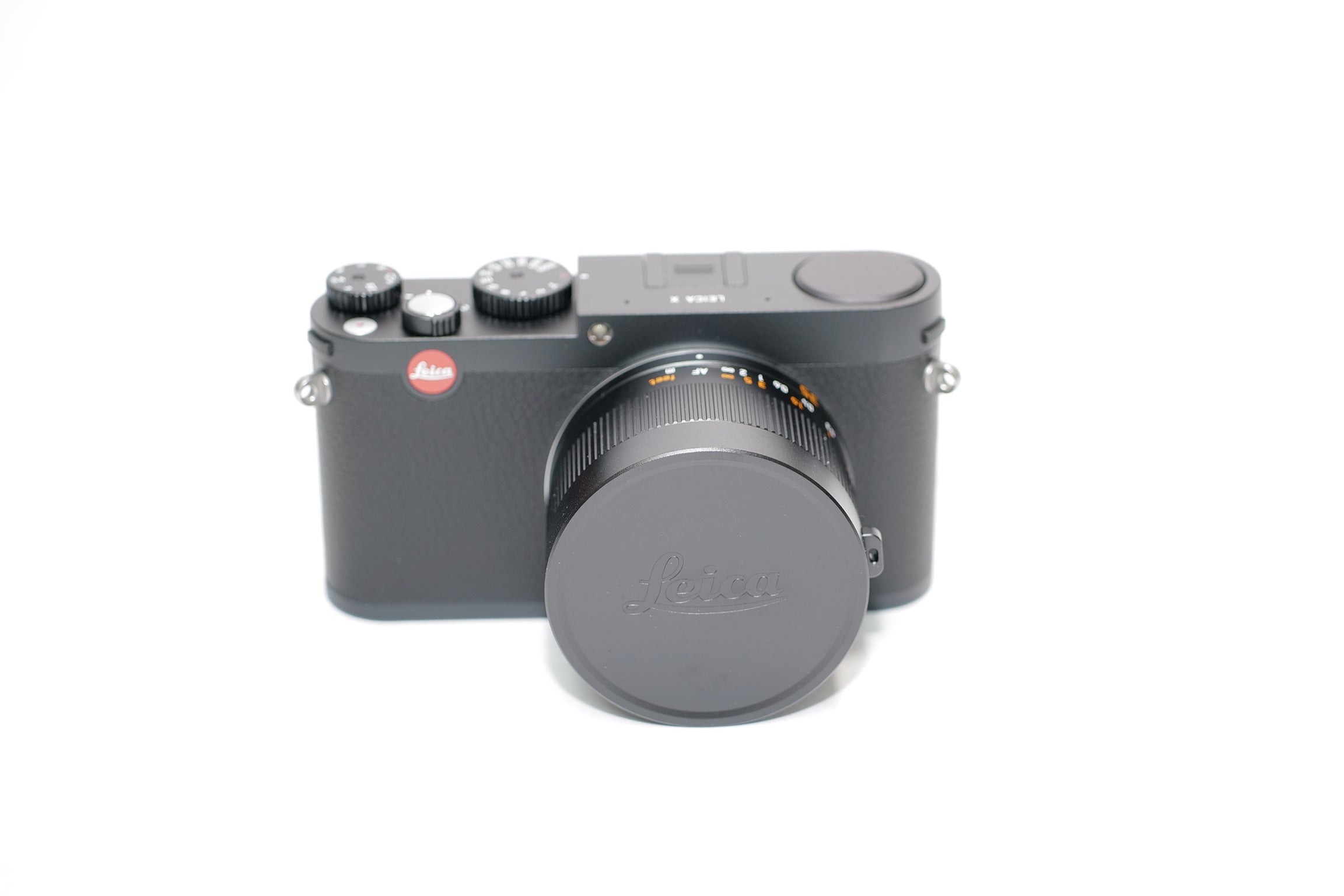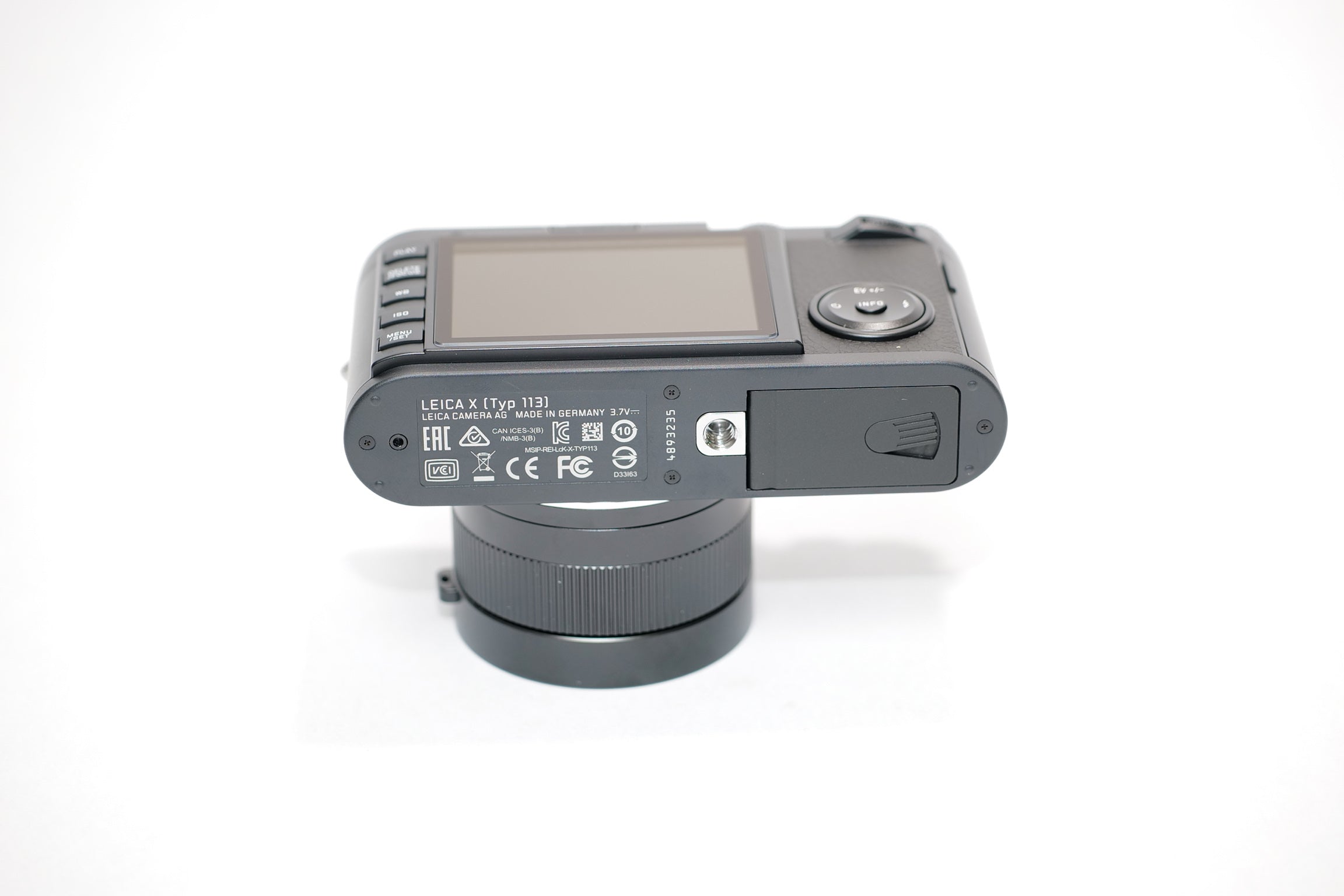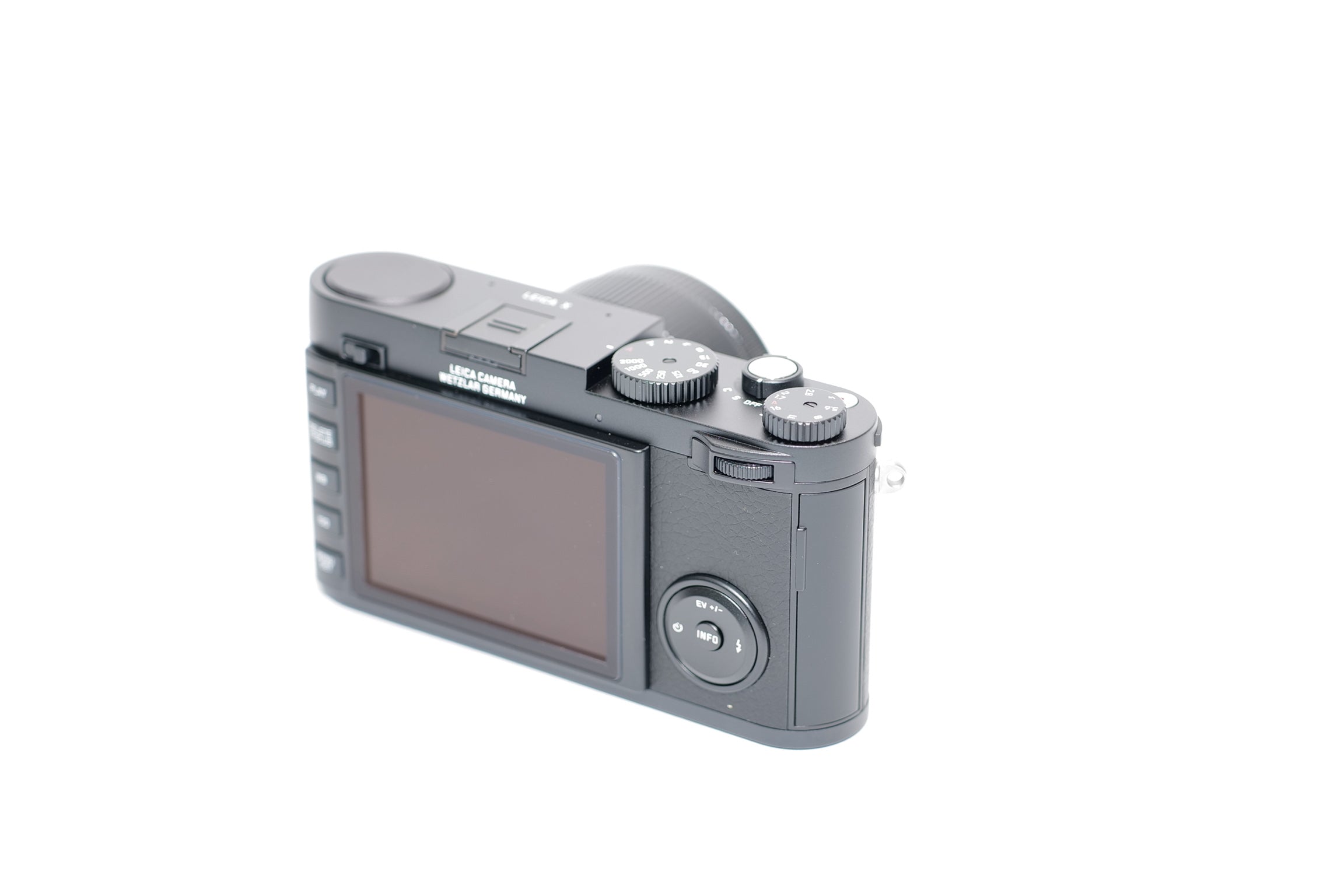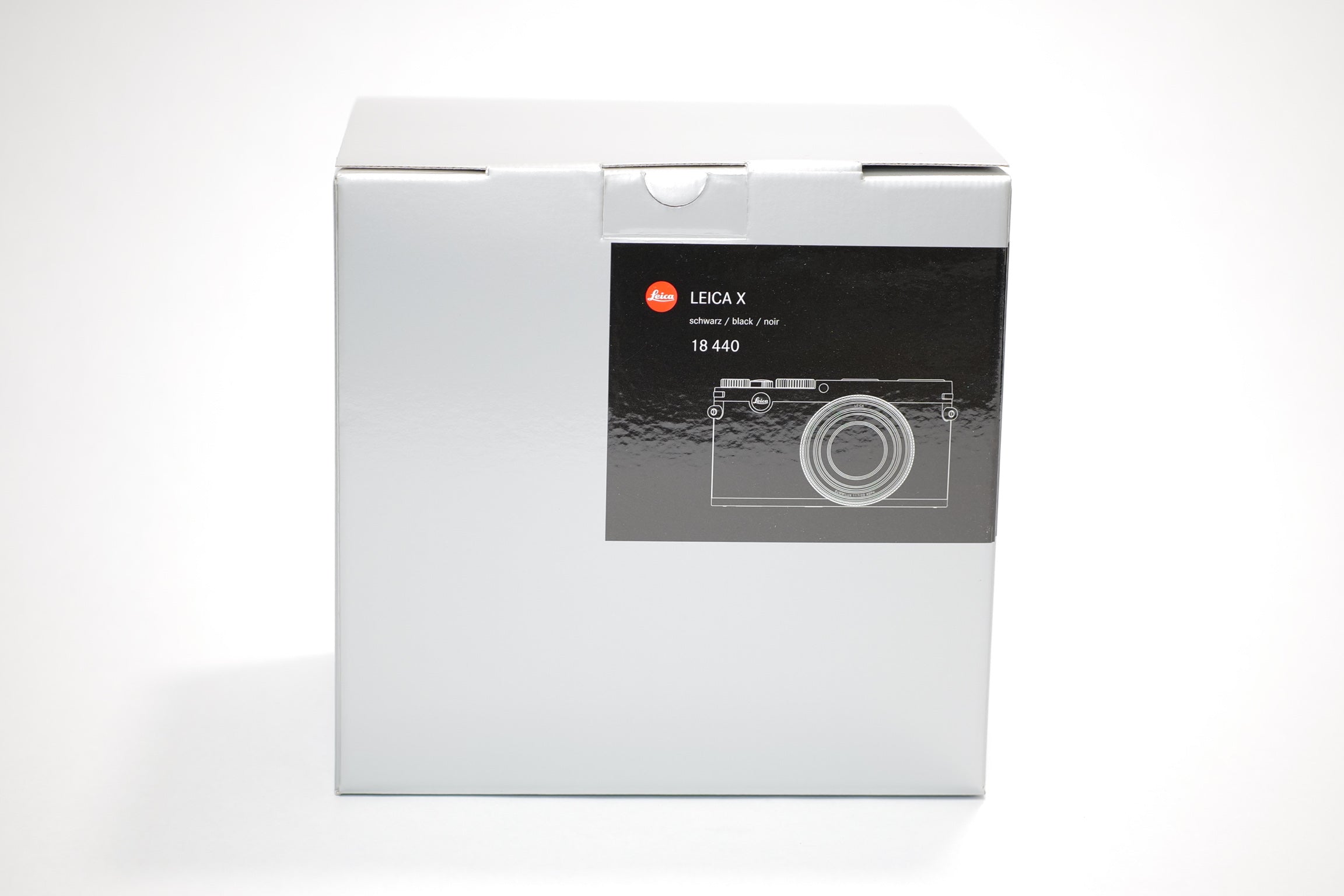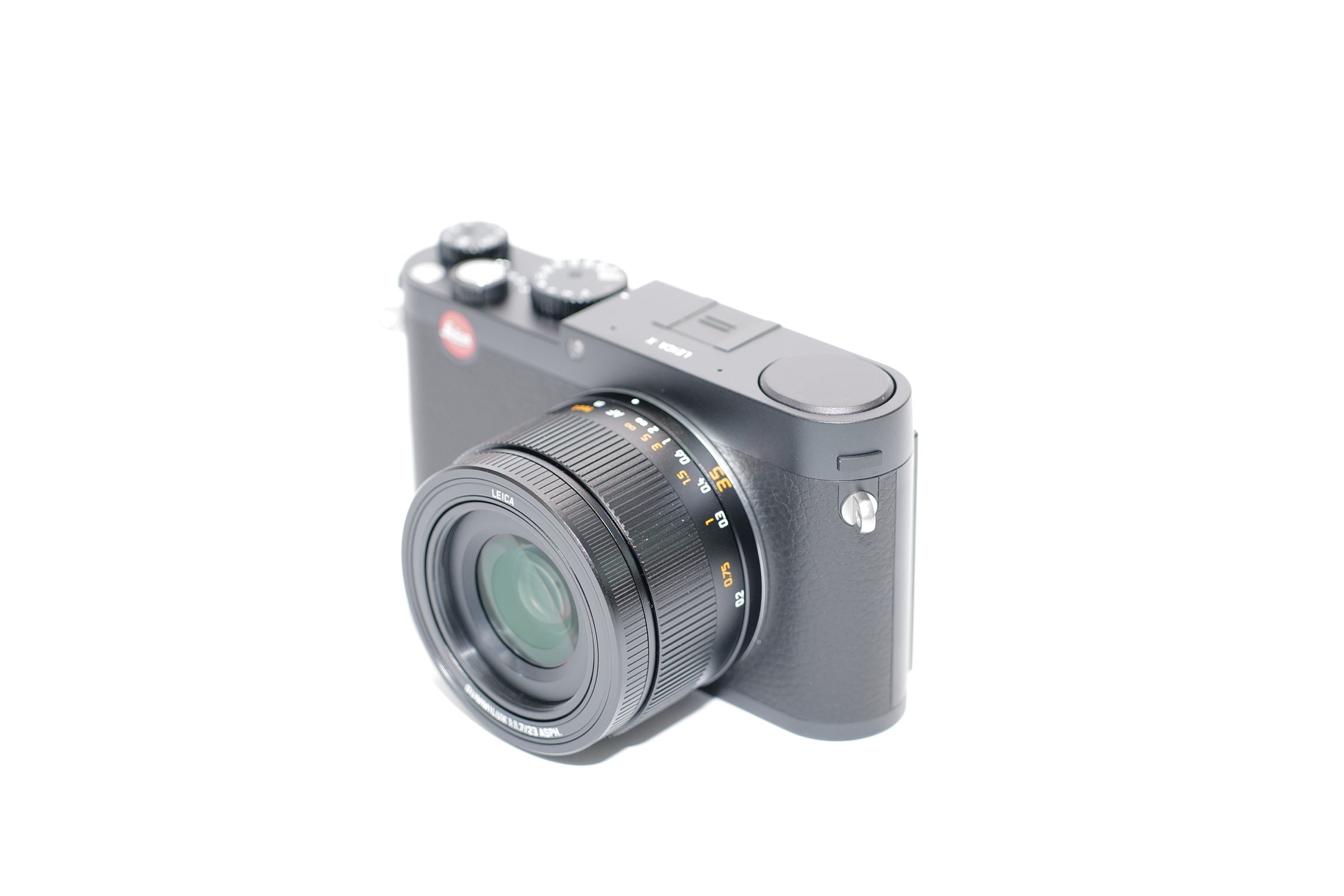 Leica X (Typ 113) Digital Camera (Black)
Key Features
Mint in Box - Used Leica X (Typ 113) Digital Camera (Black) - 18440
Details
Product Details

Embracing high quality imaging and compact forms, Leica's X (Typ 113) Digital Camera packs in a large 16.2MP APS-C CMOS sensor and marries it to a Summilux 23mm f/1.7 ASPH. Lens that will provide users with spectacular images and an equivalent field of view to the iconic 35mm frame. The camera also shows off Leica's brilliant Made in Germany design with a sleek black body with a black leather trim. Furthering the camera's capabilities is a physical control ring located on the lens barrel, offering tactile manual focusing during shooting. The wide f/1.7 aperture then adds more creative possibilities by allowing photographer's to take control of their depth-of-field and take in more light for low-light shooting.


Explore Your Bundles
Be prepared for what your photography career might bring. Start your Leica journey with the perfect bundle to design your experience.