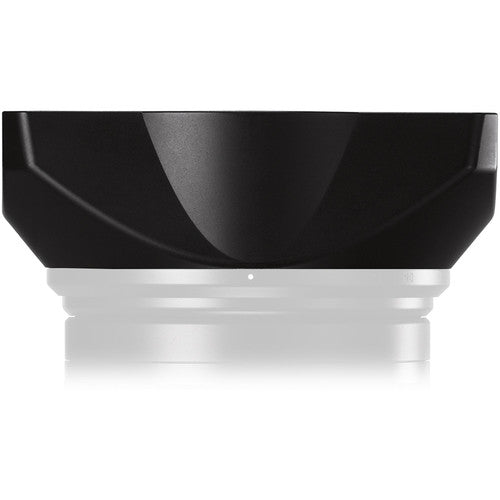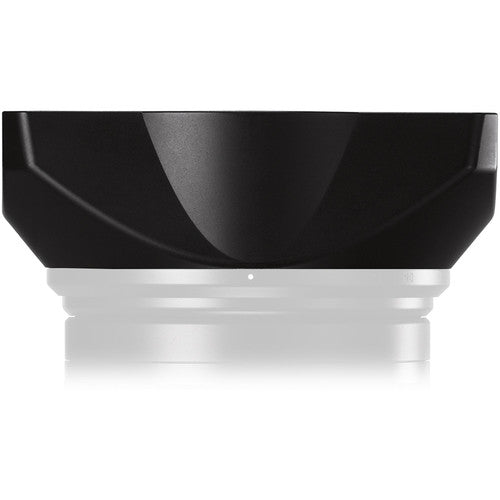 Lens Hood for 24-90/f2.8-4
Key Features
For Leica SL 24-90mm f/2.8-4 ASPH. Lens
Details
Product Details

This Leica Lens Hood is designed for use with the Leica Vario-Elmarit-SL 24-90mm f/2.8-4 ASPH. Lens. Lens hoods are primarily designed to block unwanted stray light from appearing within an image by extending and shading the end of a lens. Since the end of the lens is extended while using the hood, some extra protection from accidental impact is also provided.
Explore Your Bundles
Be prepared for what your photography career might bring. Start your Leica journey with the perfect bundle to design your experience.