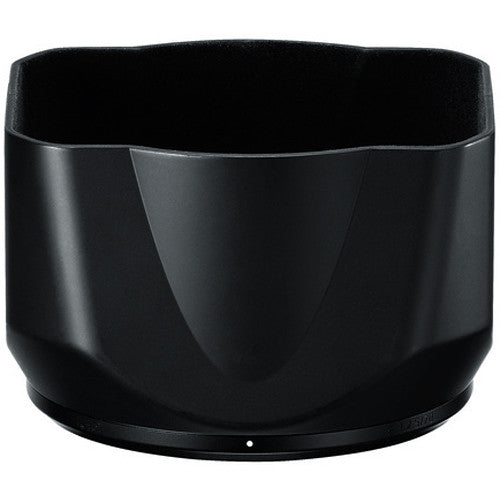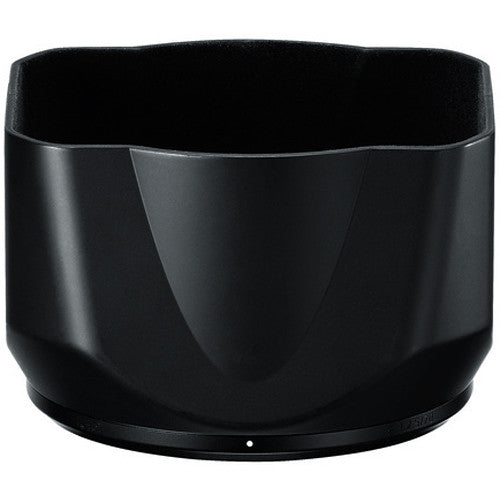 Lens Hood for 50/1.4
Key Features
For Summilux-SL 50mm f/1.4 ASPH. Lens
Blocks Stray Light from Entering Lens
Improves Visibility and Prevents Flare
Protects Lens from Impact or Drops
Dedicated Bayonet Mount
Replacement or Spare Lens Hood
Details
Product Details

Improve visibility and reduce lens flare with this dedicated bayonet mount Lens Hood for your Leica Summilux-SL 50mm f/1.4 ASPH. Lens. This hood blocks stray light from entering the lens, and it protects the front element of the lens from sudden impacts or drops. This hood serves as a spare or replacement for the one provided with the original lens.
Explore Your Bundles
Be prepared for what your photography career might bring. Start your Leica journey with the perfect bundle to design your experience.