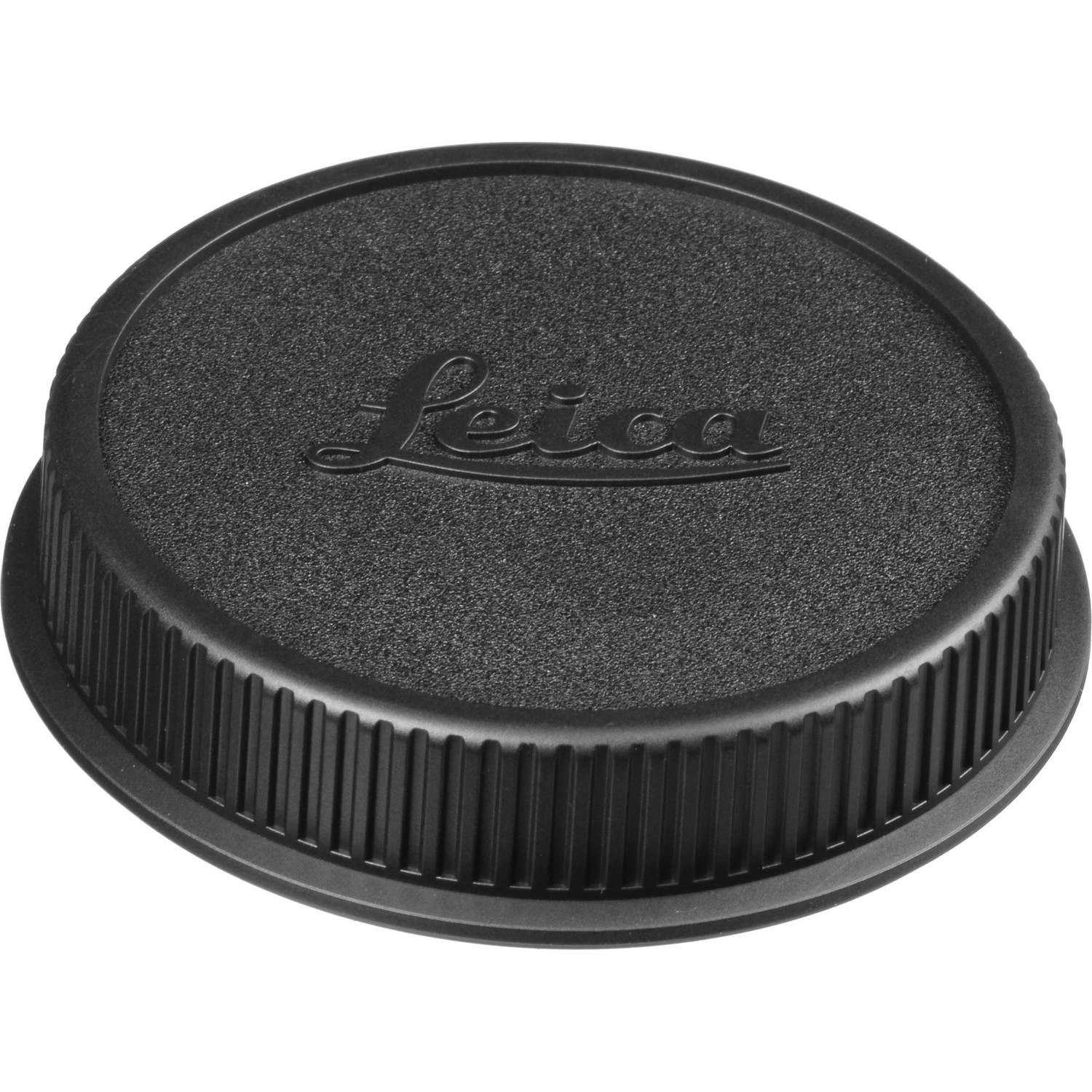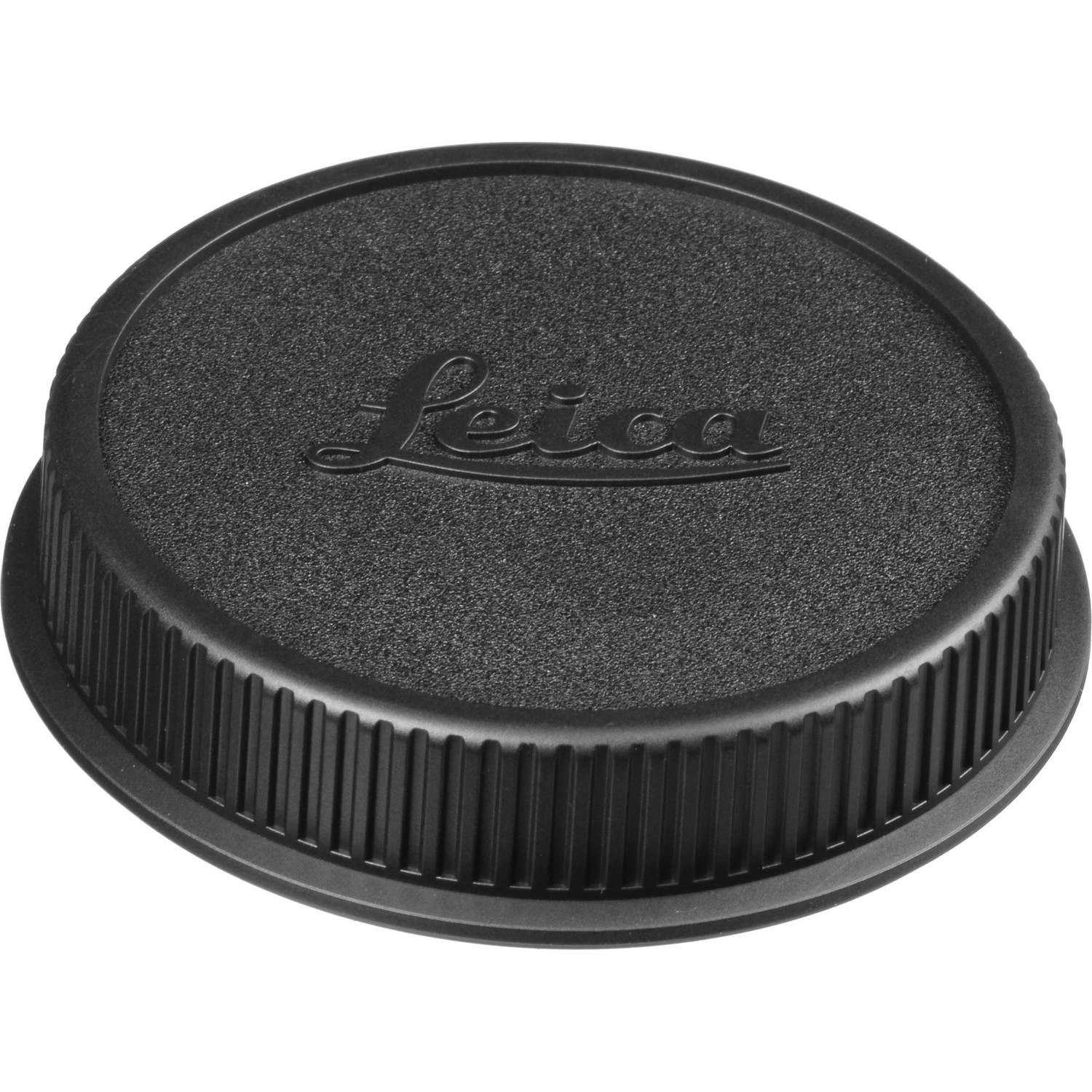 Lens Rear Cap SL
Key Features
For Leica L-Mount Lenses
Protects Rear Elements of Lens
The Leica SL Rear Lens Cap is designed to cover the rear mount of a Leica L-Mount lens when it is not in use on a camera. It protects a compatible lens's rear elements from scratches, dust, moisture, and fingerprints.
Explore Your Bundles
Be prepared for what your photography career might bring. Start your Leica journey with the perfect bundle to design your experience.