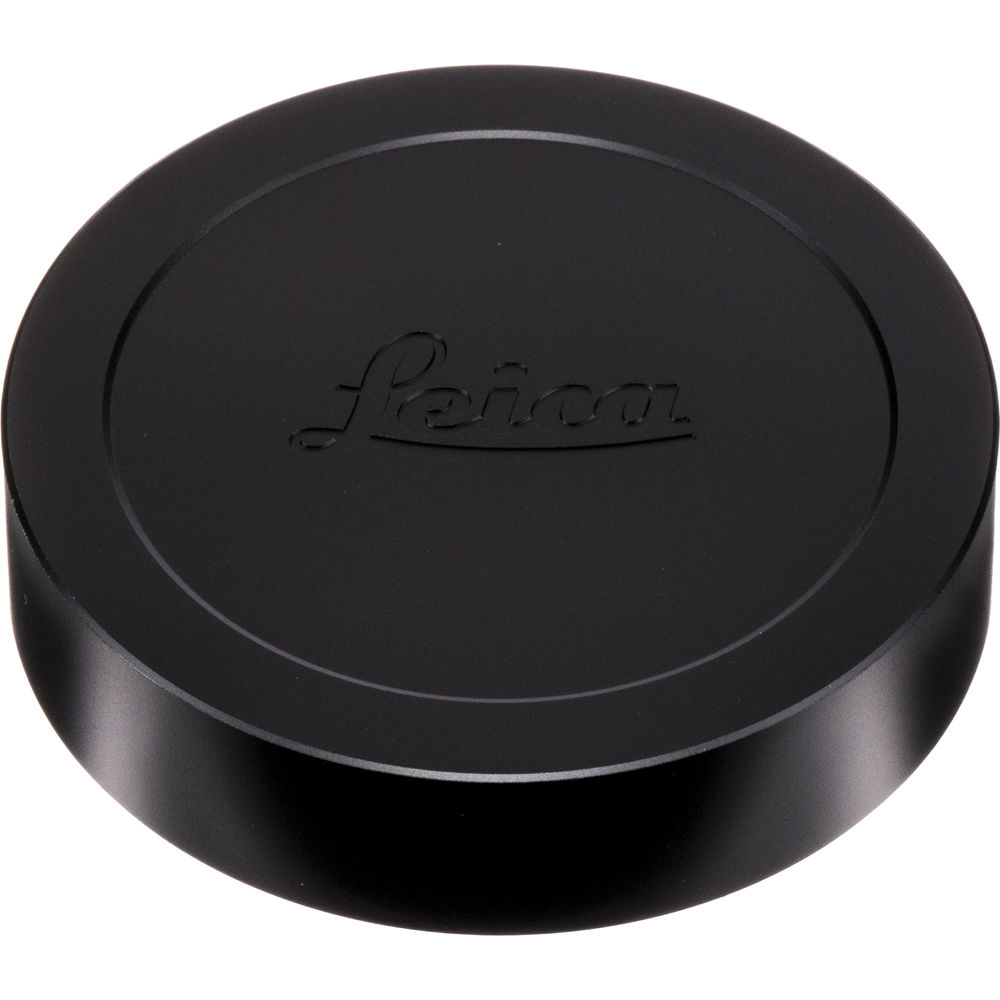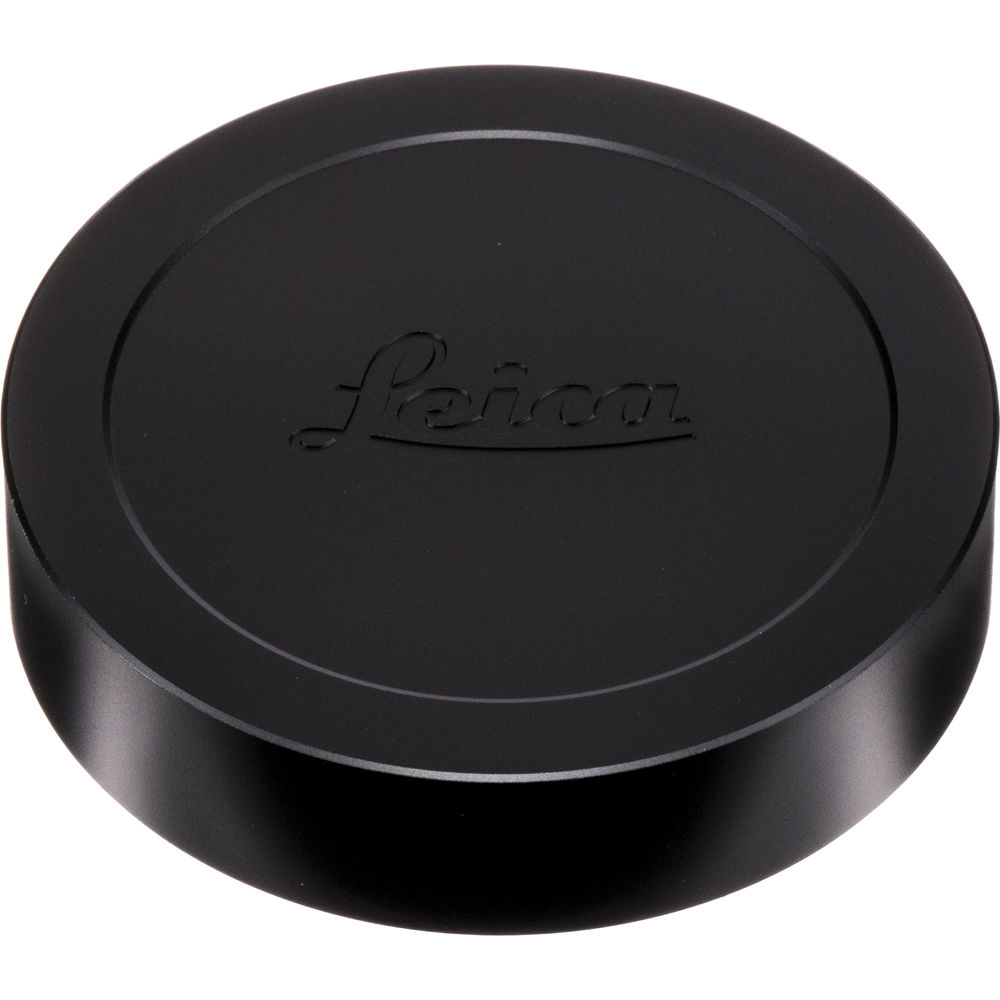 Metal Lens Cap (Replacement) for M75 Noct
Key Features
Dedicated to the Leica Noctilux-M 75mm f/1.25 ASPH. lens, this Metal Lens Cap is a spare or replacement cap for the one that originally comes with the lens. It features a push-on design and guards the lens' front element when not in use.
Explore Your Bundles
Be prepared for what your photography career might bring. Start your Leica journey with the perfect bundle to design your experience.