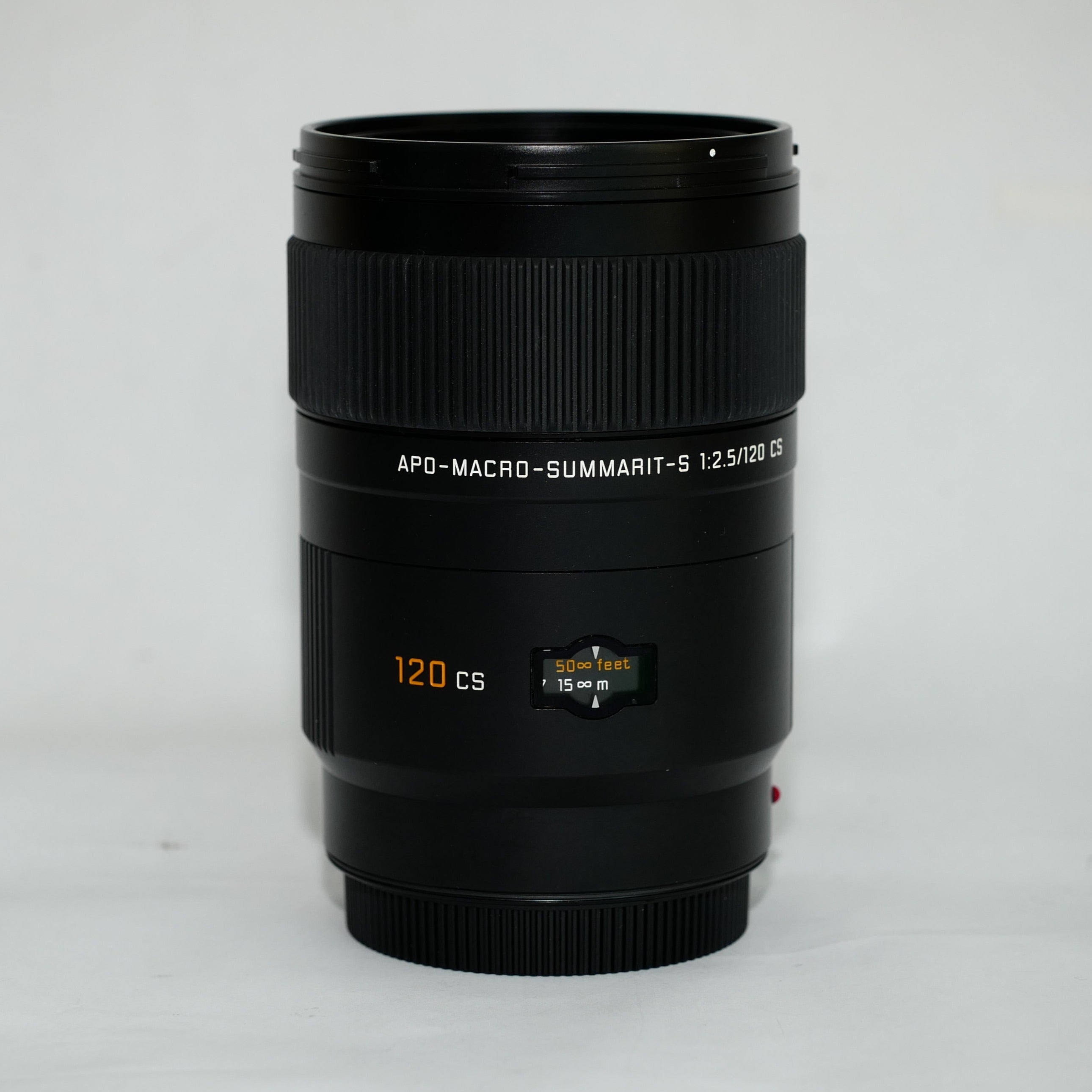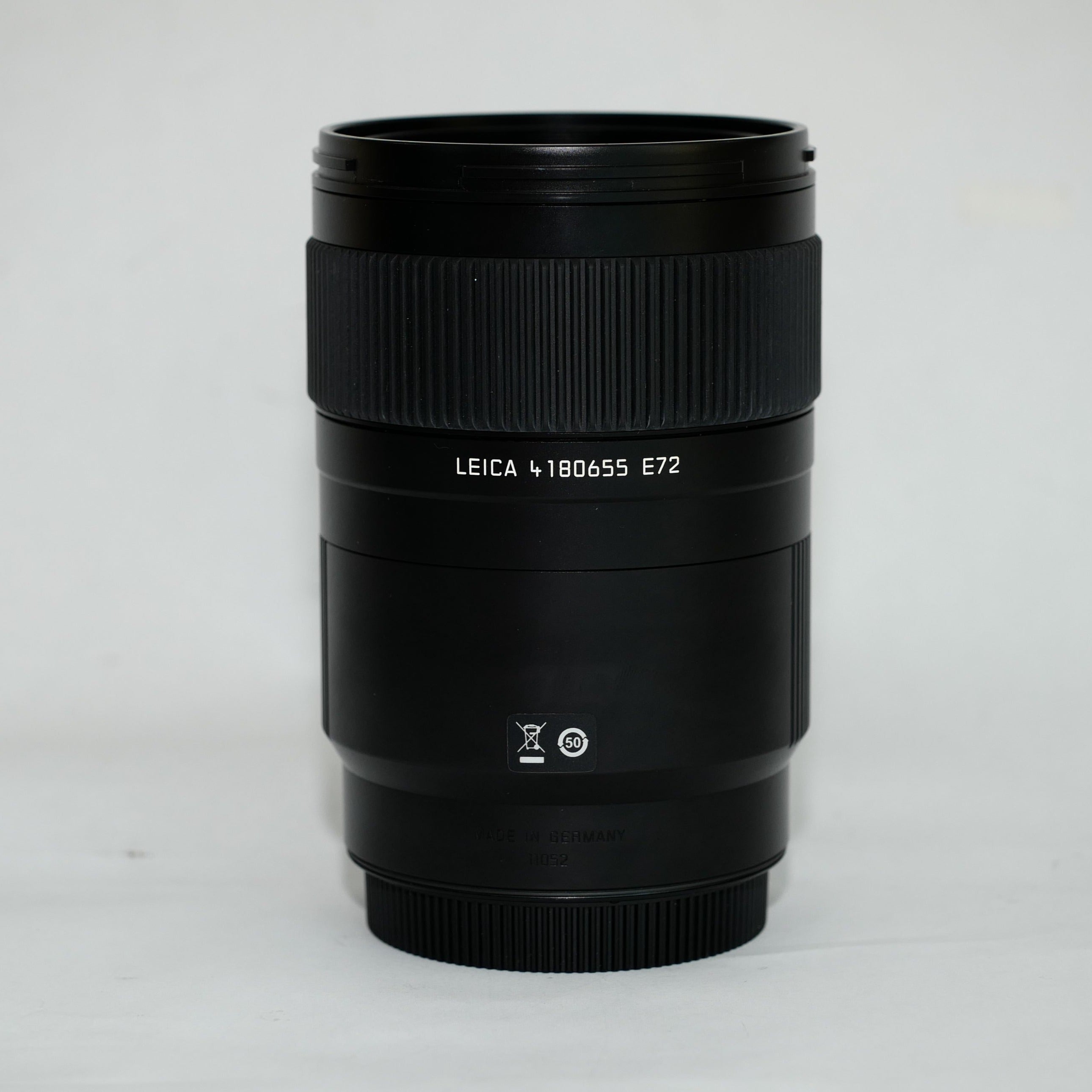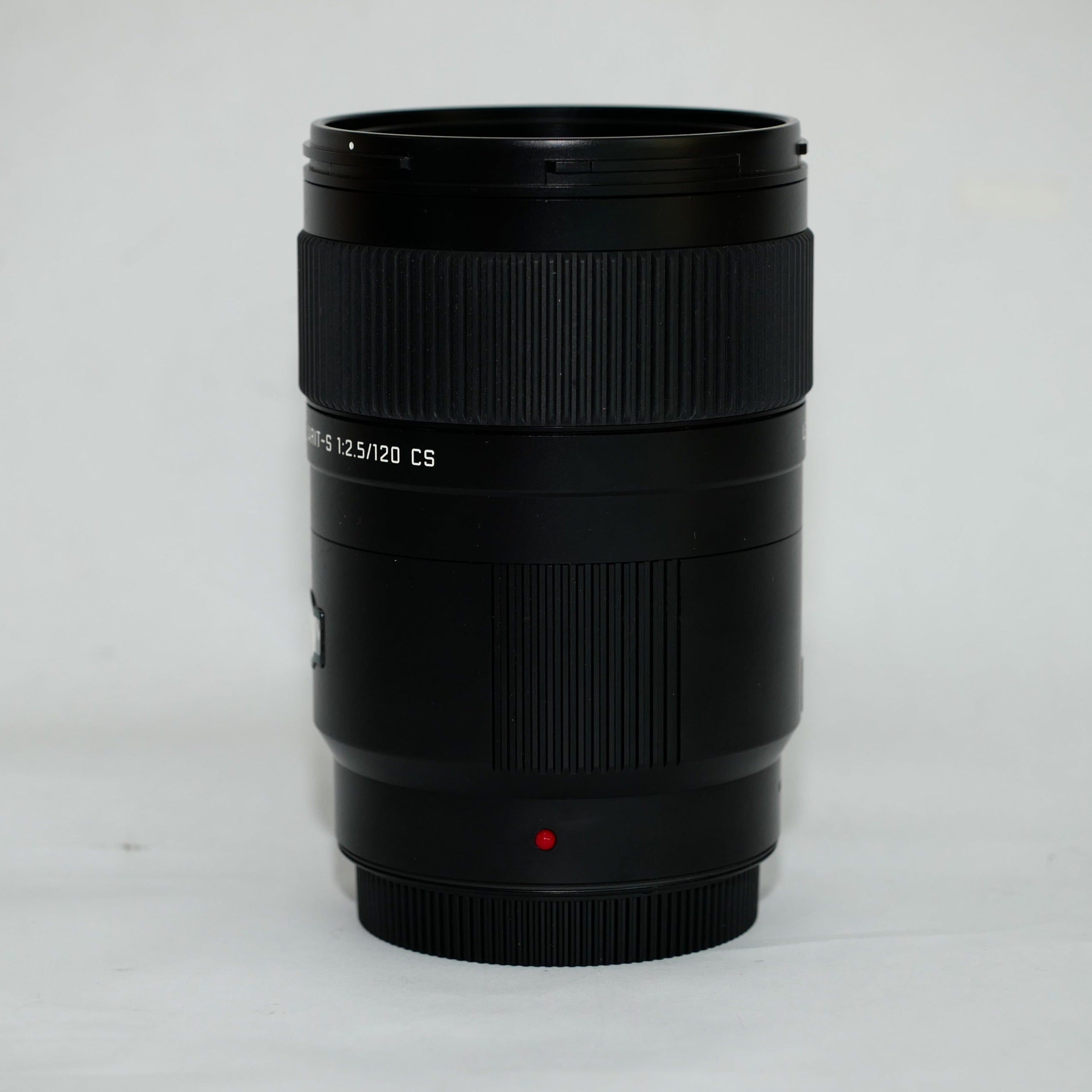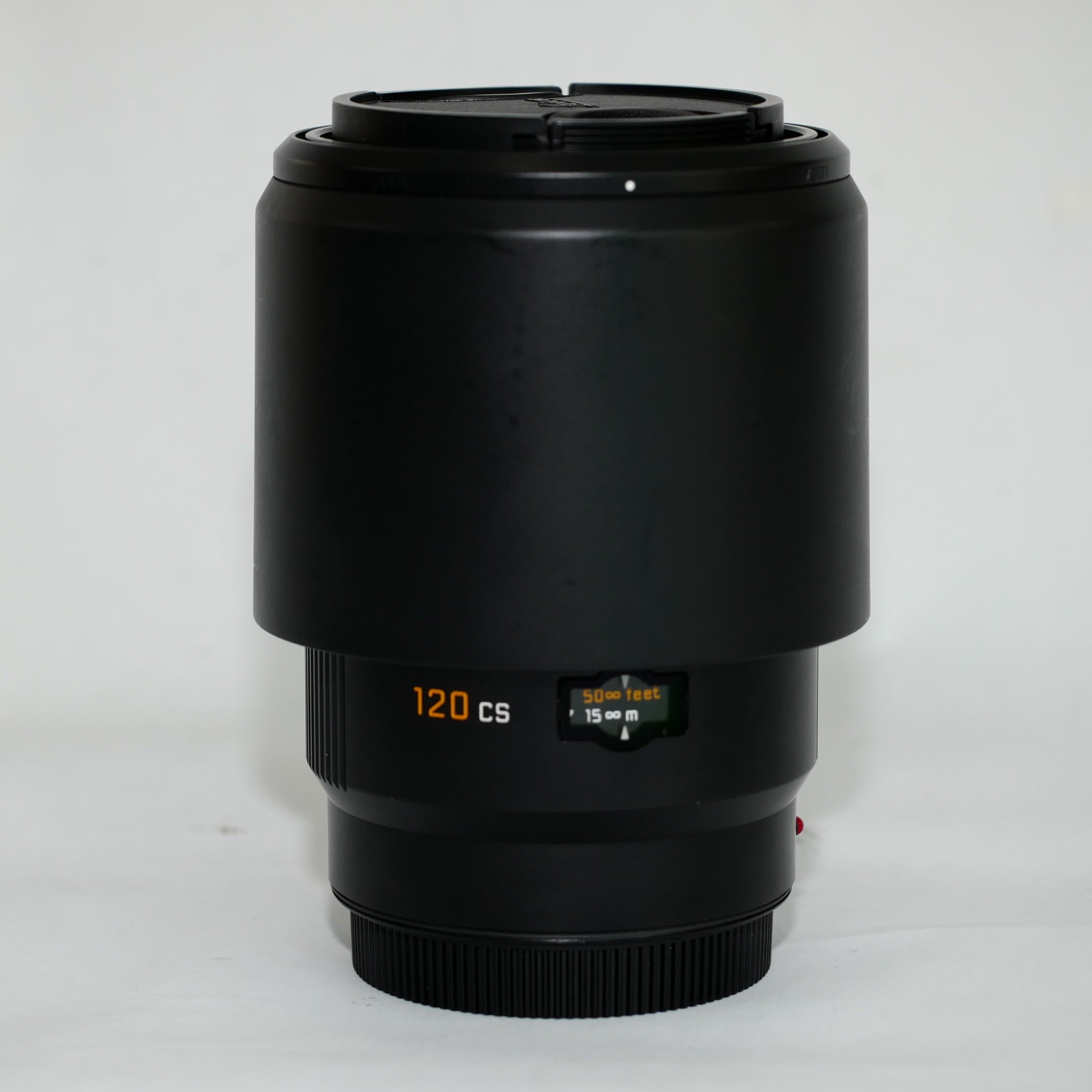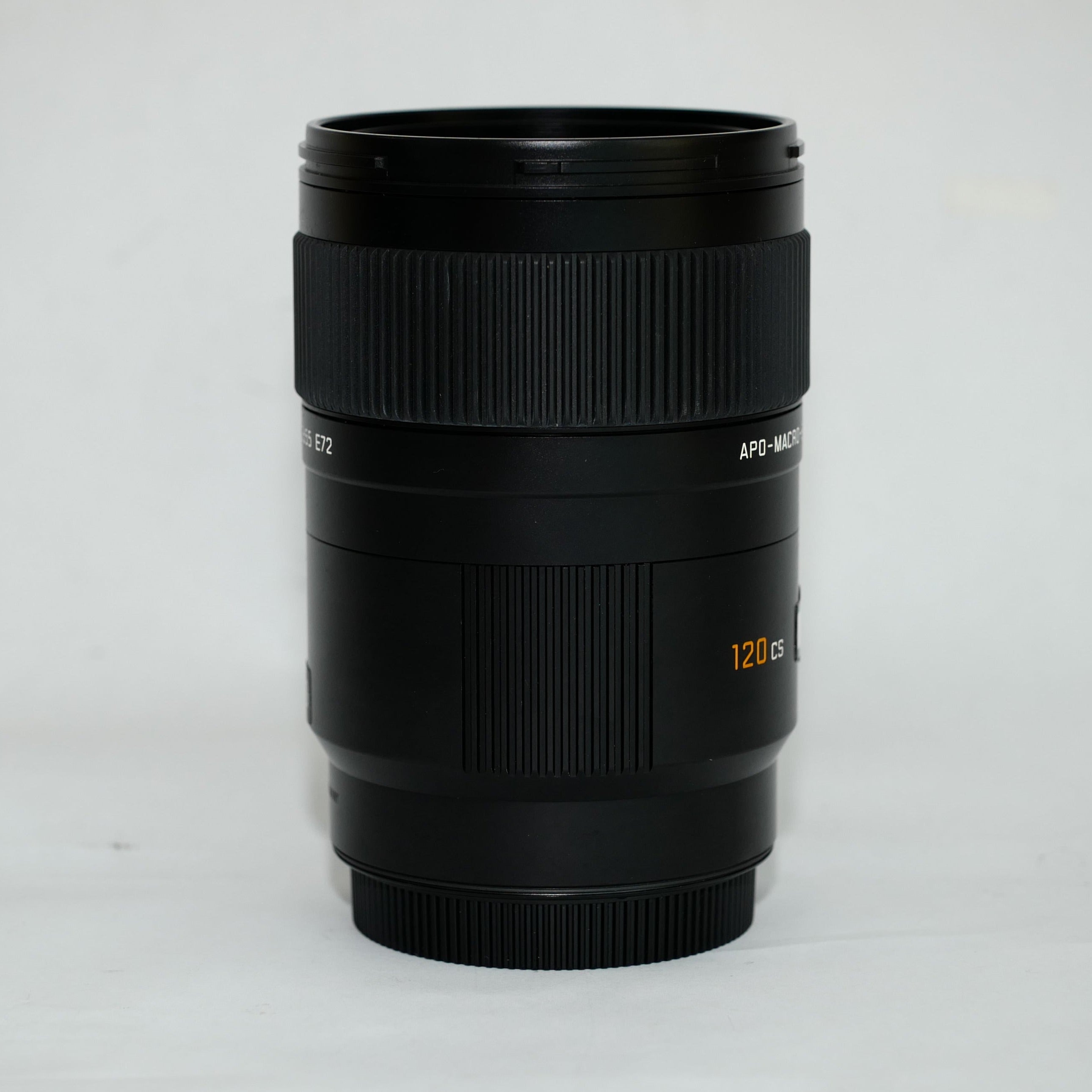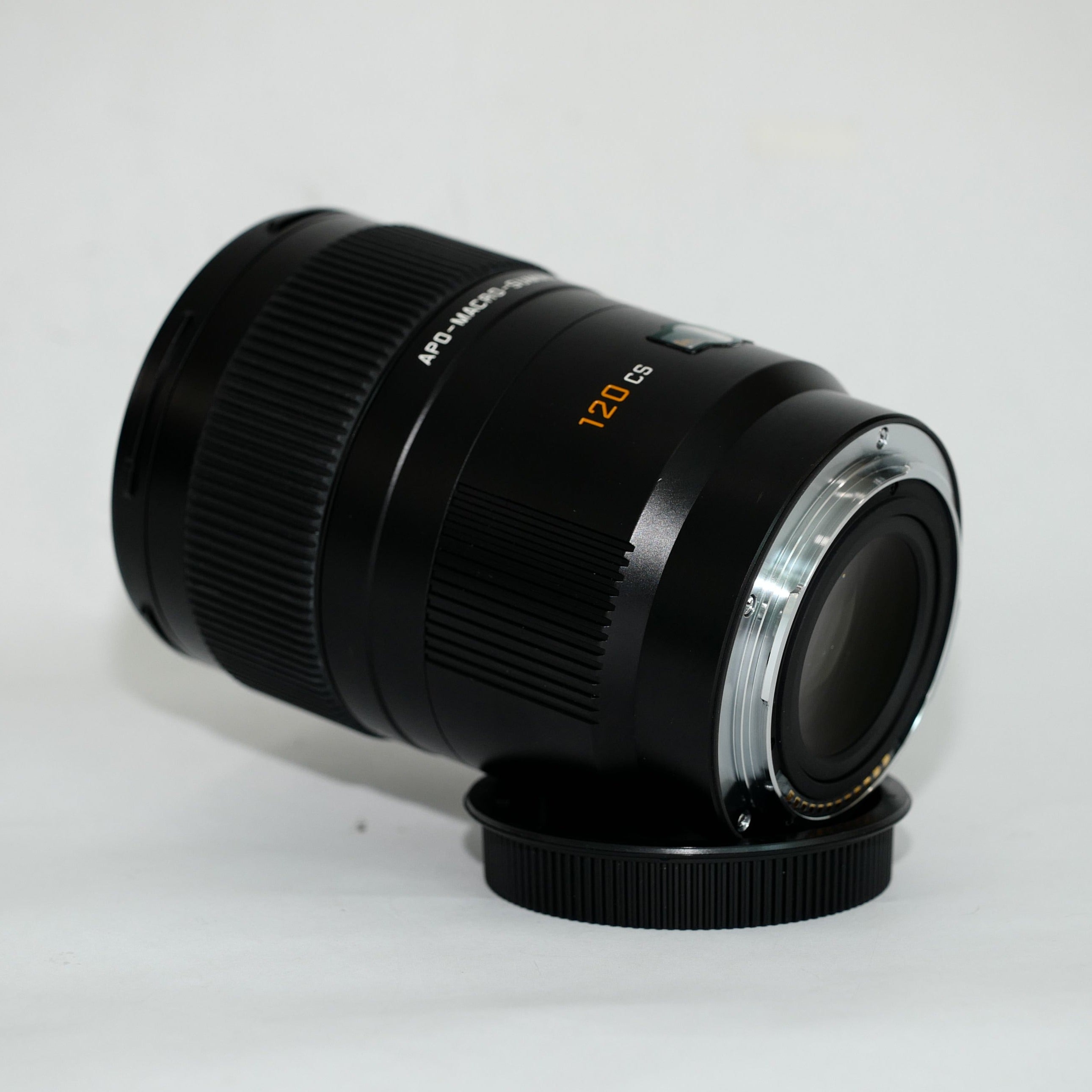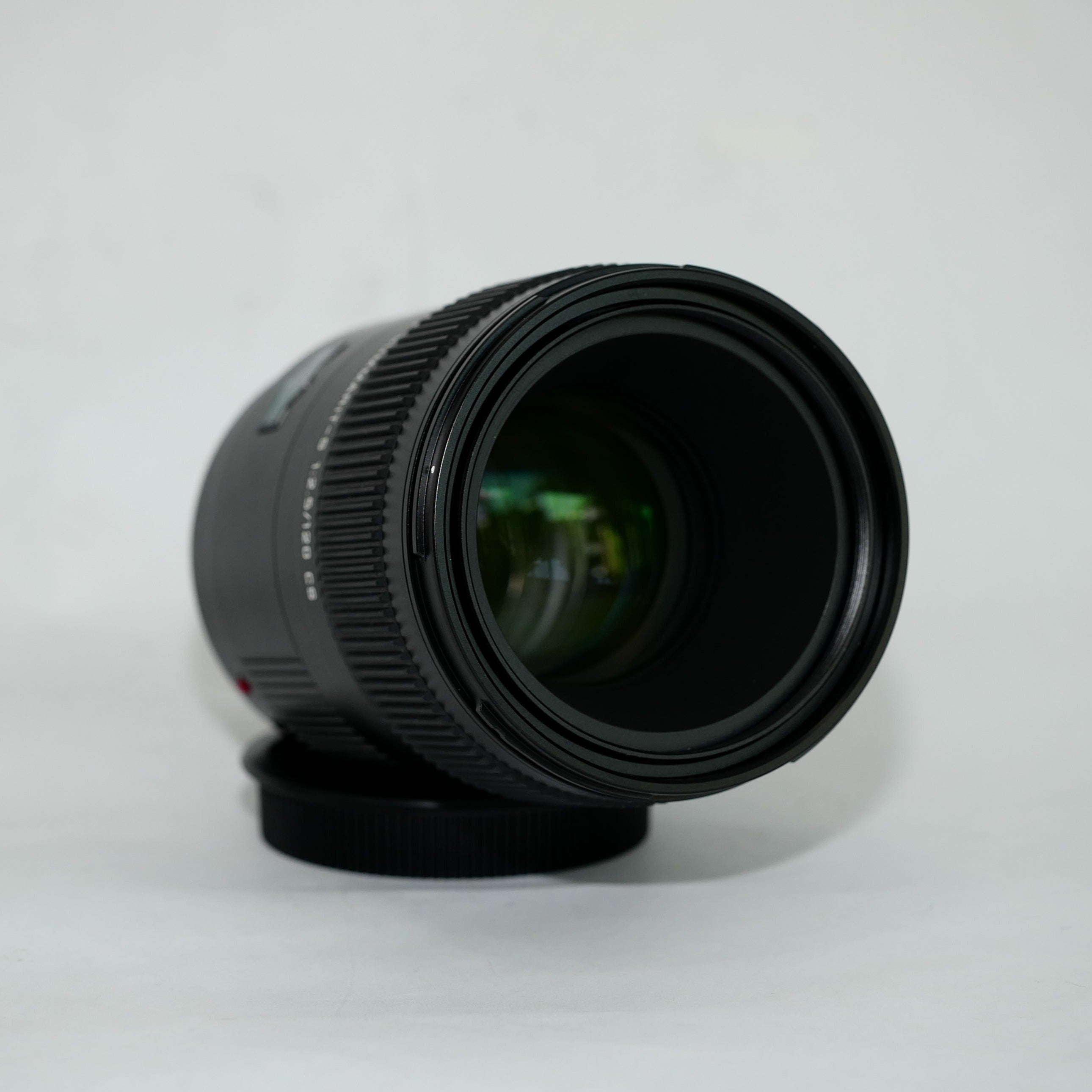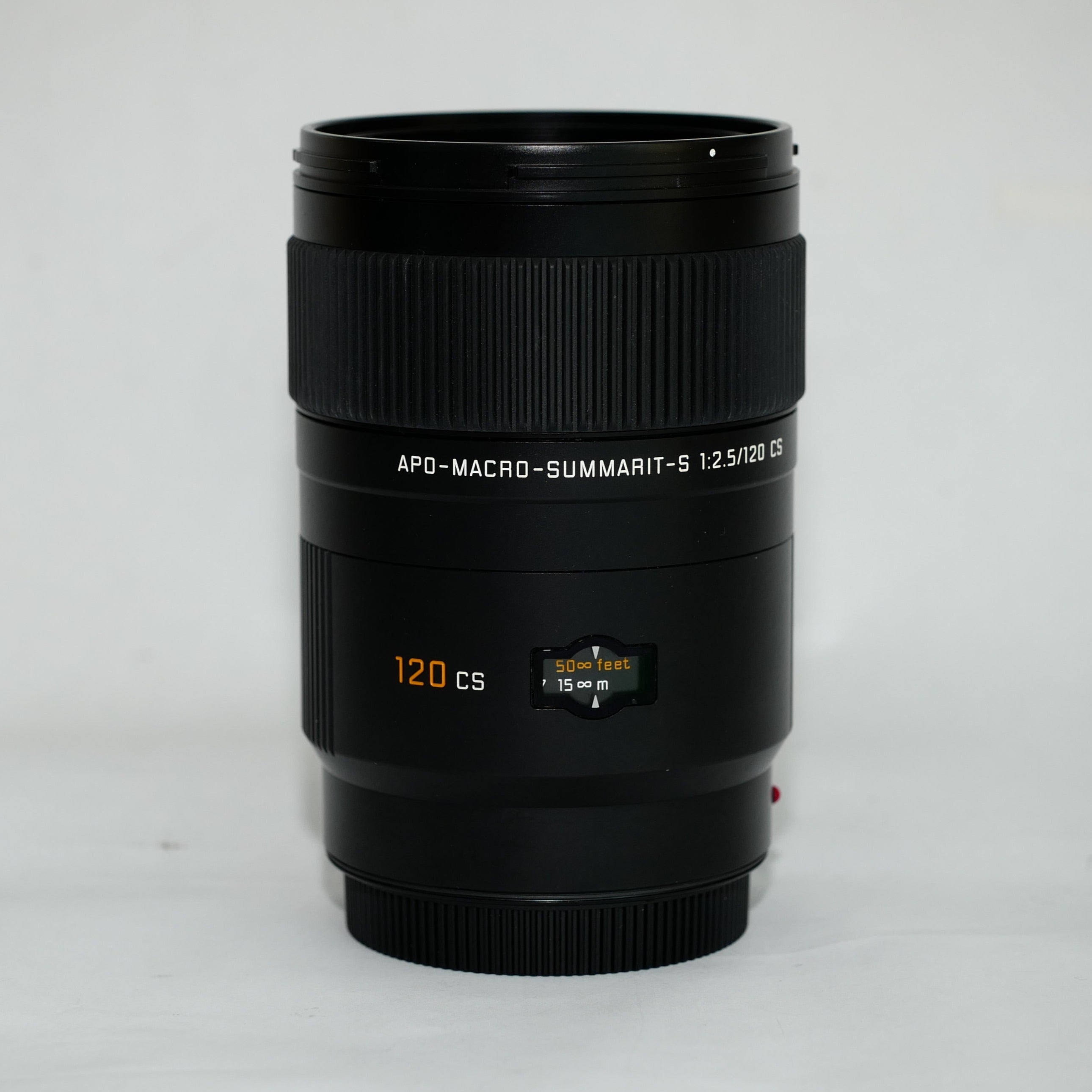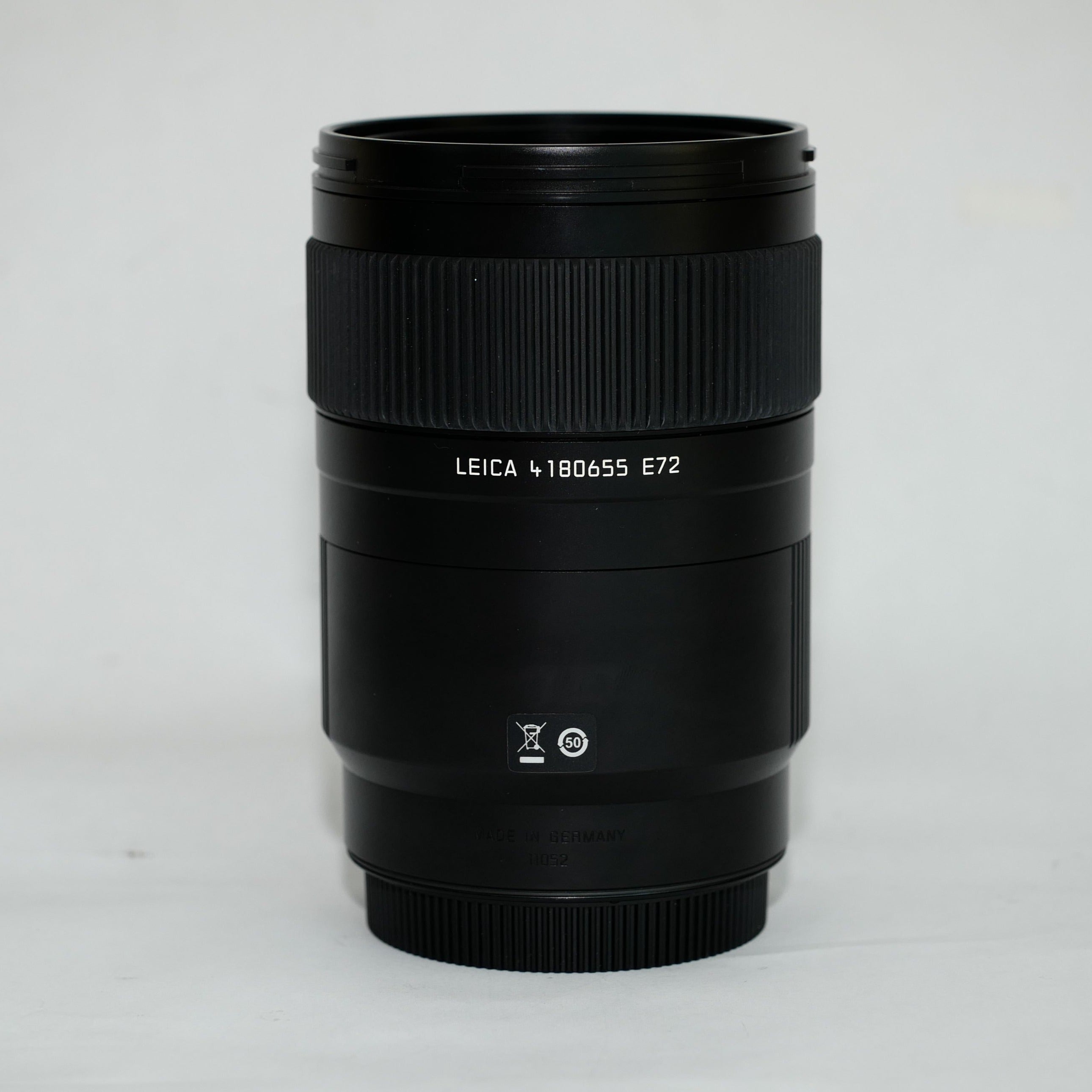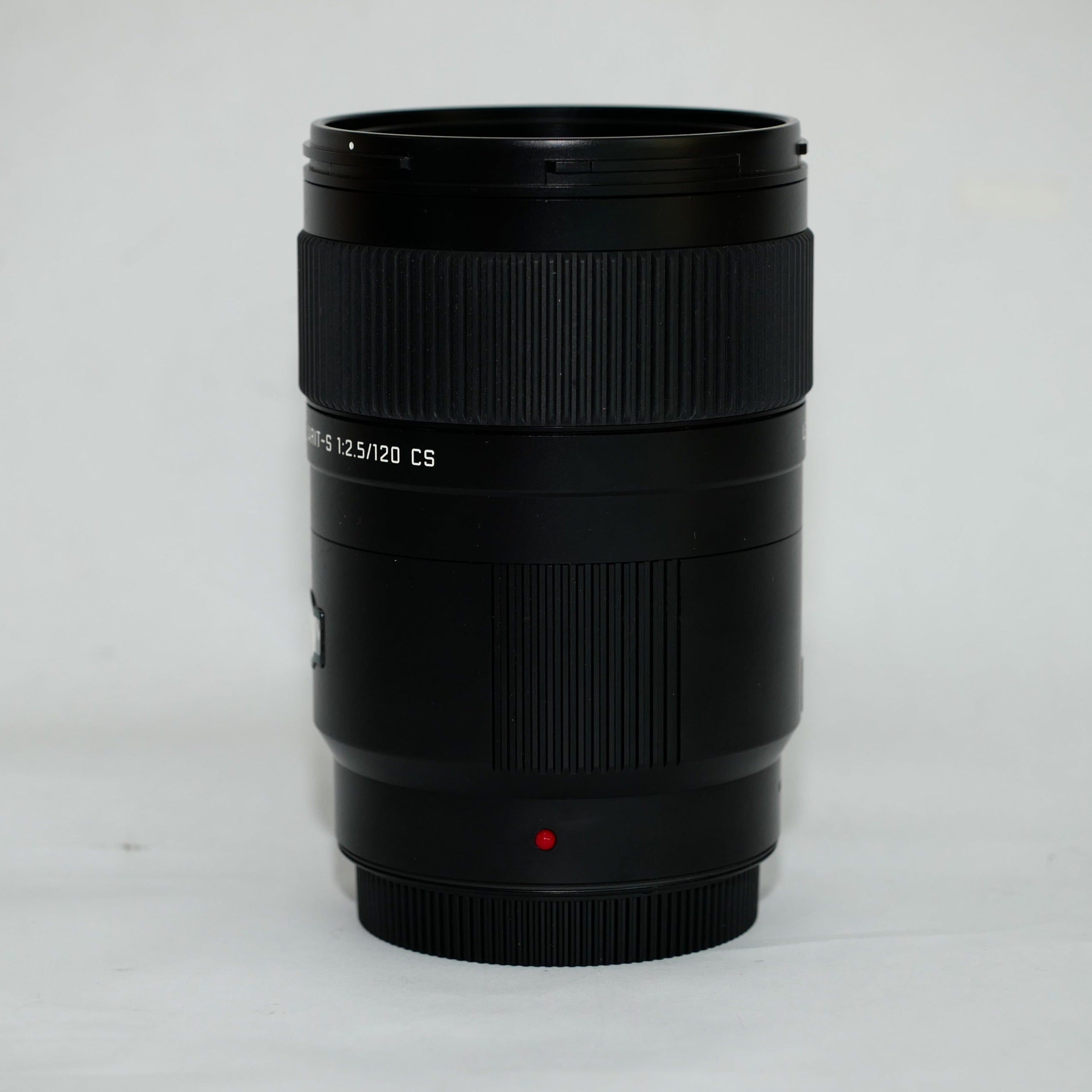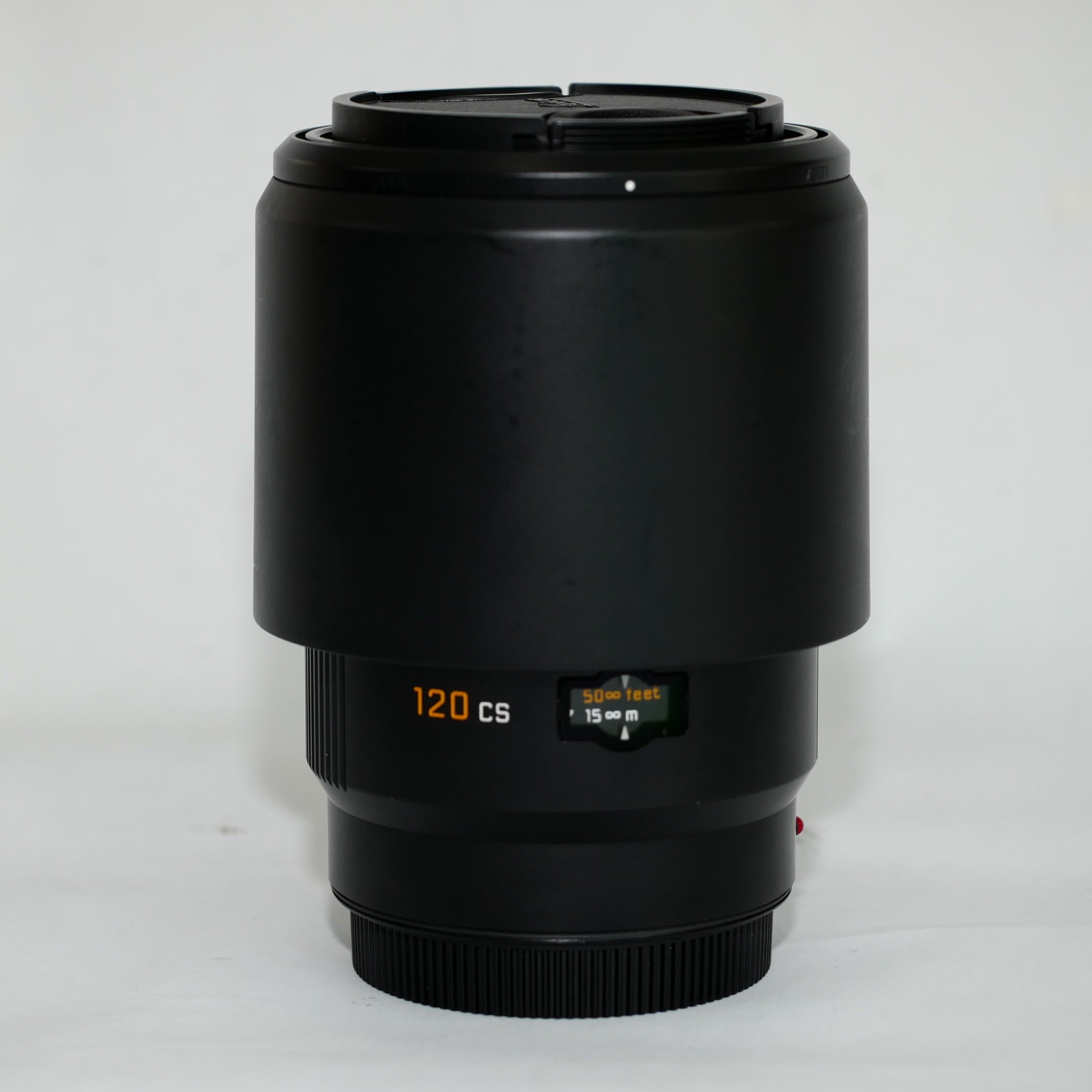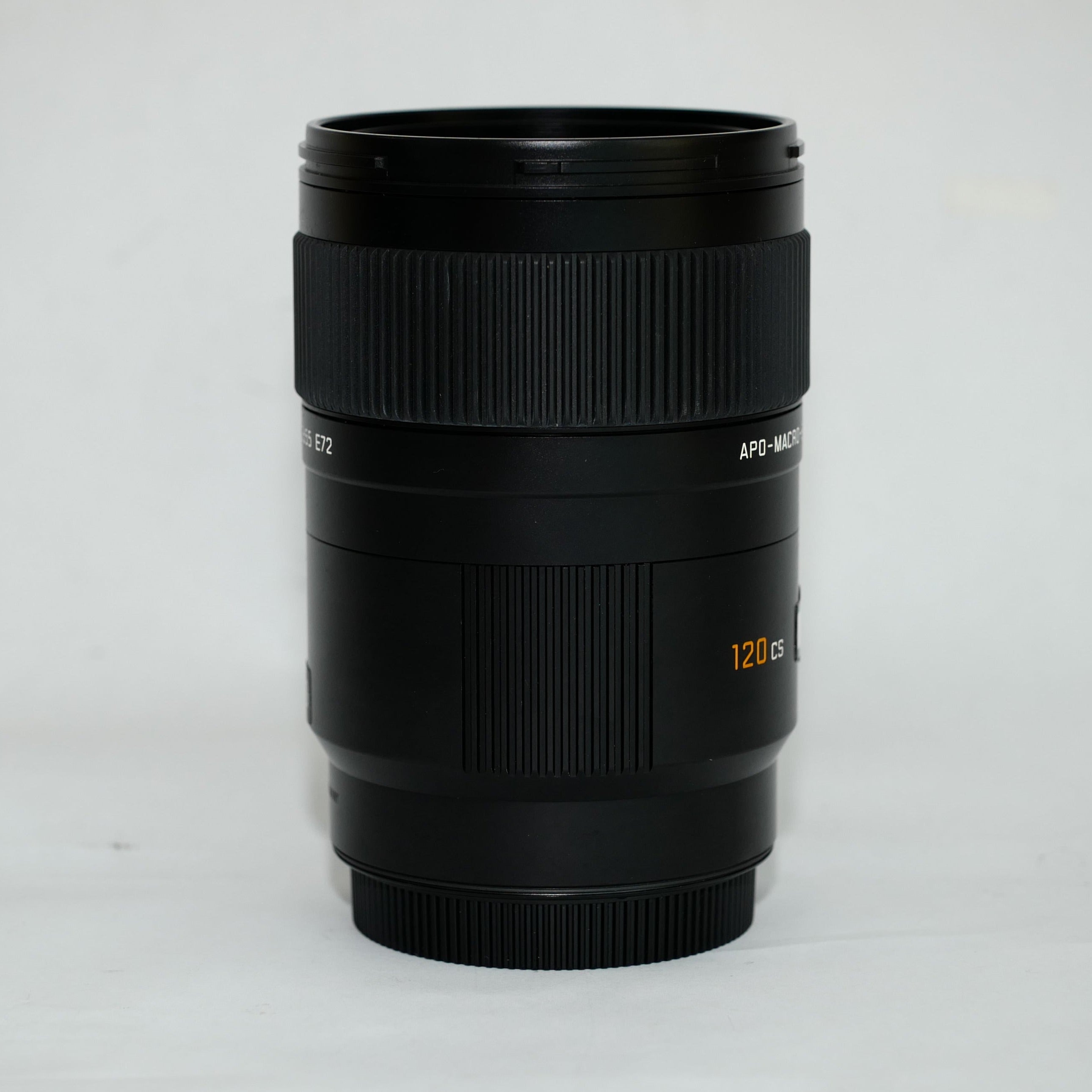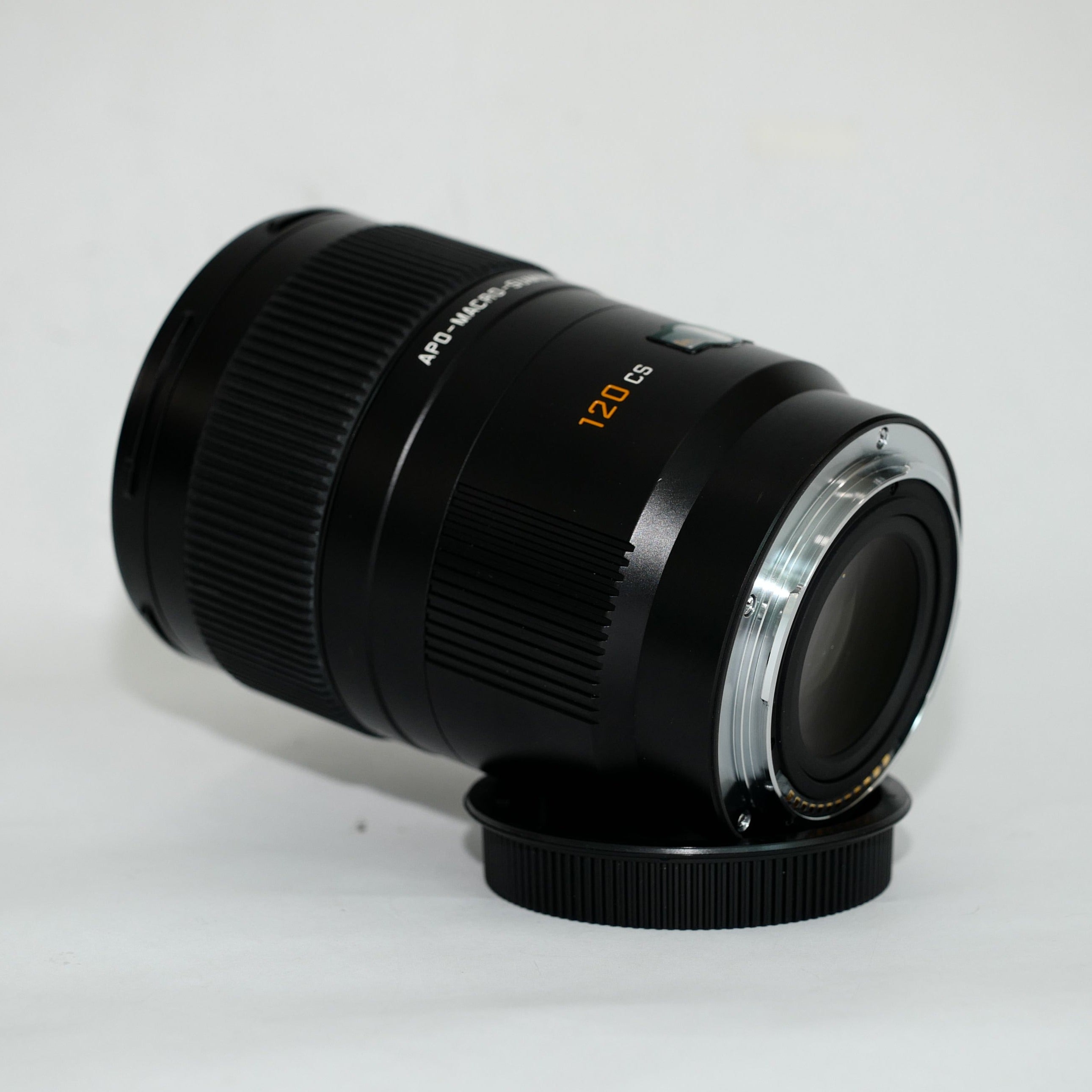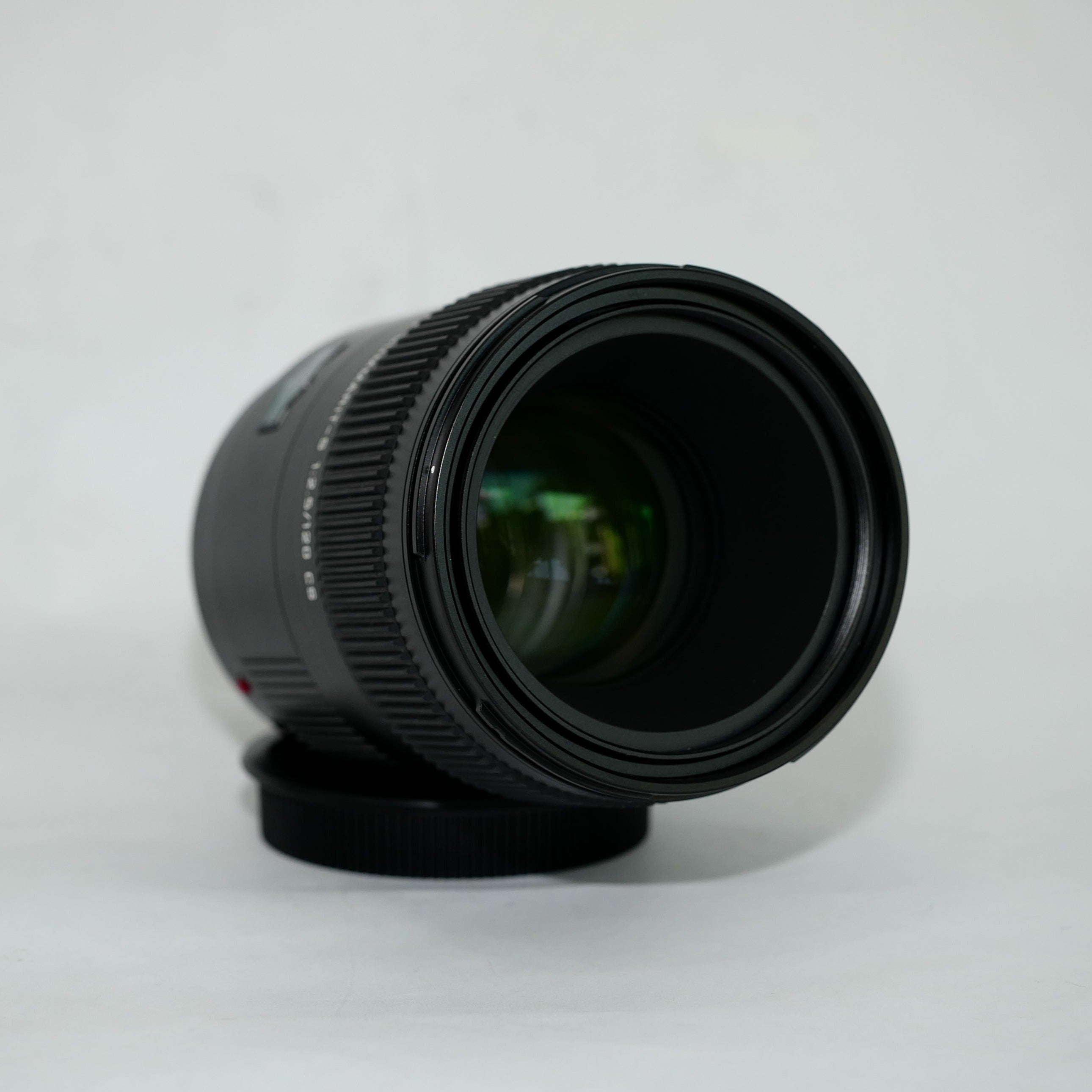 Pre-Owned Leica APO-Macro-Summarit-S 120mm f/2.5 CS Lens
Key Features
Pre-Owned Leica APO-Macro-Summarit-S 120mm f/2.5 CS Lens- w/box; Mint Condition
The Leica APO-Macro-Summarit-S 120mm f/2.5 CS Lens is a superior-quality close-up lens with a reproduction scale of 1:2 and a high-speed telephoto. This reference-class lens, with special grades of glass and aspherical surfaces, displays consistently high image performance utilizing an inner focusing system with a floating element..
Explore Your Bundles
Be prepared for what your photography career might bring. Start your Leica journey with the perfect bundle to design your experience.