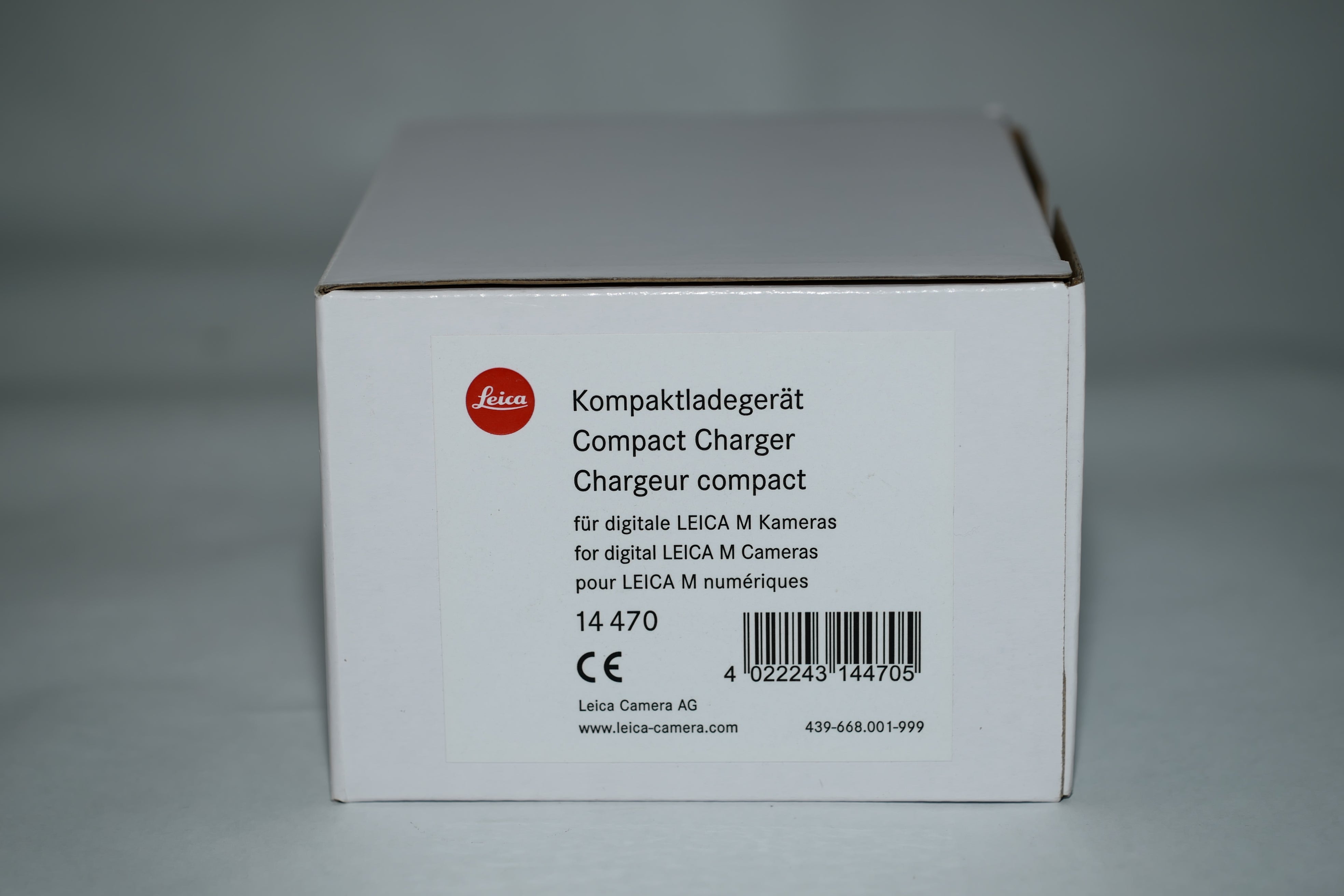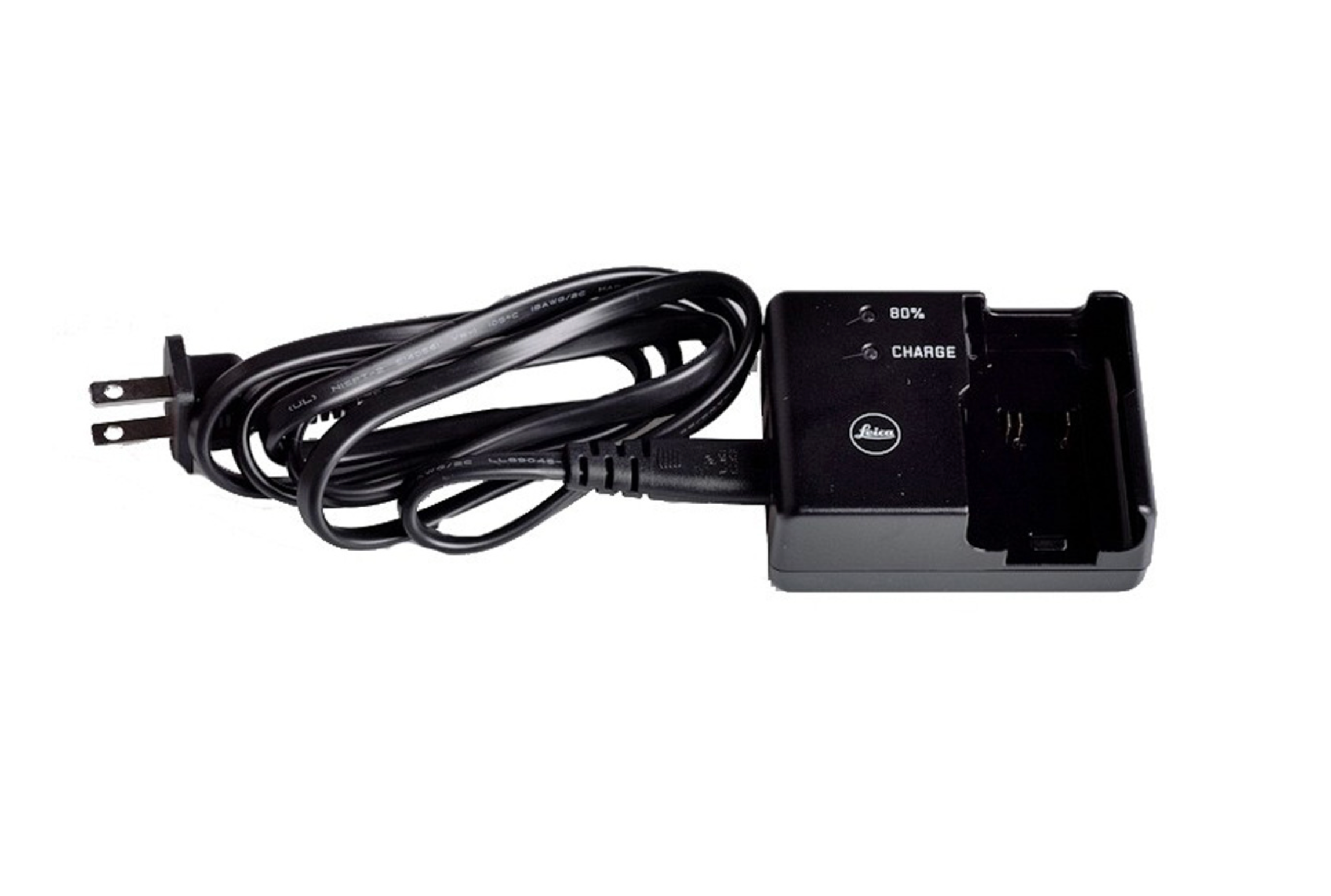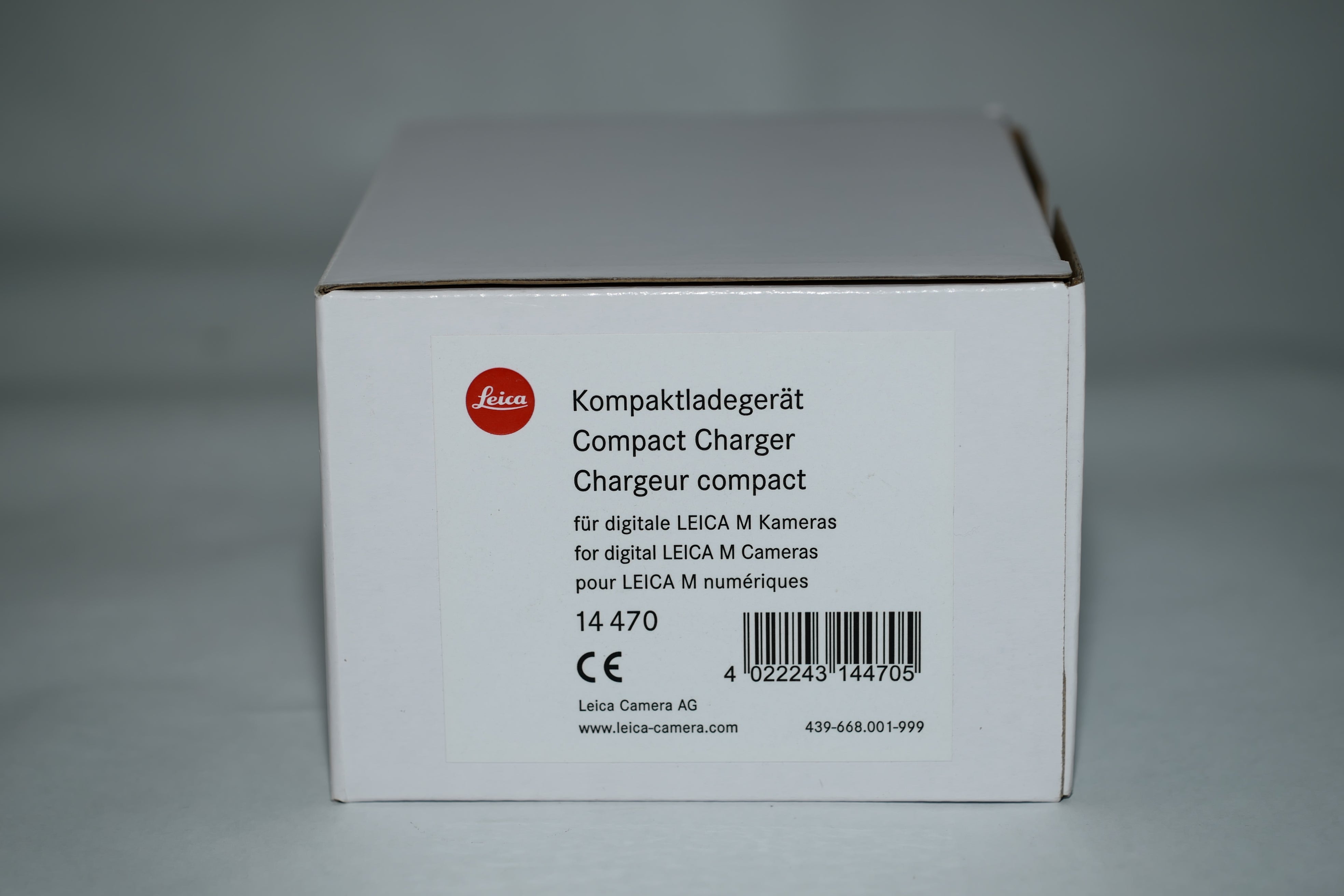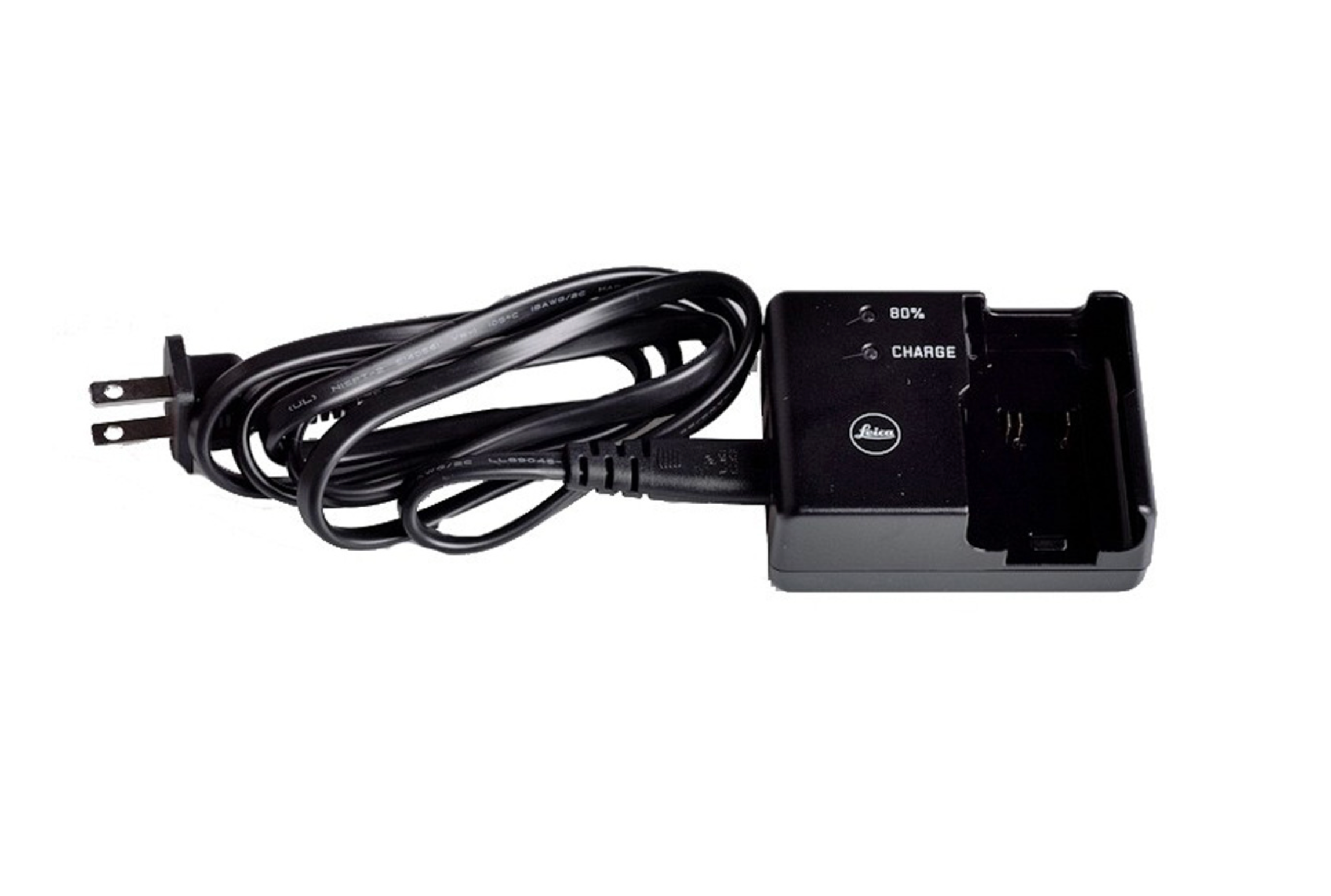 Pre-Owned Leica Compact Charger for Digital Leica M Models
Key Features
Pre-Owned Leica Compact Charger for Digital Leica M Models
All chargers are very compact and perfectly matched with the Leica M9, M-E, Monochrom or the Leica M. Thanks to the quick-charger function, the camera is fully charged in a very short time.
Explore Your Bundles
Be prepared for what your photography career might bring. Start your Leica journey with the perfect bundle to design your experience.