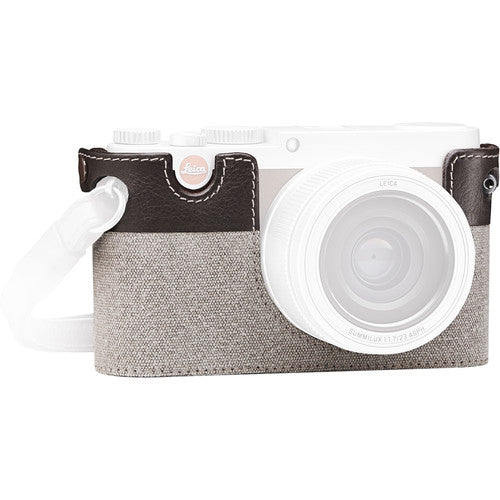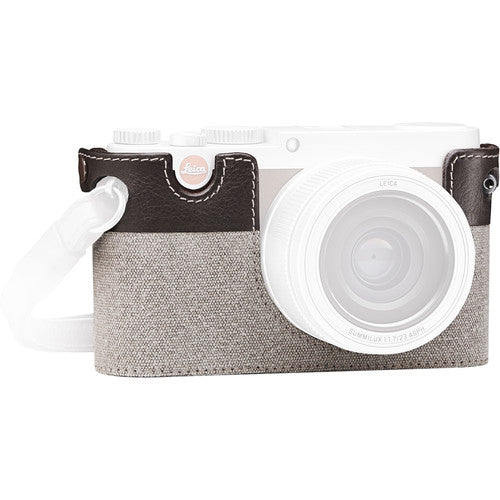 Protector for X-Vario (Typ 107) & X (Typ 113), canvas, brown (Country )
Key Features
Jacket-Style Case
Protects Front, Sides, Bottom of Camera
Keeps Lens & Controls Free for Shooting
Details
Specifications

This taupe canvas/leather X-Protector Country Case is compatible with the Leica X (Typ 113) digital camera. It is a jacket-style case that provides a snug fit, protecting the front, sides and bottom of the camera body against scratches, dust, and dirt, while leaving the lens and controls free for shooting. The optional matching shoulder strap can be worn comfortably for convenient carrying, and the optional wrist strap offers some added security against drops.


Explore Your Bundles
Be prepared for what your photography career might bring. Start your Leica journey with the perfect bundle to design your experience.