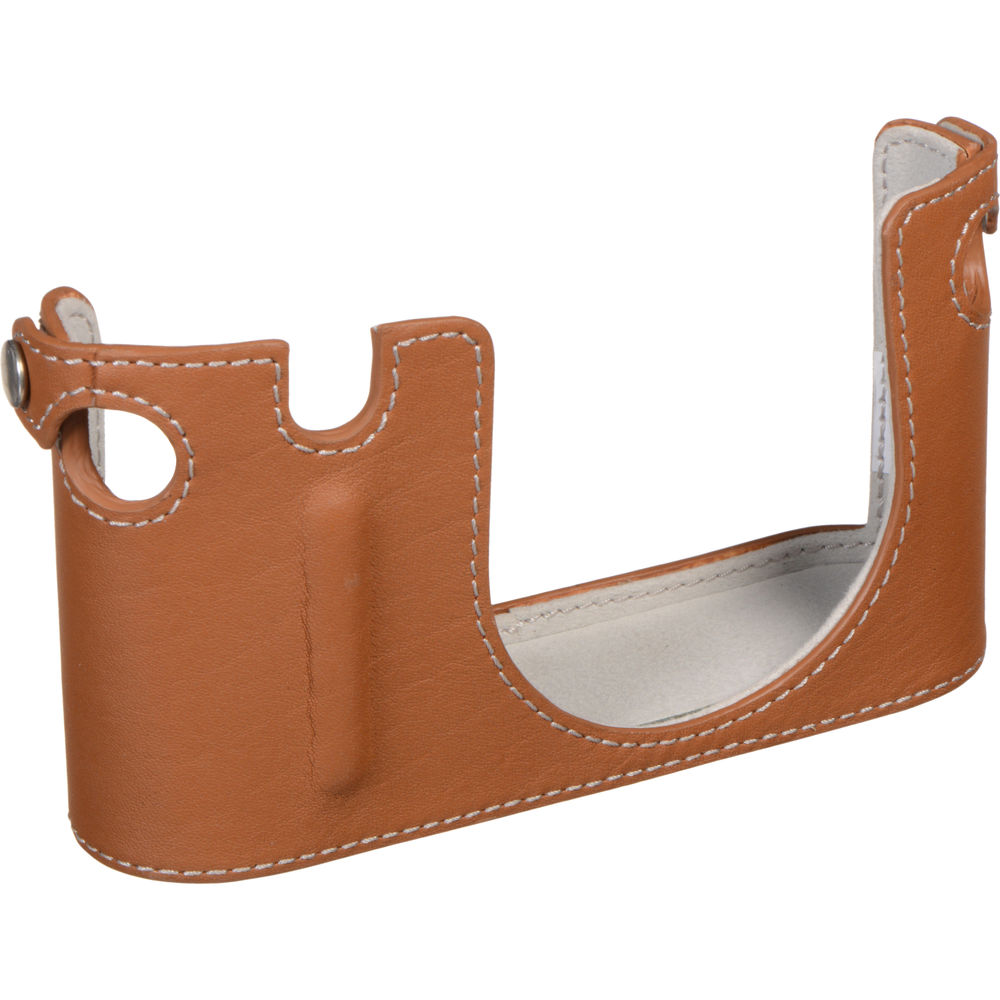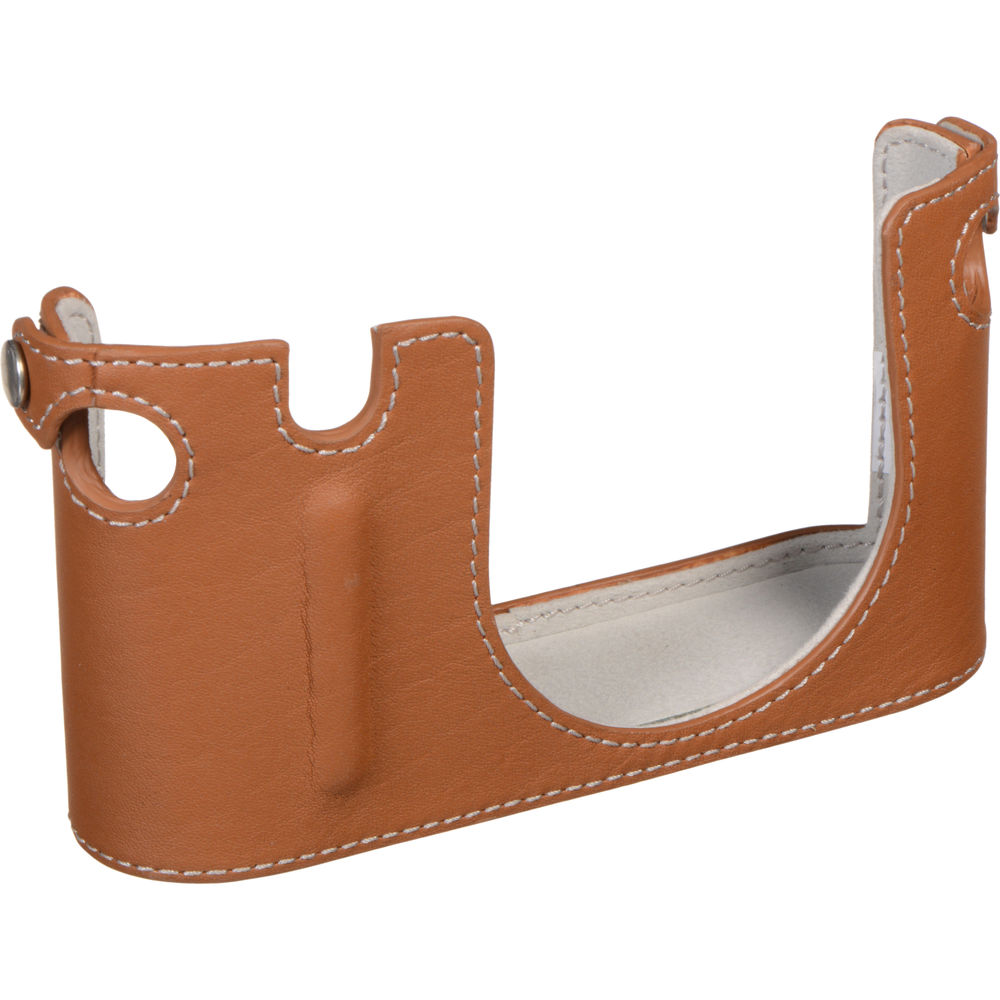 Protector for X-Vario (Typ 107) & X (Typ 113), leather, cognac
Key Features
Soft Leather
Back and Front Grips
The cognac X Vario Camera Protector from Leica is designed to house and protect the camera when shooting. It is made from soft leather and features grips on the back and front for ergonomic handling.
Explore Your Bundles
Be prepared for what your photography career might bring. Start your Leica journey with the perfect bundle to design your experience.