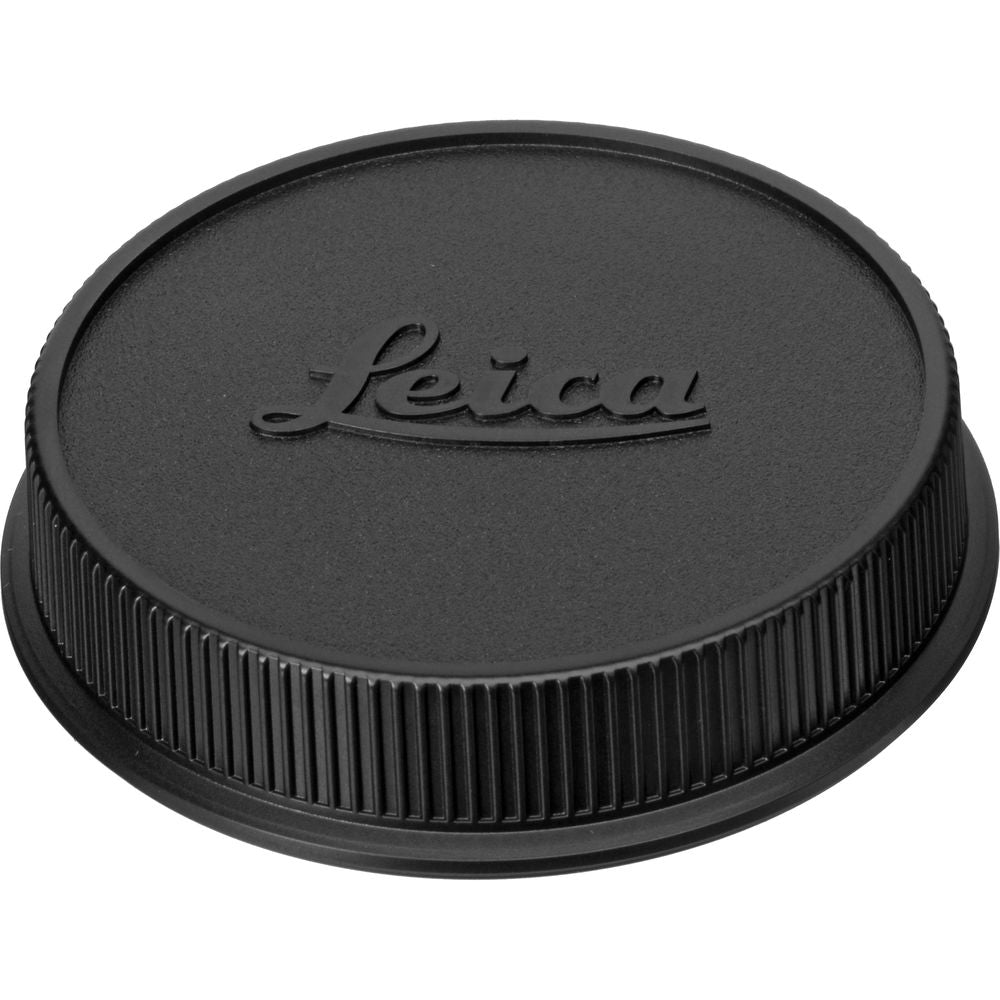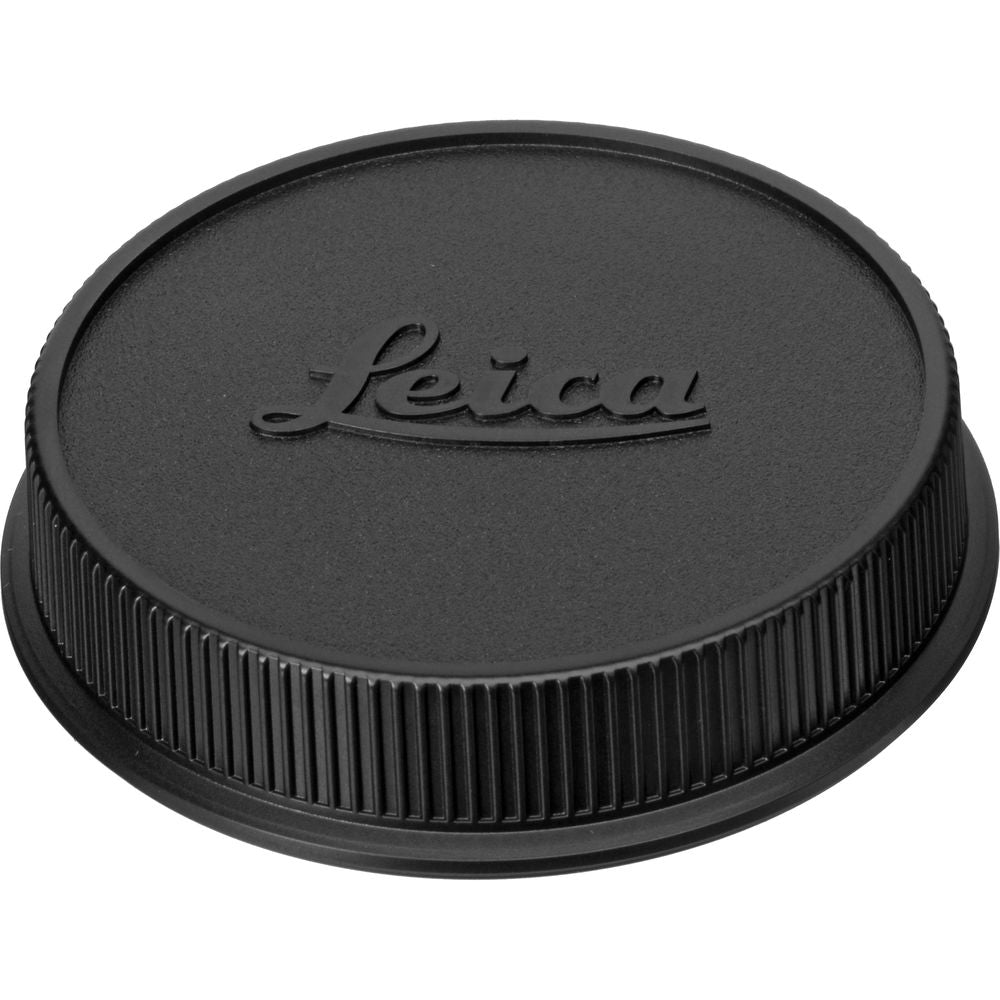 Rear lens cover for all T lenses
Details
Product Details

Keep the critical components of your Leica T Mirrorless Digital Camera protected with the Camera Body Cap T. It fits onto the lens mount of the T, shielding the mount, sensor, and interior from dust and damage when a lens is not in place. The cap serves as a spare or replacement for the one included with the camera.
Explore Your Bundles
Be prepared for what your photography career might bring. Start your Leica journey with the perfect bundle to design your experience.