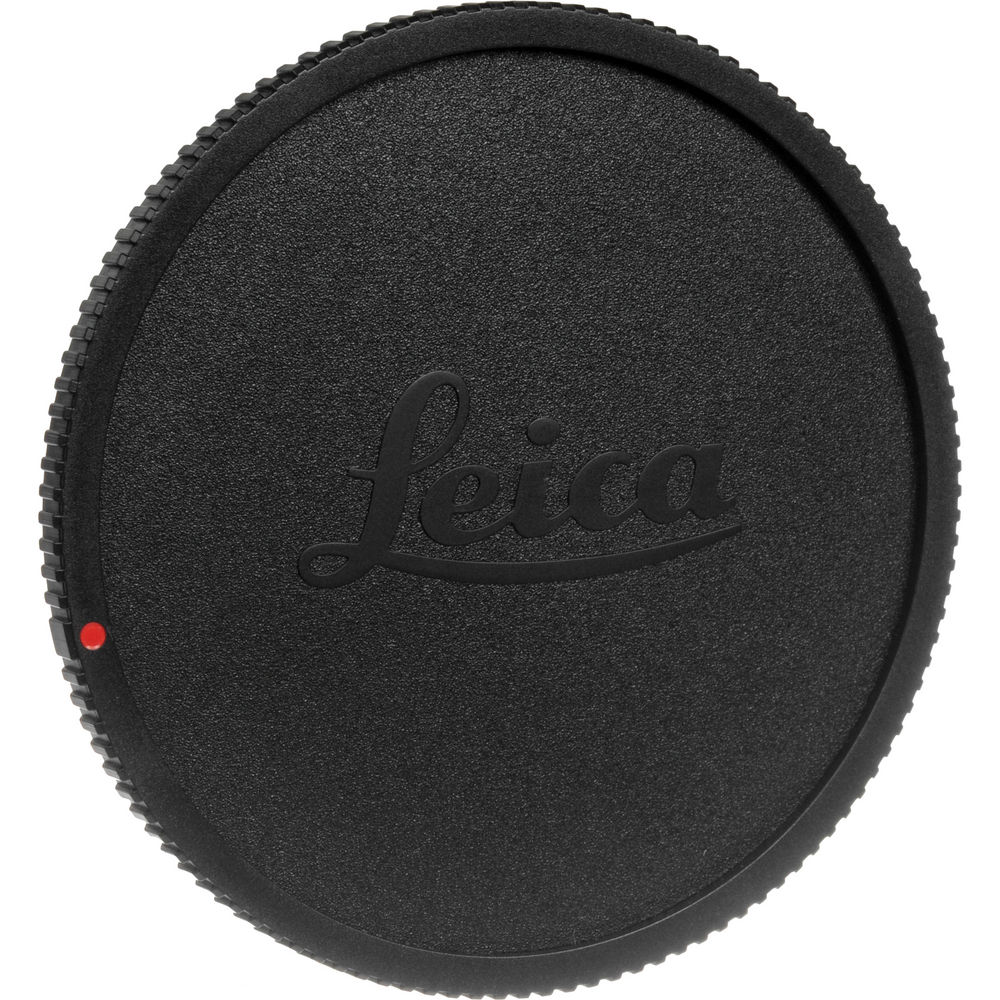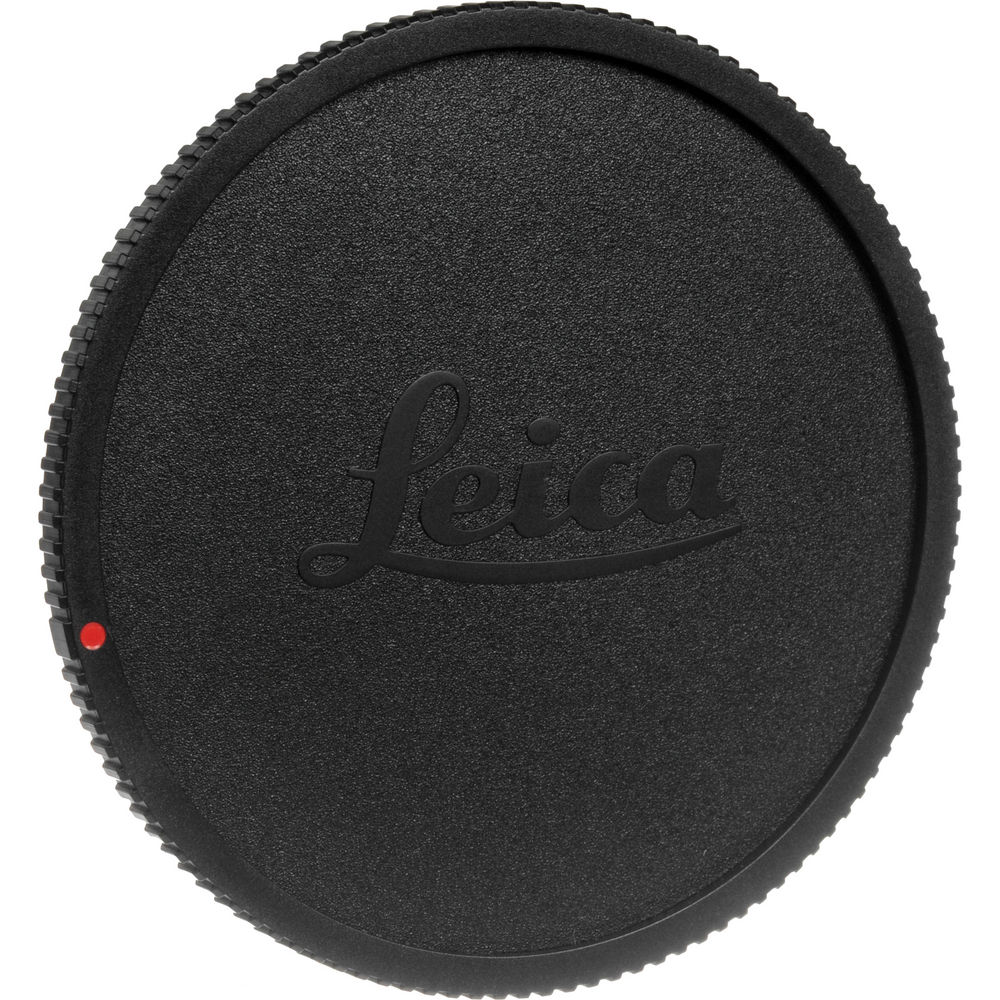 S-Camera Body Cap
Key Features
The Leica Body Cap S for S-Series Cameras protects the front of the camera from dust and damage when there's no lens attached to the camera.
Explore Your Bundles
Be prepared for what your photography career might bring. Start your Leica journey with the perfect bundle to design your experience.