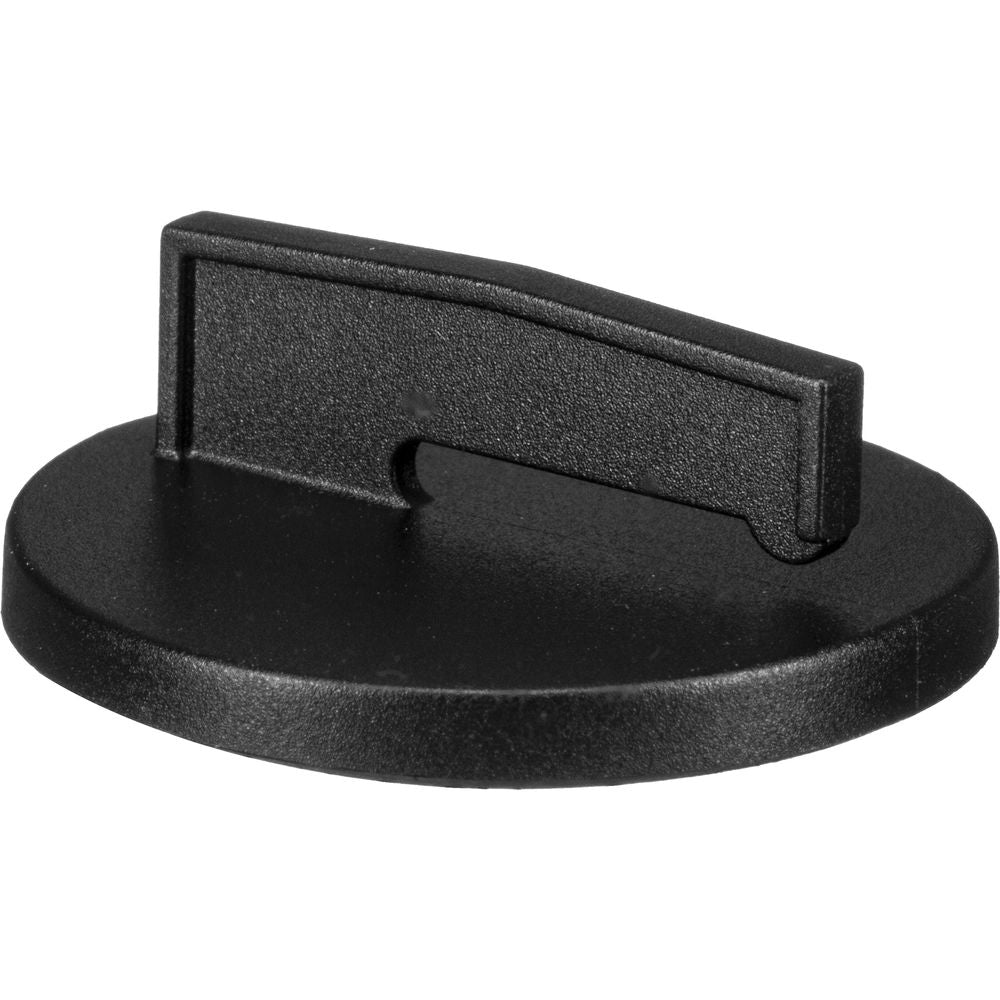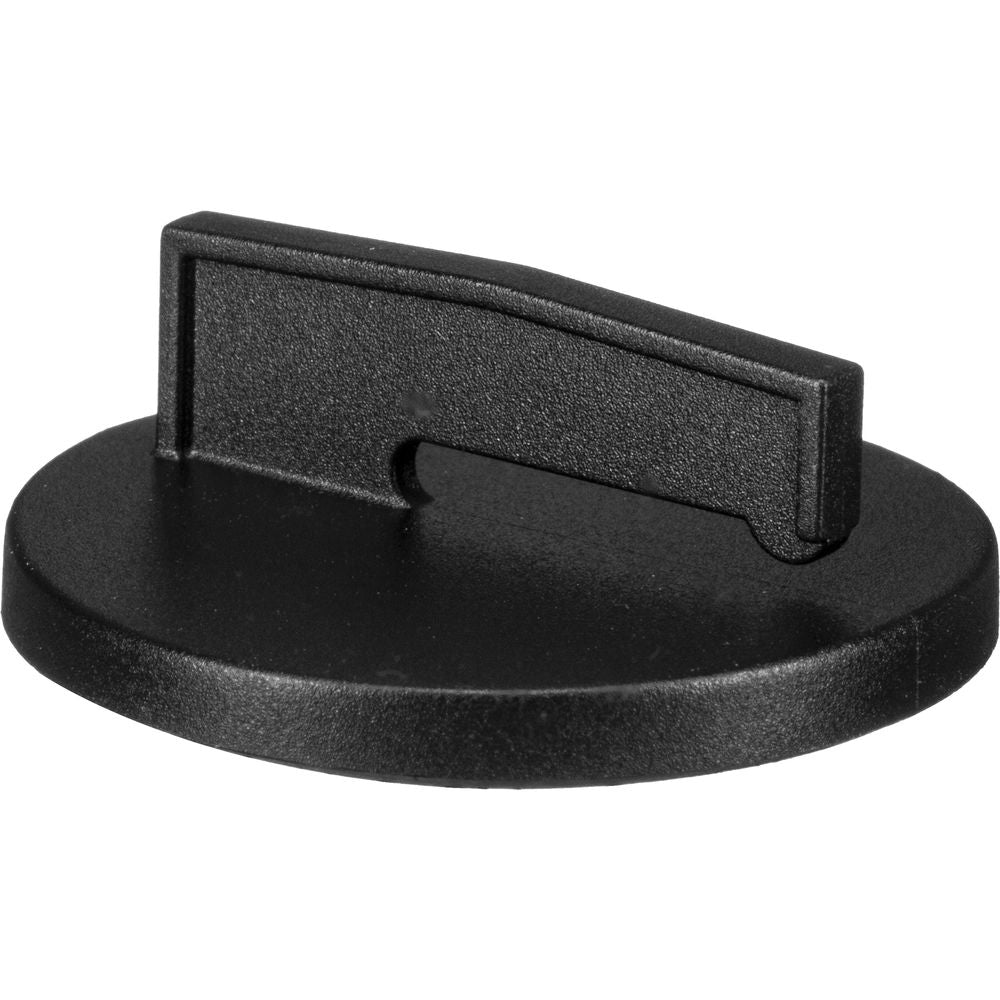 S-Camera Eyepiece Cover
Key Features
This Leica Eyepiece Cover is for Leica S-System Cameras such as the S2. The cover slips over the eyepiece, and helps prevent errors during long exposure.
Explore Your Bundles
Be prepared for what your photography career might bring. Start your Leica journey with the perfect bundle to design your experience.