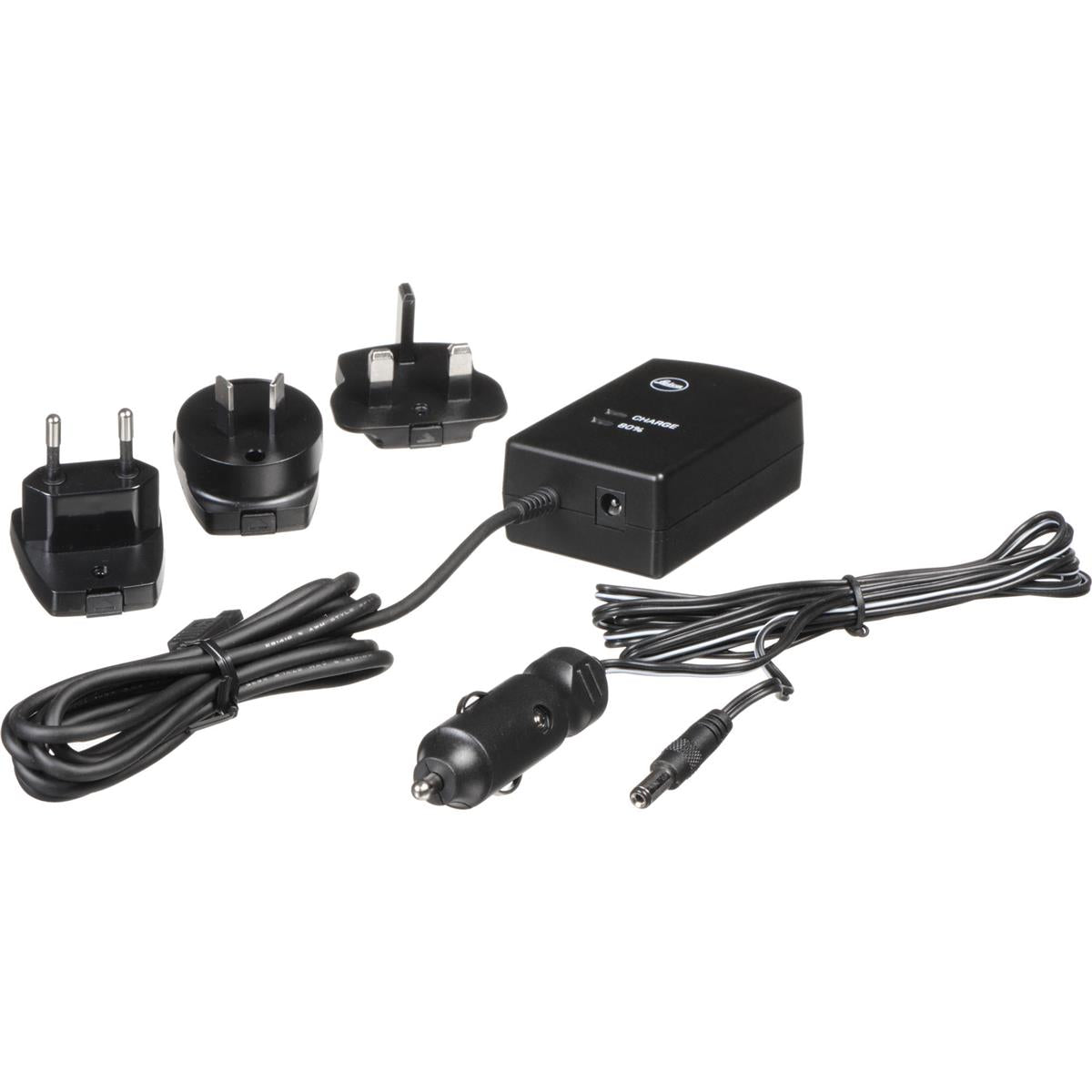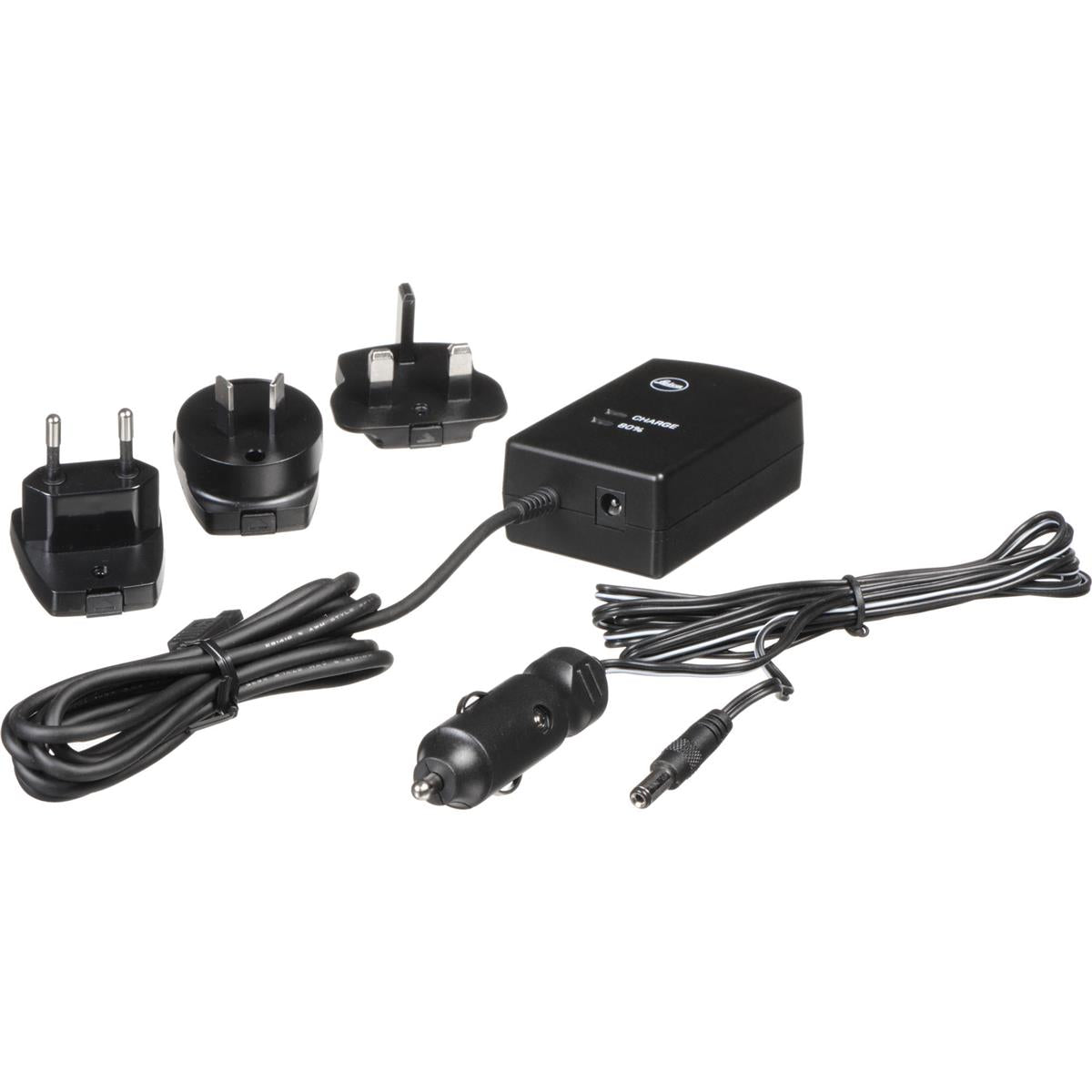 S-Camera Quick Charger (Typ 007 & S3)
Key Features
Simultaneously recharges two batteries
Can be operated in the car with a 12V power supply
It also works with 100 to 240V AC power
Details
Product Details

The Leica Quick S-Charger simultaneously recharges two batteries for the Leica S-System. The charger can be operated in the car with a 12V power supply. It also works with 100 to 240V AC power.
Explore Your Bundles
Be prepared for what your photography career might bring. Start your Leica journey with the perfect bundle to design your experience.