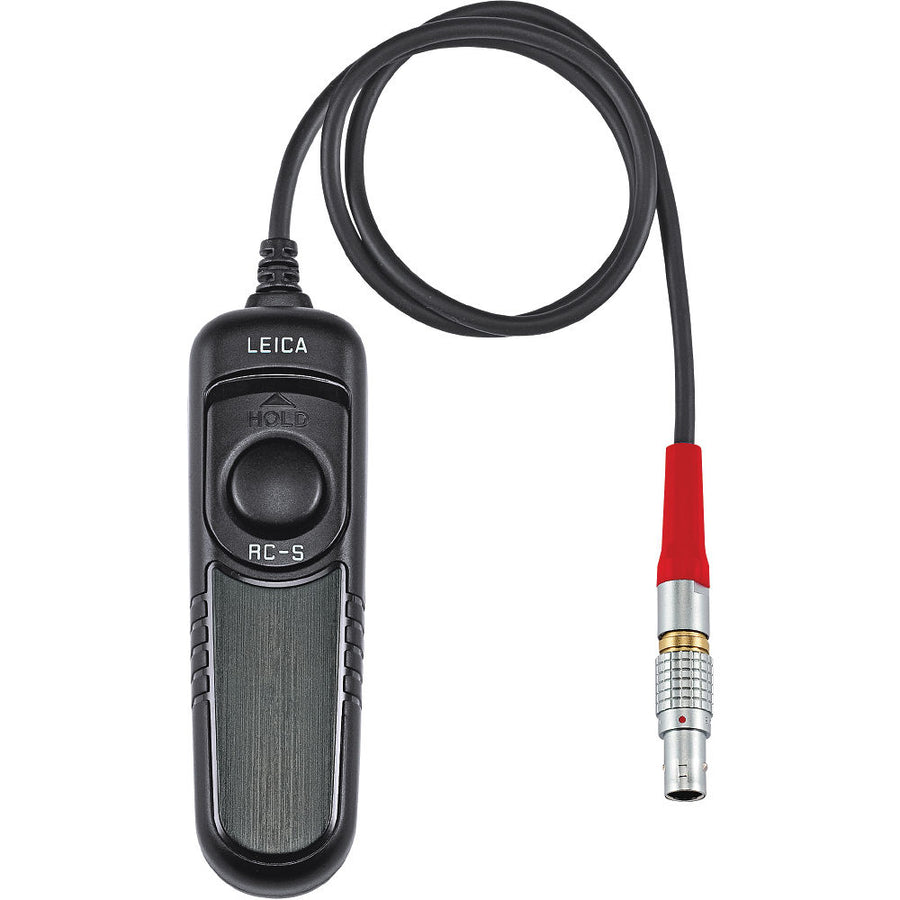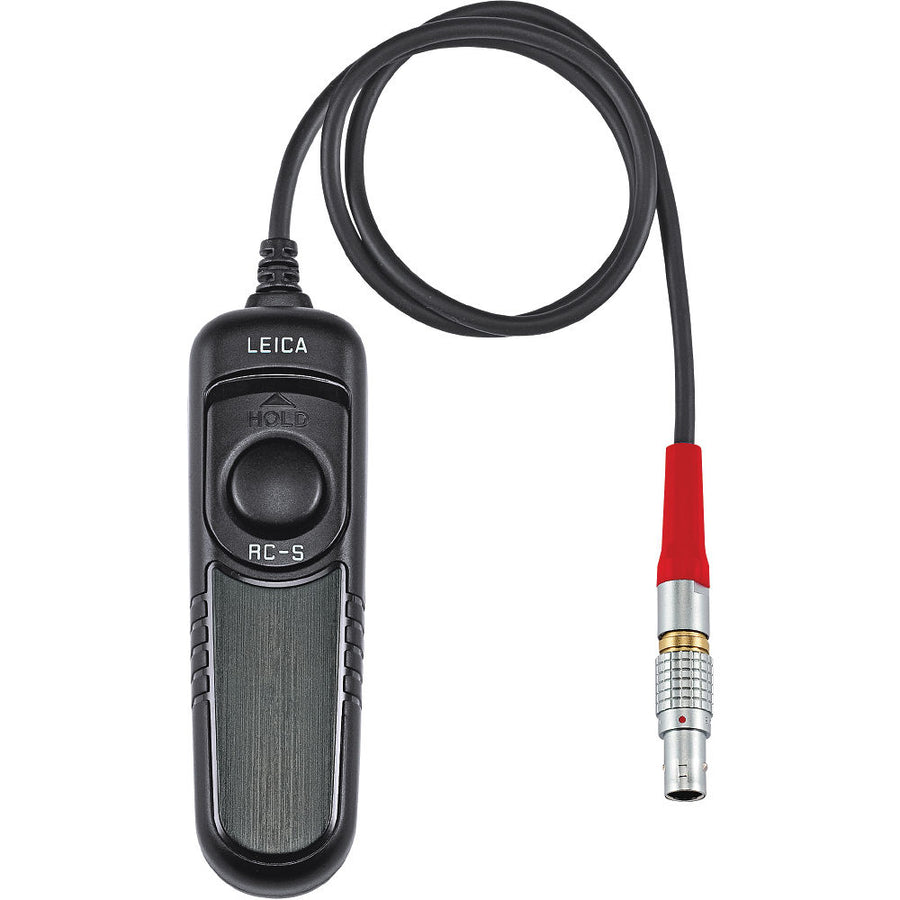 S-Camera Remote Release Cable (S2)
Key Features
This Leica Shutter Release Cable is for the Leica S or S2 digital camera. The remote release allows the user to take photos with a long exposure without shaking the camera. You can lock the shutter to capture long exposures electronically, e.g., in bulb mode.
Explore Your Bundles
Be prepared for what your photography career might bring. Start your Leica journey with the perfect bundle to design your experience.