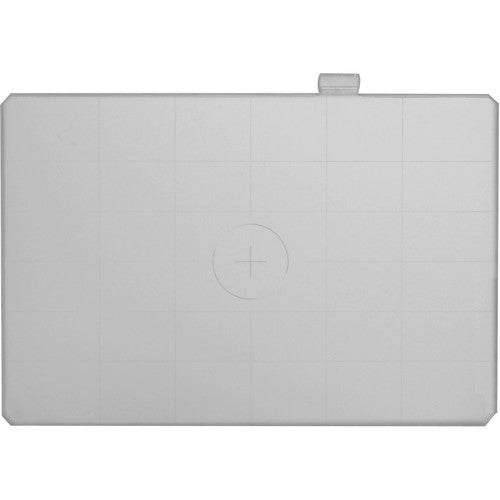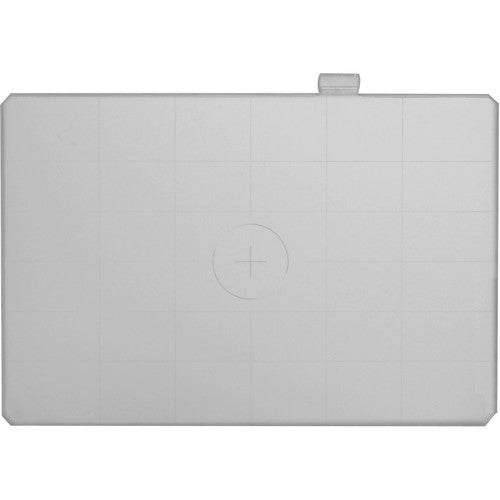 S-Camera Screen with Grid (All Models)
Key Features
Interchangeable Focusing Screen
Grid Pattern for Precise Composition
Leica's Interchangeable Focusing Grid Screen for S2 Camera is an interchangeable focusing screen for the Leica S2 camera. Place this screen in the S2's bright mirror reflex viewfinder to enable more precise composition using the vertical and horizontal pattern of parallel and perpendicular lines.
Explore Your Bundles
Be prepared for what your photography career might bring. Start your Leica journey with the perfect bundle to design your experience.