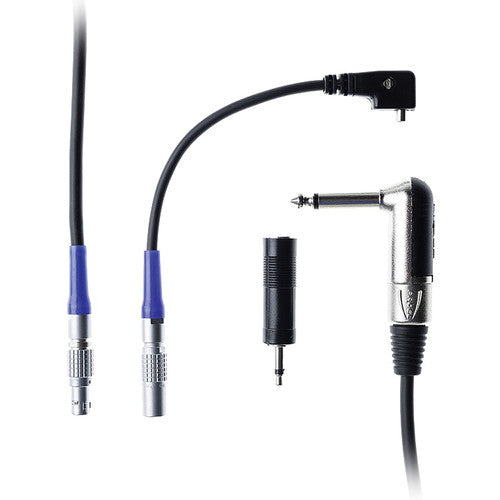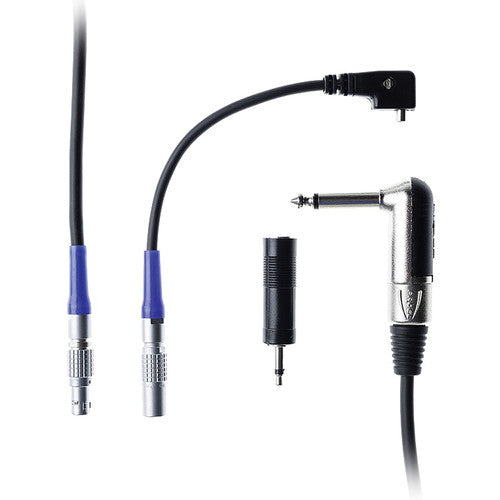 S-Flash Synchronization Cable (Typ 006, Typ 007 & S3)
Key Features
The 6' long Leica Flash Sync Cable S is used with the S Type 006 Camera. It has a LEMO connector on one end for connection to a camera, and a large phono plug on the other end for connection to a studio flash or power pack. For more flexibility, also included is a large phono to mini phono plug adapter as well as a short LEMO to PC connector cable for connecting the camera to a computer.
Explore Your Bundles
Be prepared for what your photography career might bring. Start your Leica journey with the perfect bundle to design your experience.