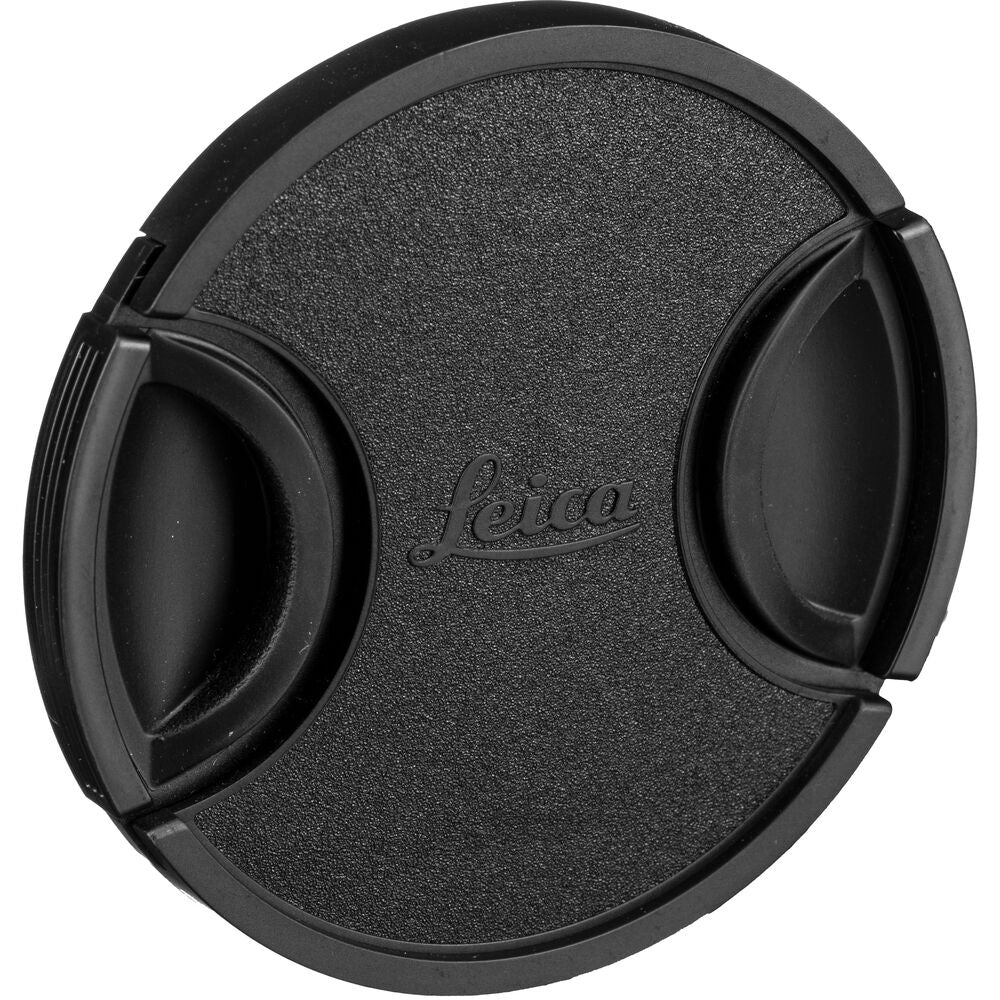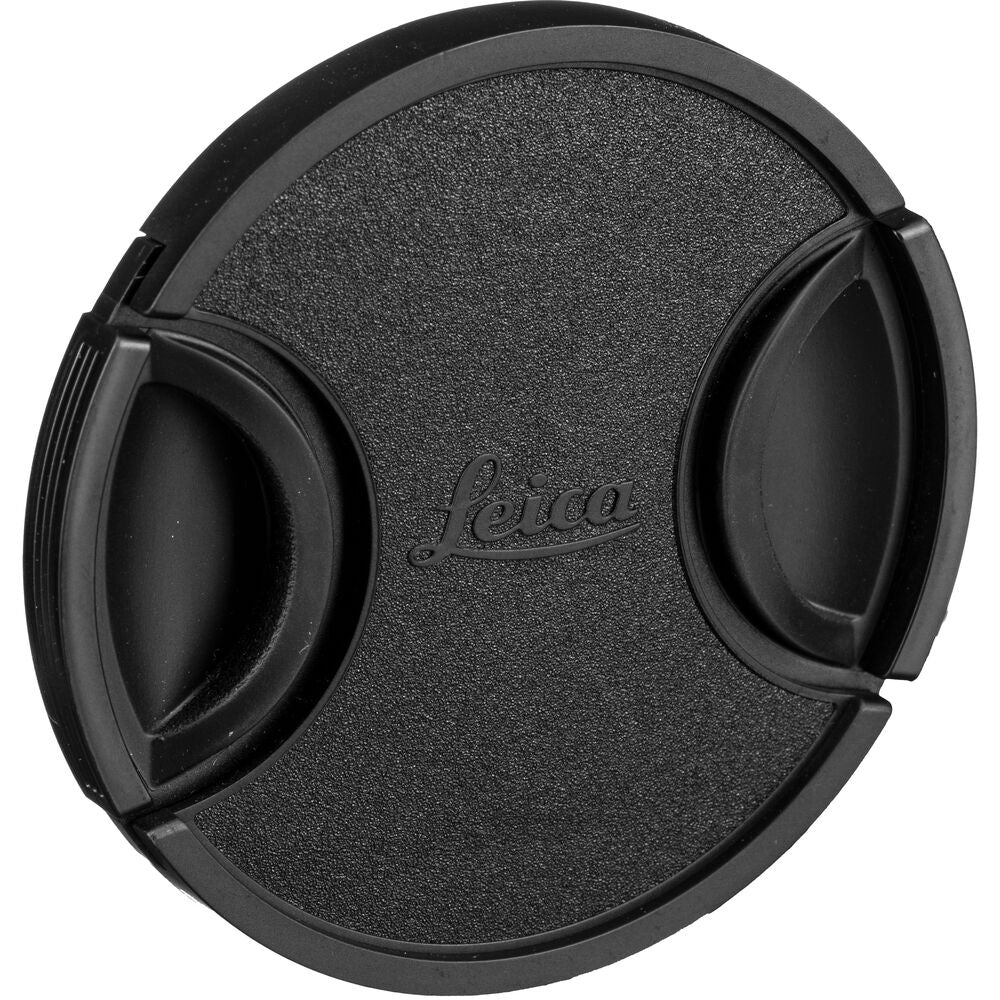 S-Lens Cap E72
Key Features
Use this spare or replacement Front Cap E72 to protect the front elements of Leica S-series lenses with 72mm filter threads. Compatible models include the APO-Macro-Summarit-S 120mm f/2.5, and the APO-Elmar-S 180mm f/3.5. This convenient accessory shields your glass against scratches, dust, moisture, and light impact. Additionally, its spring-loaded, center-pinch design allows you to mount and remove it with ease.
Explore Your Bundles
Be prepared for what your photography career might bring. Start your Leica journey with the perfect bundle to design your experience.