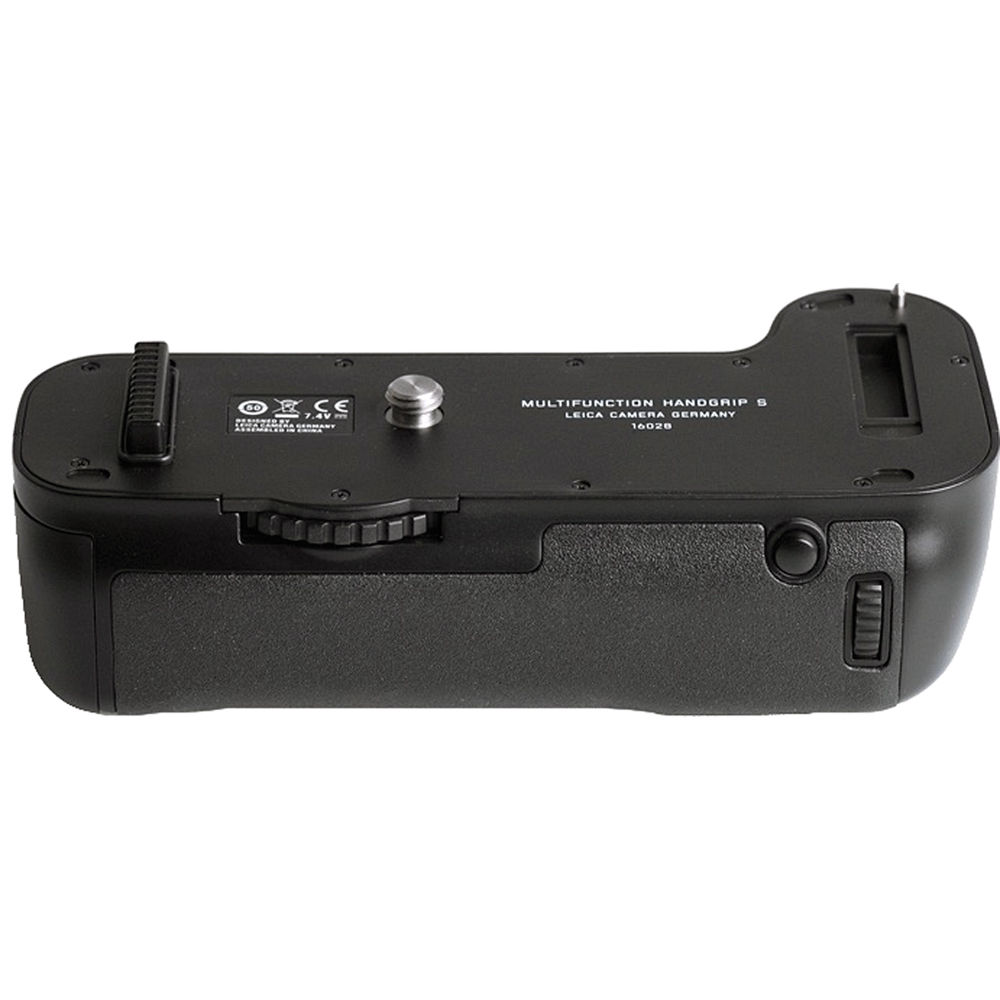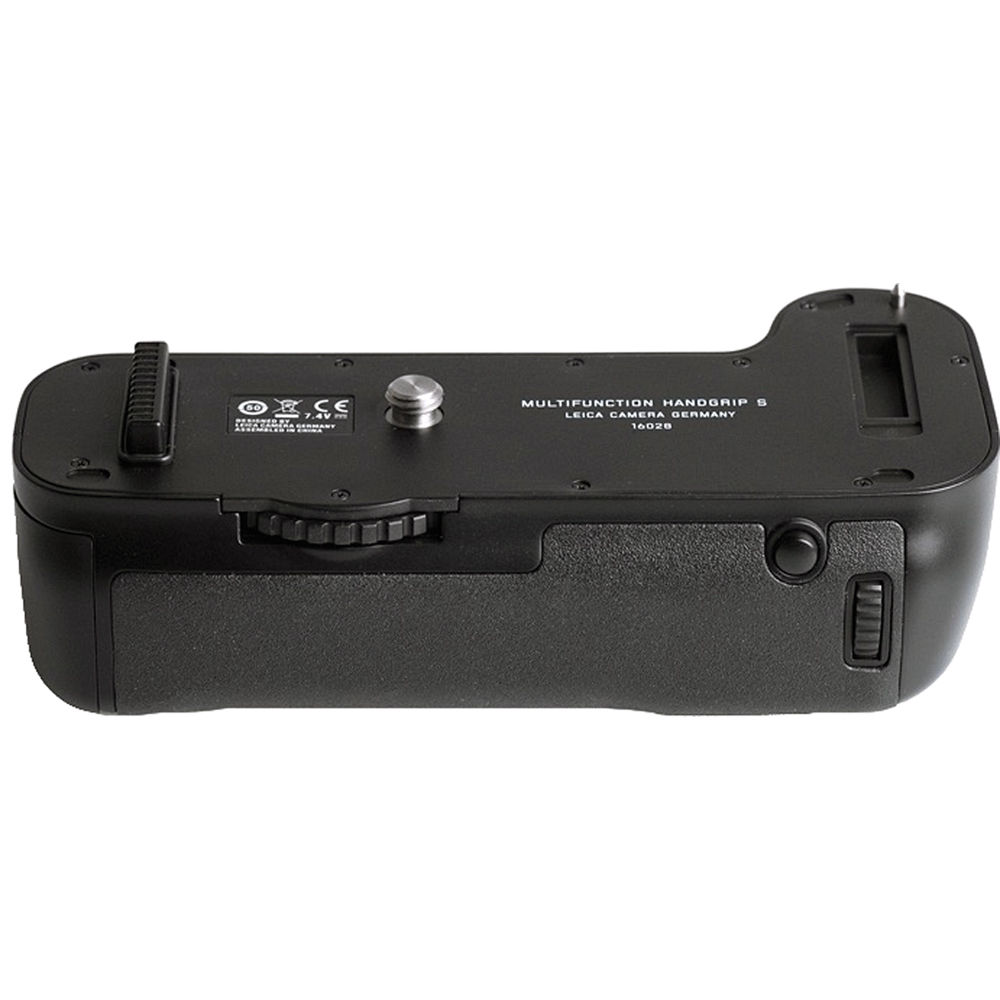 S-Multifunction handgrip for Leica S (Typ 006, Typ 007 & S3)
Key Features
Dedicated to Leica S3, S (Typ 007), and S-E (Typ 006) medium format digital cameras, the Multifunctional Handgrip S is a battery grip that affords longer battery life as well as more comfortable handling when shooting in the vertical orientation. The grip accepts one additional S camera battery to effectively double shooting times for longer working sessions. The grip's design is also well-matched to the camera bodies and incorporates a secondary shutter release button and a settings click wheel for adjusting settings.
Explore Your Bundles
Be prepared for what your photography career might bring. Start your Leica journey with the perfect bundle to design your experience.