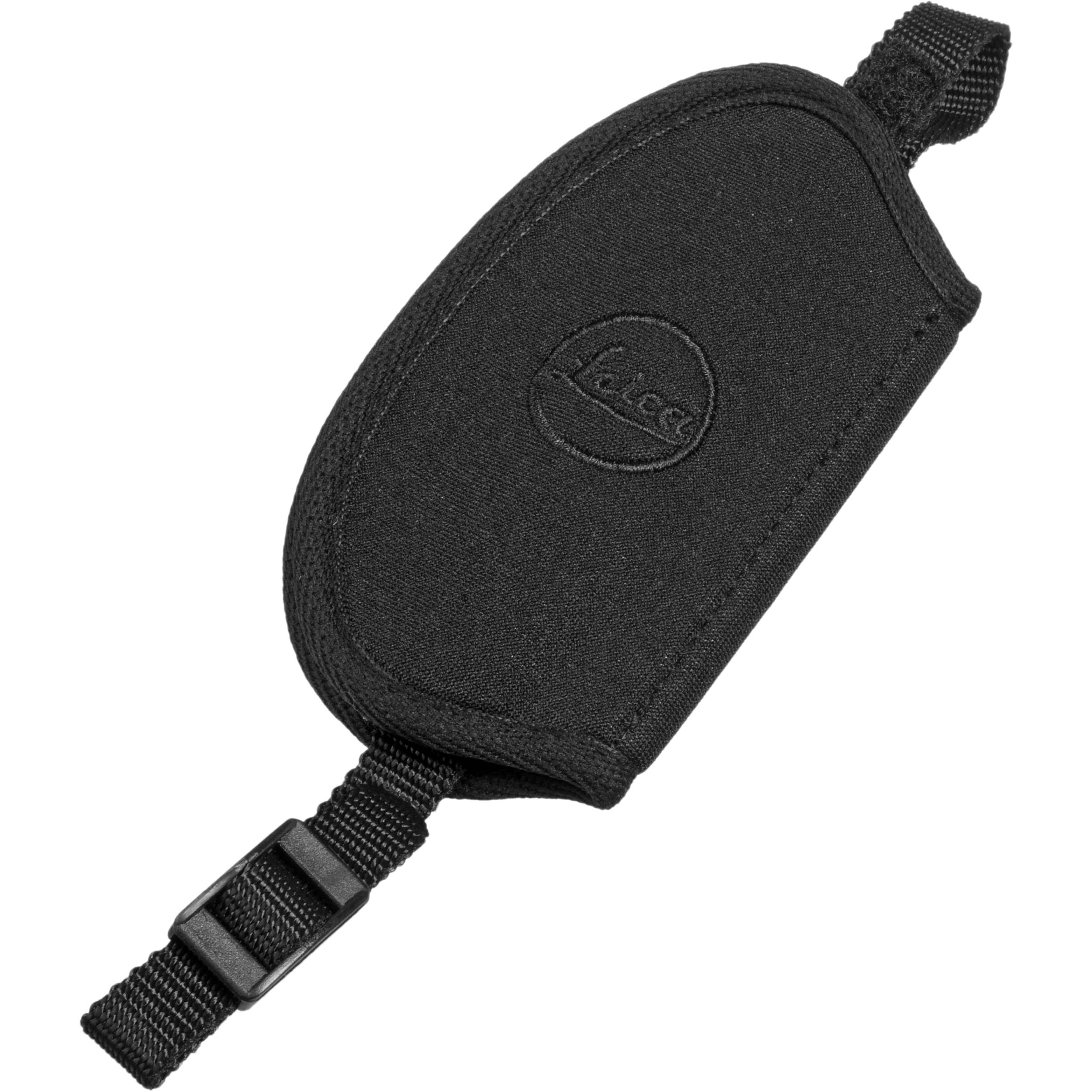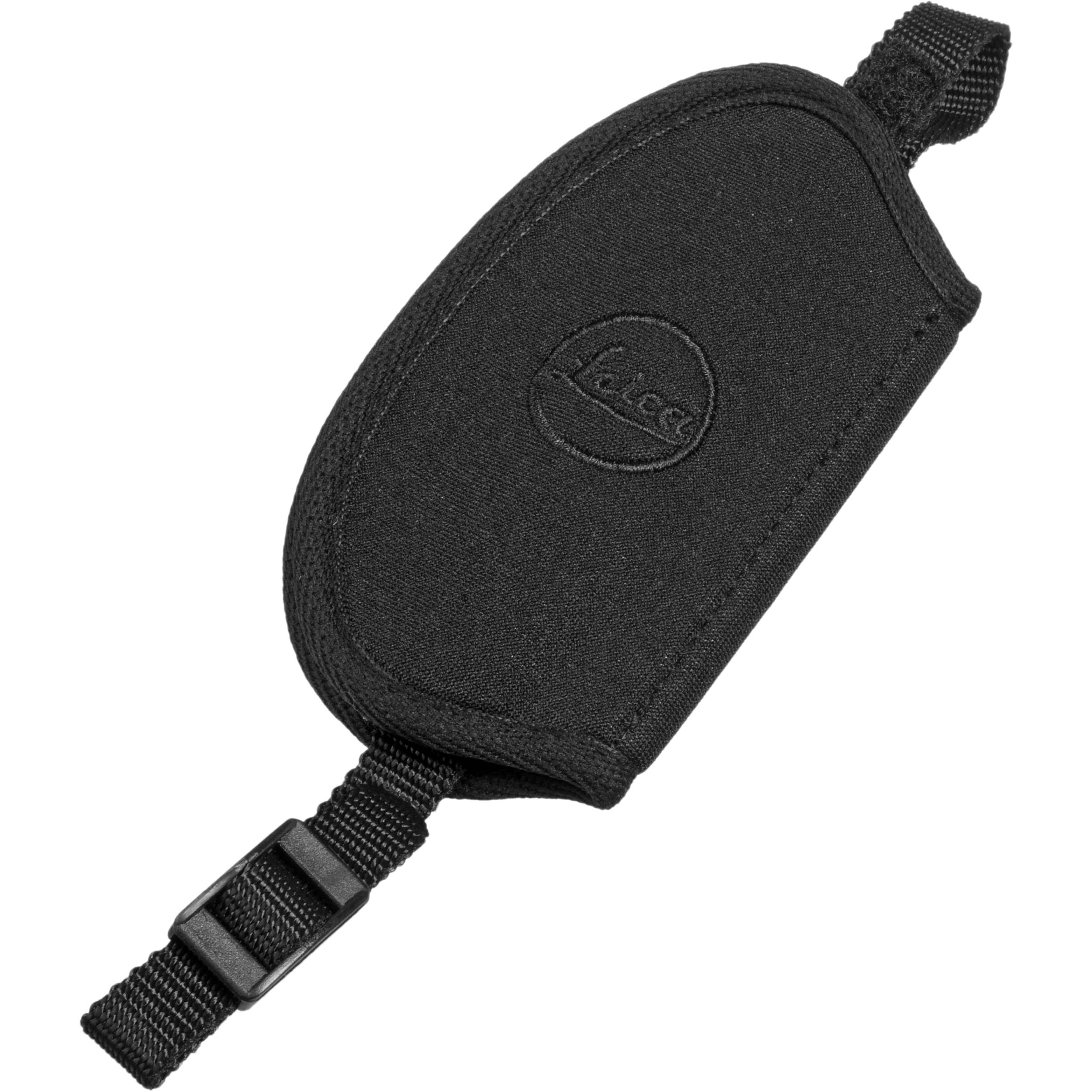 S Multifunction Handgrip Strap (Typ 006, Typ 007 & S3)
Key Features
Works with Multi-Function Hand Grip
Neoprene with Touch Fastener Closure
The Leica Wrist Strap for Multi-Function Hand Grip for S2 Camera is a strap that complements the S2 multifunctional grip. It is made of neoprene and has a touch fastener closure, which allows perfect hold and security while you operate your S2 camera.
Explore Your Bundles
Be prepared for what your photography career might bring. Start your Leica journey with the perfect bundle to design your experience.