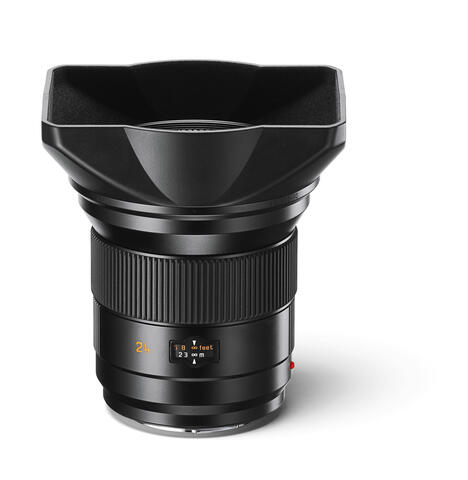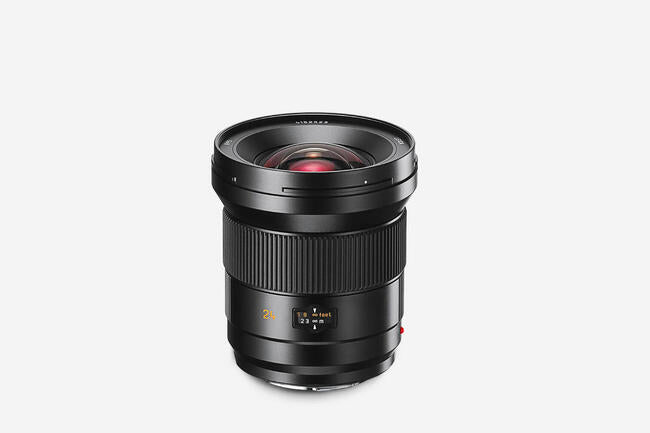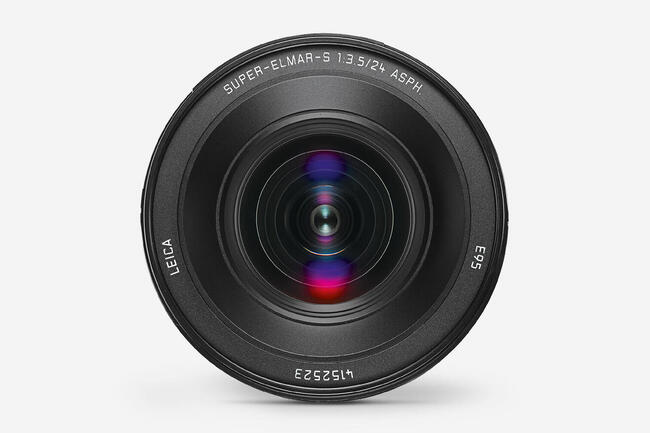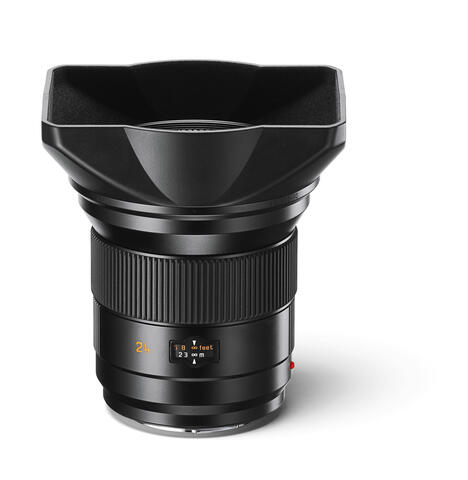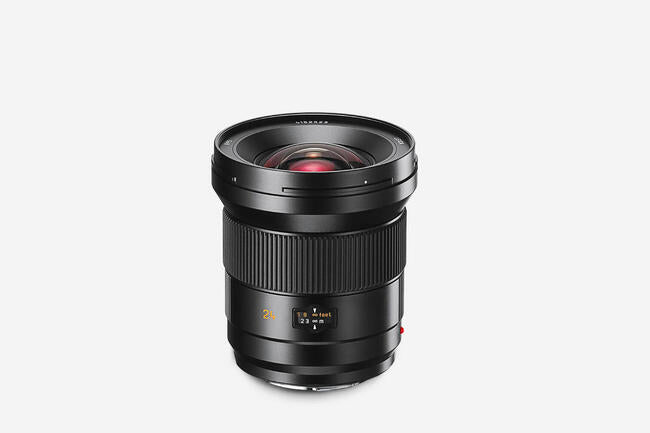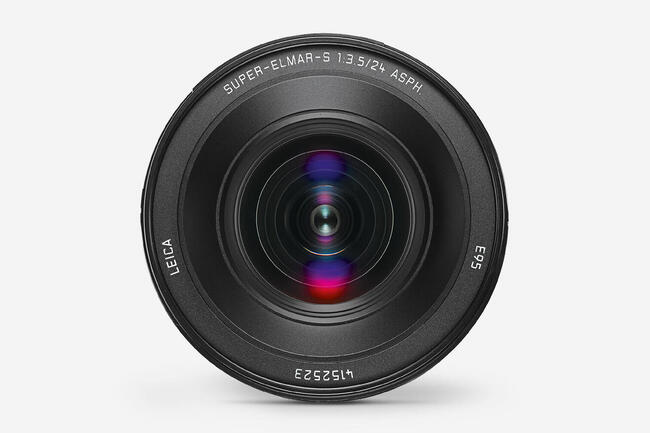 Super Elmar-S 1:3.5/24 ASPH (E95)
Key Features
The Leica Super-Elmar-S 24 f/3.5 ASPH. (19 mm in 35 mm format) opens up an enormous range of creative opportunities in image composition – particularly in interior, architectural, and landscape photography.
At the same time, the lens is optimized for maximum contrast rendition and resolution from its widest aperture and guarantees a constantly high level of quality from its closest focusing distance to infinity.
The extraordinary degree of correction of this optical design is reflected, for example, in its almost complete freedom from distortion.
Explore Your Bundles
Be prepared for what your photography career might bring. Start your Leica journey with the perfect bundle to design your experience.