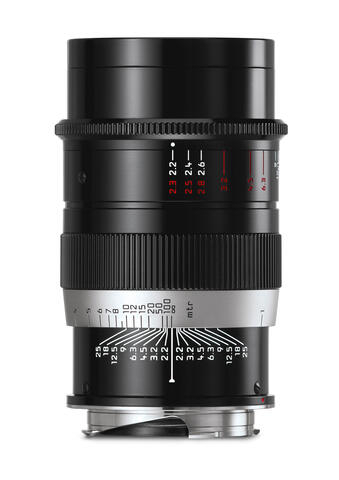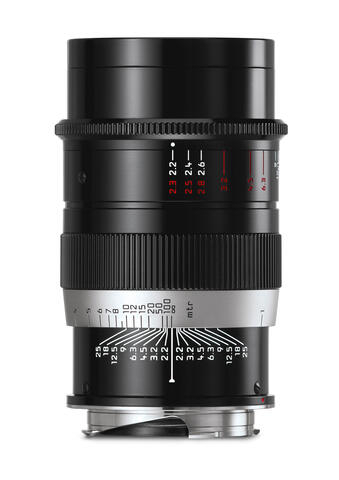 Thambar-M 90mm /f2.2 (E49)
Key Features
Following the re-issue of the Summaron-M 28 f/5.6, Leica are now further expanding their line of classic lenses with the Thambar-M 90 f/2.2. Once again, the exterior design has been carefully modified, while the optical calculations remain unchanged.
When the Thambar was originally released in 1935, Leica lenses were already renowned for their exceptionally sharp rendition. So it was all the more surprising when Leitz introduced a soft focus lens which – despite being named after the Greek term 'thambo', meaning 'blurred' – gave rise to images whose romantic aesthetics are not only unmatched by any other lens to this day, but also impossible to replicate in digital post-processing.
This makes the new Thambar an exciting counterpoint to Leica's other 90mm focal length lenses, and allows the modern-day photographer to experience the unique characteristics of this classic lens; or, as the Greek would say, 'me thambose me teen omorfia tis': to be blinded by beauty.
Explore Your Bundles
Be prepared for what your photography career might bring. Start your Leica journey with the perfect bundle to design your experience.