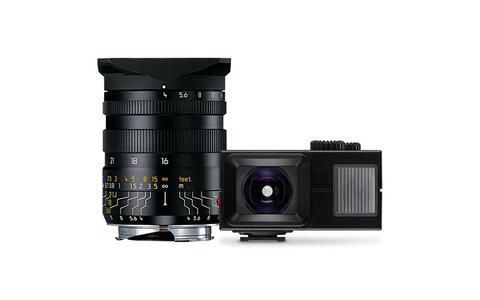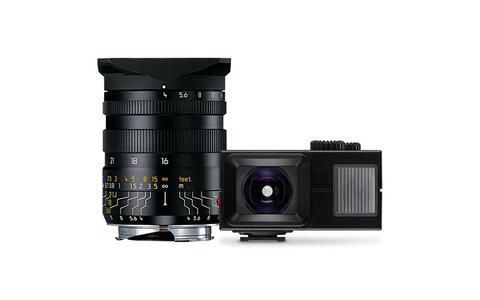 Tri-Elmar 16-18-21 mm / f4.0w/Univ. WA Finder M (E67)
Key Features
A uniquely versatile super-wide lens, it allows you to work with three separate focal lengths within one lens. The optical design, which includes a pair of aspherical elements ensures clean, accurate rendering of subjects and promote a more compact form factor. The floating elements design is used to maintain superb image quality even at close range. This lens offers complete flexibility to professional photographers with its three focal lengths.
In a set with universal wide-angle finder: The viewfinder allows for a precise setting of the image section with 16mm, 18mm and 21mm when photographing. This makes it a perfect match for the Leica Tri-Elmar-M for both digital and analog M cameras.
Explore Your Bundles
Be prepared for what your photography career might bring. Start your Leica journey with the perfect bundle to design your experience.