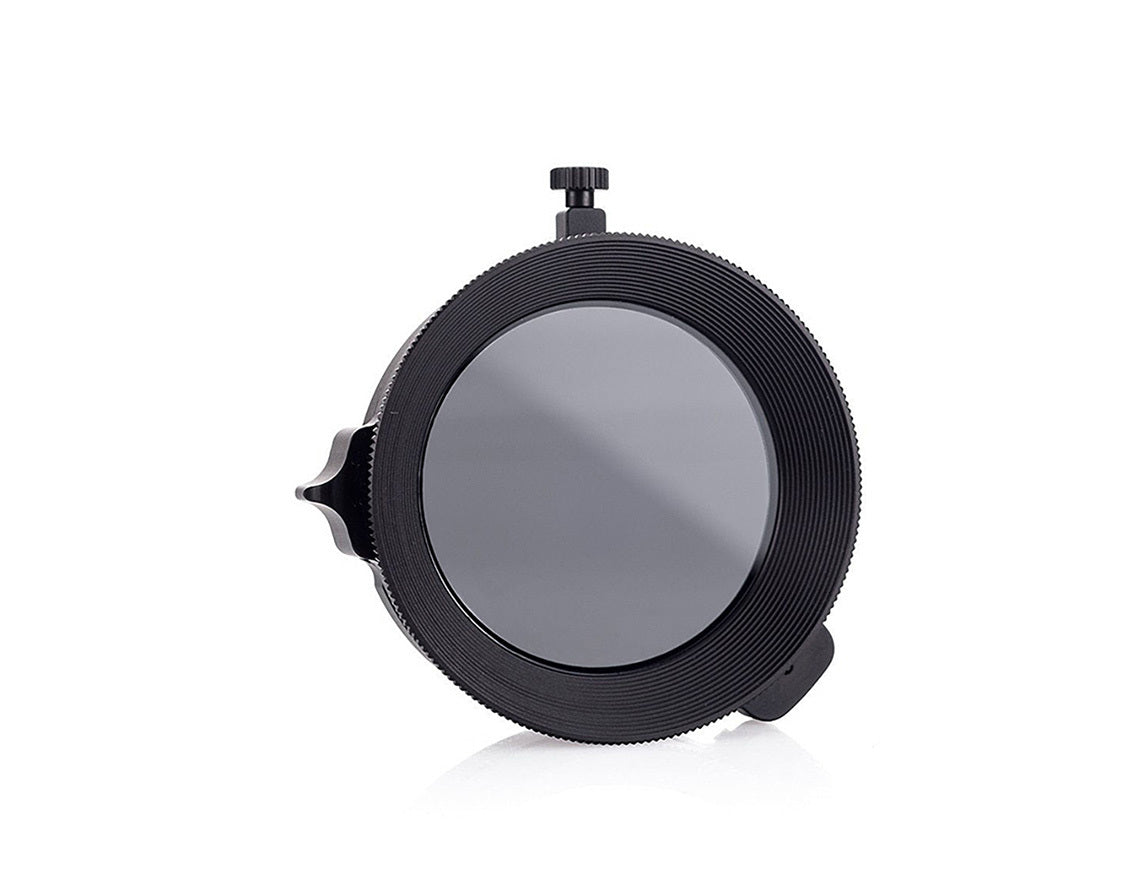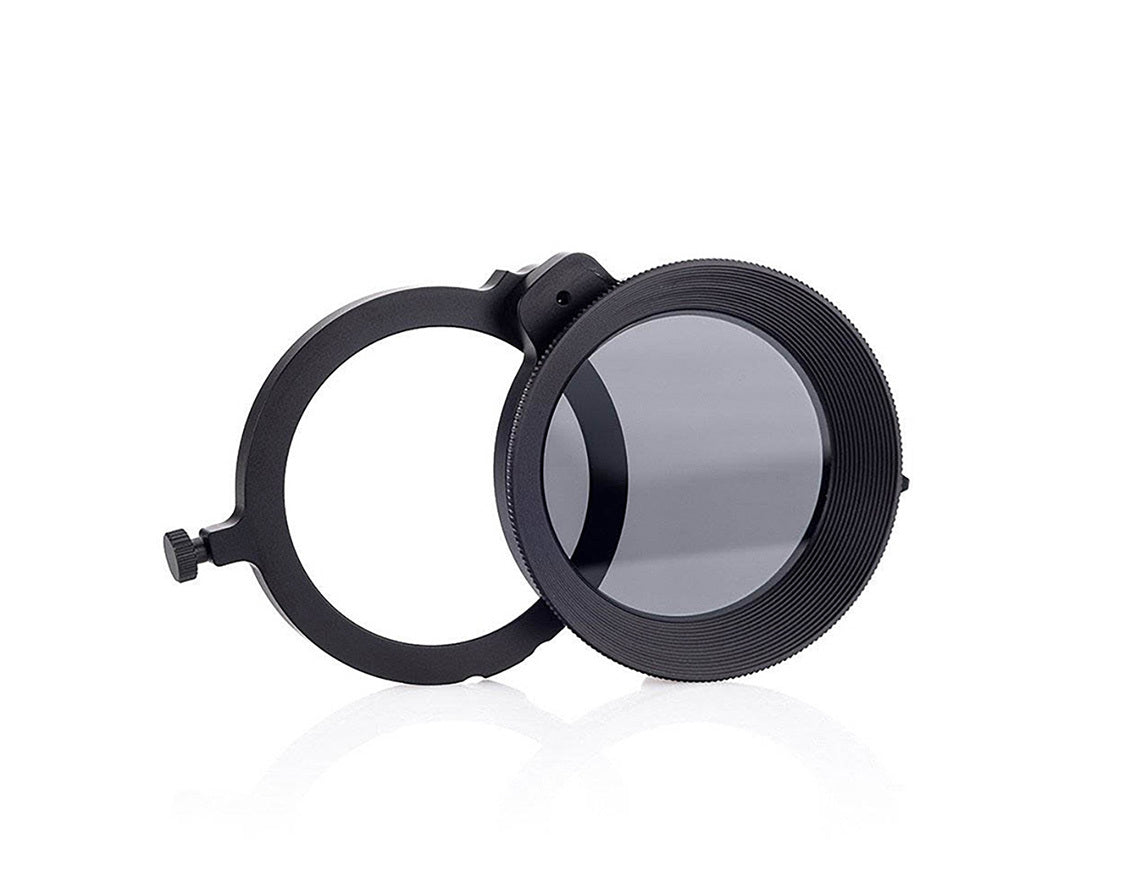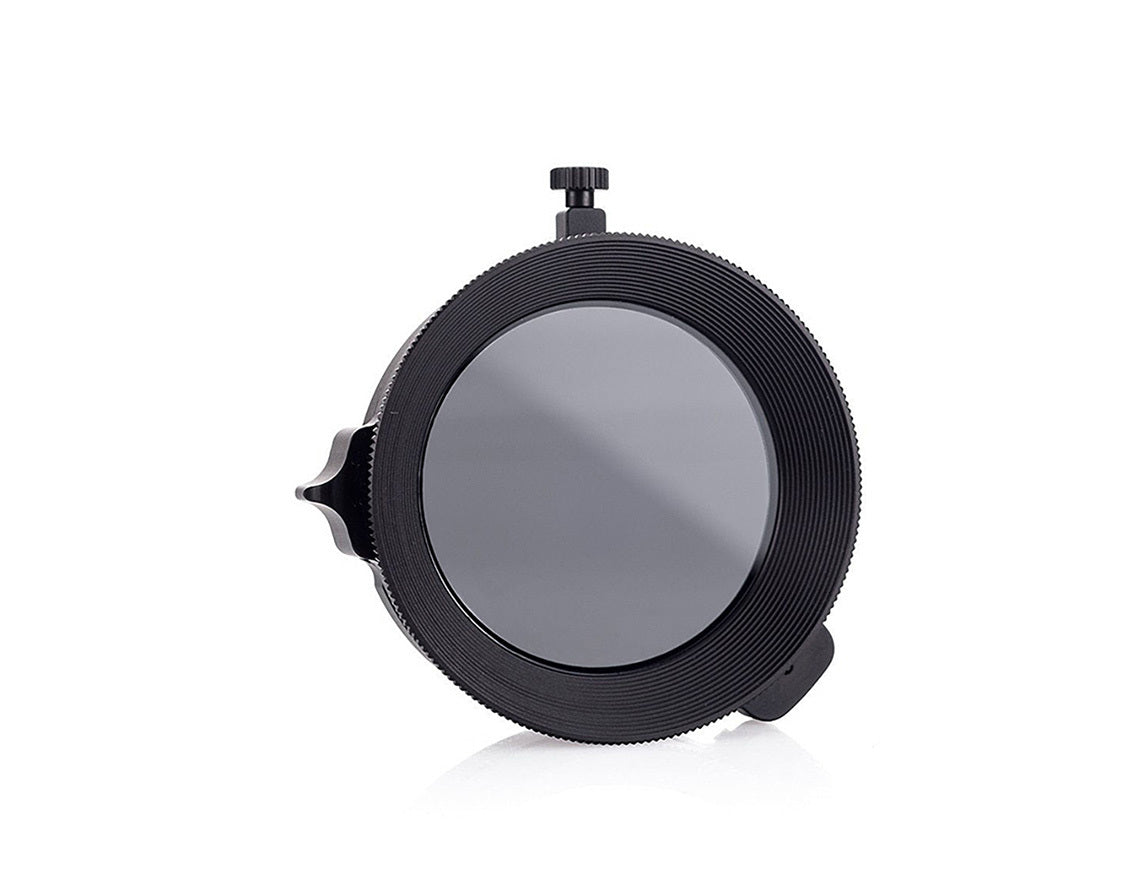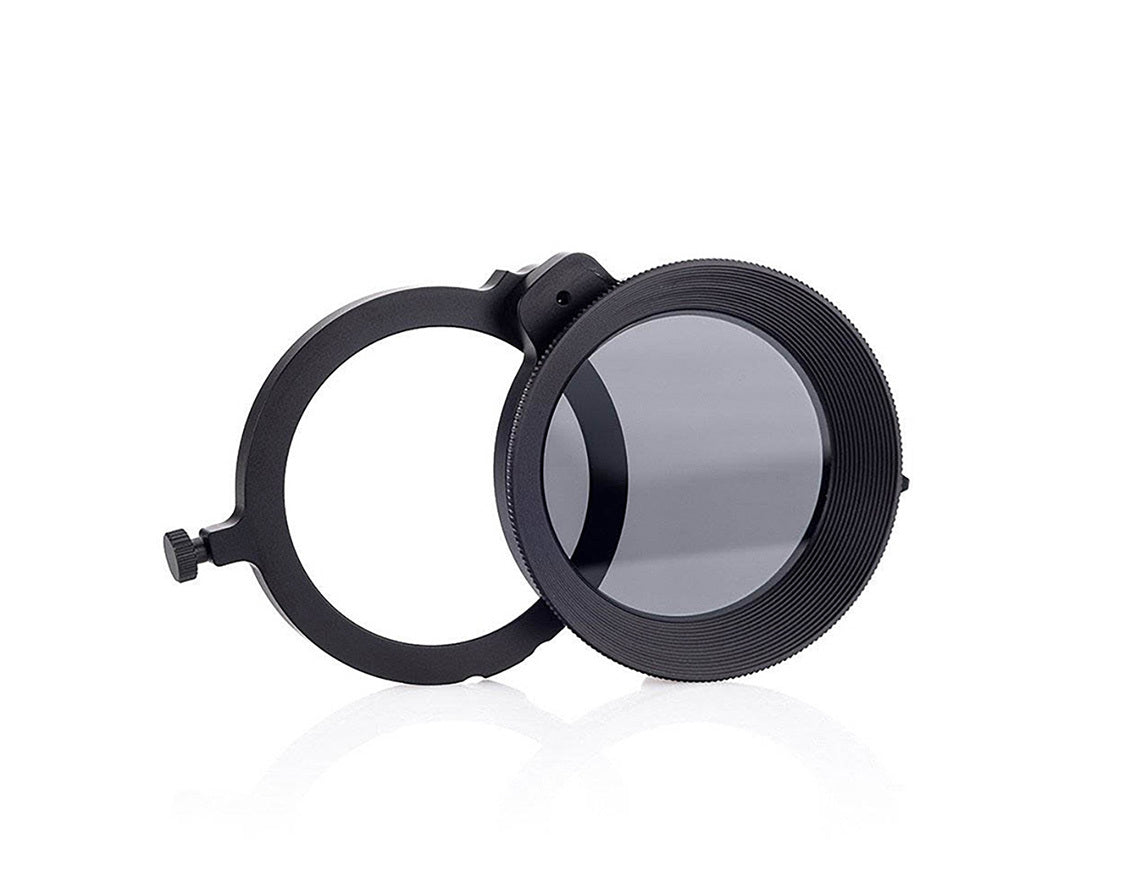 Universal-Pol. Filter-M for E39 & E46
Key Features
The Leica filters for the Leica M system are made of optically pure glass, parallel plane ground and precisely annealed, so the full performance of the Leica M lenses is retained even with a filter attached. The range is purposely limited to the filters most commonly needed in photographic practice. The circular polarization filter eliminates disturbing reflections on non-metallic surfaces, and helps to increase contrast as well as provide richer color reproduction. A characteristic of polarization filters is that they show the same effect after each 180-degree rotation. The polarization filter for the Leica M is thus supplied with an adapter with a swivel fitting, allowing it to be rotated 180 degrees to in front of the viewfinder so you can assess and control its effect before taking the shot.
Explore Your Bundles
Be prepared for what your photography career might bring. Start your Leica journey with the perfect bundle to design your experience.